"That's one small step…." Go back to a simpler time and watch the Apollo 11 moon landing original broadcast on July 20, 1969.
It was 50 years ago today when Buzz Aldrin and Neil Armstrong touched down for the first, historical moon landing. If you ask anyone above the age of 5 at the time, they can tell you exactly where they were when they watched the historical broadcast footage. In celebration of Apollo 11's monumental day, you can watch the media broadcast just as they did when it first aired in 1969.
A lot has changed since the moon landing first took place. If the event happened for the first time today, there would have been live streaming, dedicated hashtags, and Neil Armstrong's first words would've been pre-approved and sponsored by a major Silicon Valley or energy drink corporation. Watching the footage as it originally aired reminds us of how the world came together to celebrate a major milestone for all of humanity without any personal or corporate gain.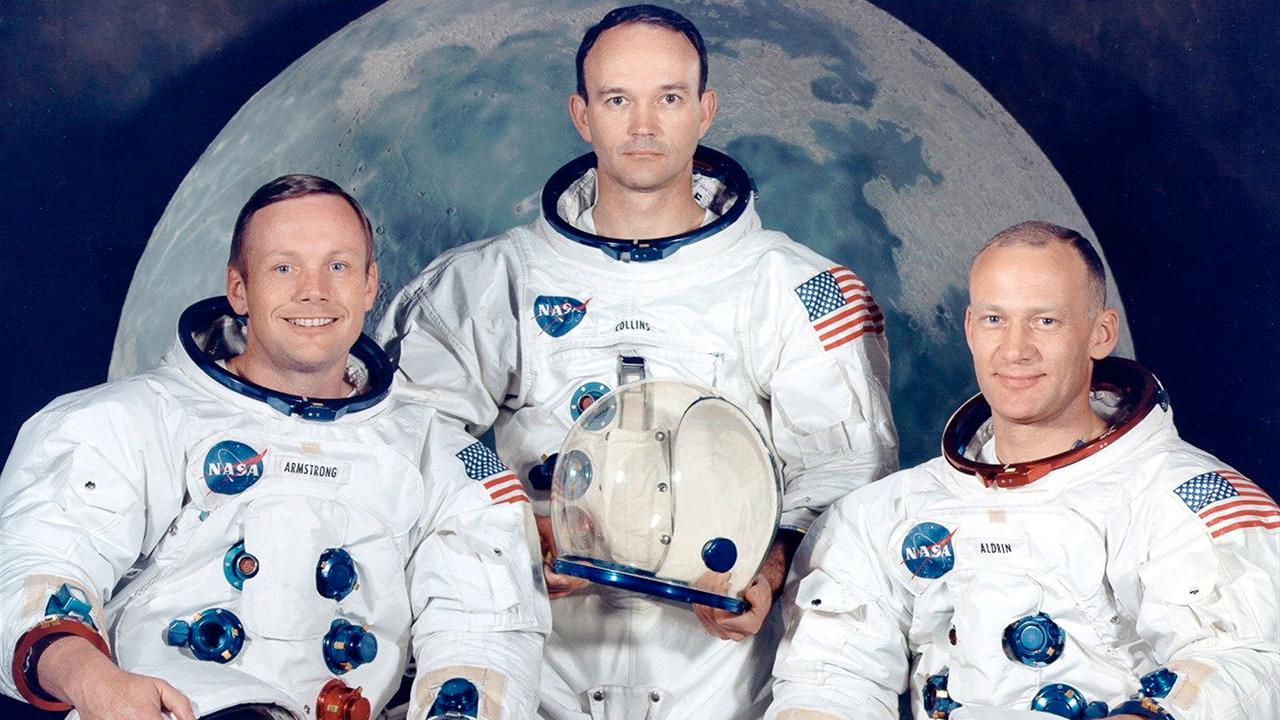 Celebrate the infamous Apollo 11 moon landing by watching the broadcast television coverage as it aired on July 20, 1969; reporting by Walter Cronkite: