How in the world did a sauce from a coastal town in Thailand become one of the biggest selling sauces in the United States? Learn the history of sriracha sauce.
Like many of you, sriracha sauce is a key condiment in my home and it goes on just about everything. Sriracha is a unique type of heat — mild and tangy — making it the perfect sauce for those who want a little bit of a kick but don't want to resemble a guest at the end of a Hot Ones interview. I thank the universe every day for the sauce, but I never really considered its history before. There are a couple versions of how sriracha sauce came to be but all the stories have one, common component: the sauce originated in Si Racha (or Sri Racha), Thailand.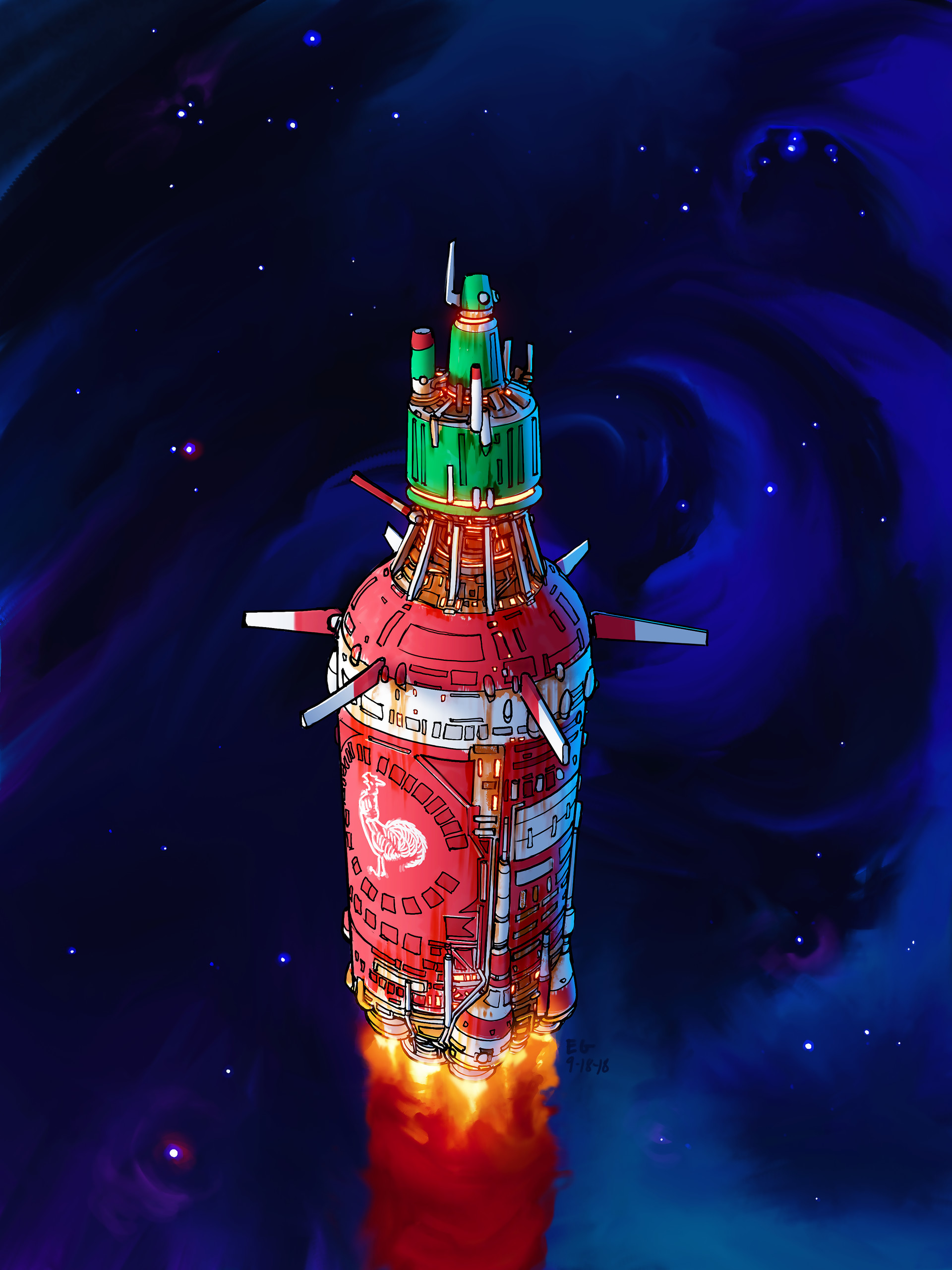 Who Created the Sauce First?
The most commonly told origin story claims sriracha sauce was the invention of Sri Racha native, Thanom Chakkapak in 1949. The town raved about her recipe, which blended sweet and spicy ingredients to give customers a condiment with sweet, tangy heat. It was so popular that people would come from all over, begging her to make more. She named the sauce after her town and eventually branded it as Sriraja Panich chili sauce.
Another claim is that Madam La Orr Suwanprasop, also a Sri Racha native, originated the famous sauce in the 1930s. After marrying a man from Bangkok, she moved there and began to make her Thai sauce for friends. The sauce became so well known that it was eventually bottled and branded under the name of Gold Medal Brand.
Because there was such little documentation, and all information was handed down via word of mouth, it's hard to know where the sauce started. The name cannot be trademarked since it is the name of a town, and therefore, it's entirely possible both stories are true.
Rooster Sauce and David Tran
At the end of the Vietnam War, David Tran and his family fled Vietnam on a refugee ship called the Huey Fong. After undergoing hardships, he and his family were ultimately sent to the United States where they settled in Los Angeles, California. Needing to make money fast, Tran began to hand-bottled his hot sauce recipe and sold it to local Pho restaurants. The more popular his sauce became with their customers, the more restaurants demanded. He needed to create a brand name quickly and decided to call his company Huy Fong Foods, after the refugee ship that took him out of Vietnam.
But David Tran didn't just need a name, he also needed a company logo. He was born in the year of the rooster and using a rooster logo for his brand seemed to make perfect sense. As his sriracha sauce began to gain popularity, many in the United States had trouble pronouncing the Thai word and nicknamed the sauce "rooster sauce" or even "cock sauce." The nicknames are used less and less now that the term 'sriacha' is more commonly known. (The sauce is pronounced see-rah-cha, although let's be honest, Americans tend to call is sir-rah-cha, I know I do.)
The sauce that David Tran sells was inspired by the original sauce made in Thailand but it's his Vietnamese version that's become a best-seller in the United States. It's so popular that he sometimes has trouble meeting the growing demand of his suppliers. There are many sriracha sauce options out there but none more popular than Huy Fong Foods.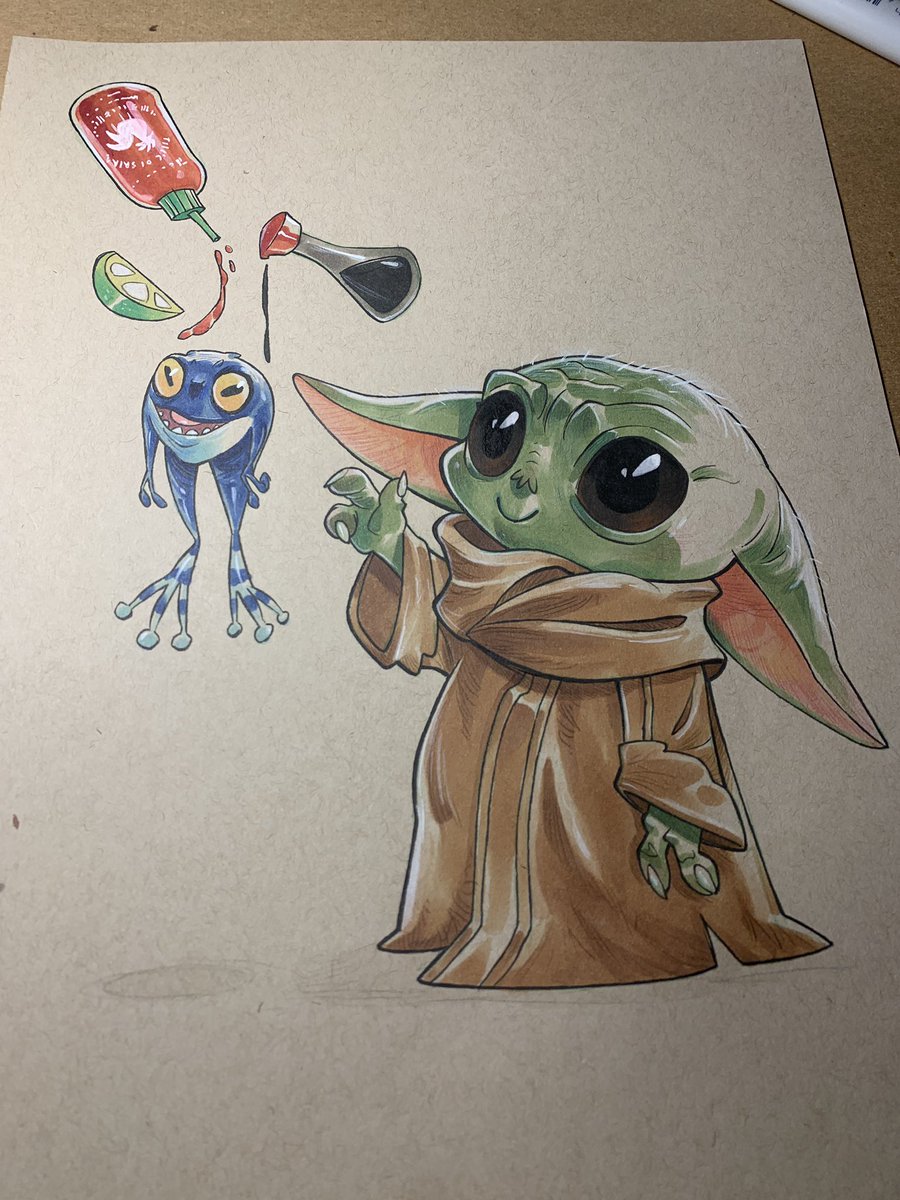 Still Want More?
Recently Thrillest put out their own, 3-minute, super entertaining video on the history of the sauce. And then – if you STILL haven't satisfied your taste for sriracha sauce – do yourself a favor and pay $2.99 to purchase the 2013 documentary short, Sriracha, the movie!, on Vimeo. It's just over 30 minutes and takes viewers from Los Angeles all the way to Sri Racha, Thailand.
Watch on YouTube:
Purchase on Vimeo: