Vancouver's airport aquarium exhibit is a must-see airport attraction for marine-life lovers everywhere!
Sometimes we're in such a hurry at the airport that we forget to look around and see all of the unique features airports have to offer. But for those who get to the airport early, or suffer long layovers and delays, airport attractions are a great way to pass time. One of my favorite airport attractions is the aquarium exhibit in Canada's Vancouver International Airport.
Vancouver's airport aquarium showcases over 20,000 plants and animals that are native to British Columbia. Travelers of all ages will be mystified by the sheer size and vibrant colors the exhibit offers.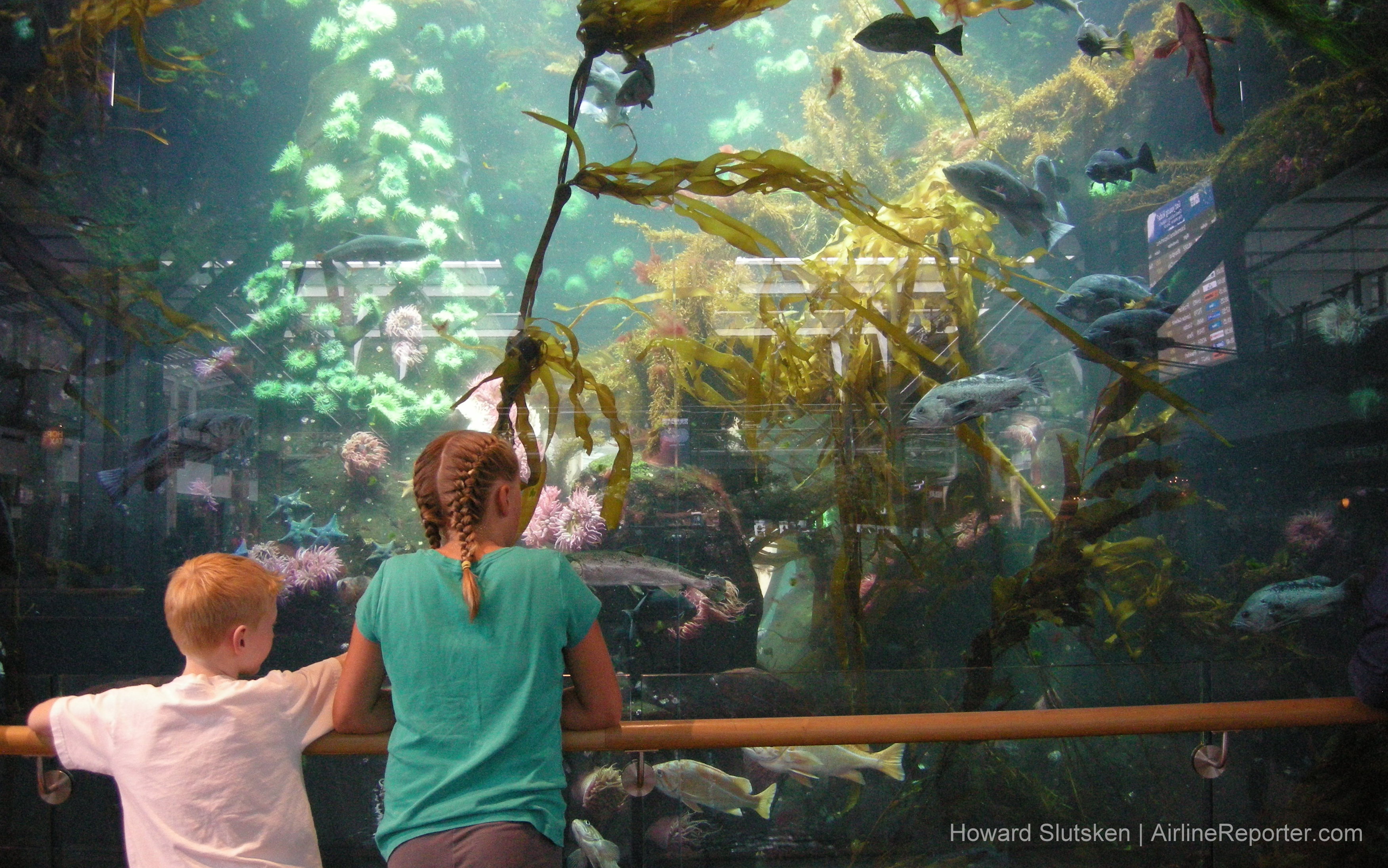 If you're staying in town, check out the incredible, full-size Vancouver Aquarium; the airport exhibit is only a taste of what you'll find at the actual aquarium.
You can learn more about the exhibit, to include information on the fish and plants inside, at ocean.org.