Have you considered booking a stay at JFK Airport? No? You might reconsider after checking out the new TWA Hotel.
Almost every world traveler flies in and out of JFK at some point, and while New York City is known for its popular attractions, the surrounding airports are not. All of that is about to change now that the TWA Hotel has opened up in the historic 1962 Trans World Airlines terminal.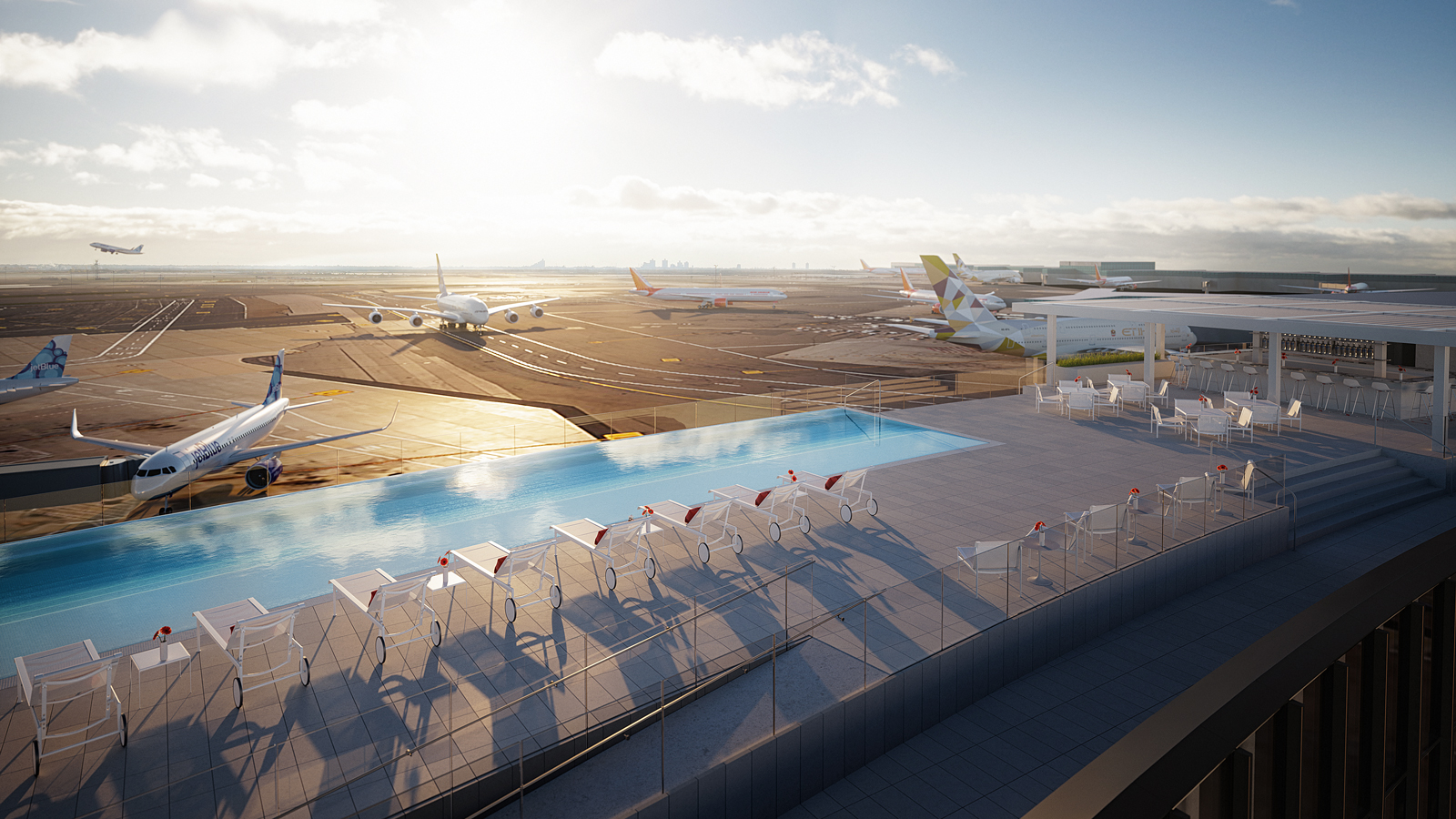 The TWA Hotel will officially open its doors in just days (May 15th); travelers flying in and out of JFK can book at room directly on the hotel's website: twahotel.com. The hotel is accessible from JFK through the iconic hallways that you might remember from Catch Me If You Can with Tom Hanks and Leonardo DiCaprio. It boasts 512 rooms that cancel out all noise from the runways, which you can view through the hotel windows.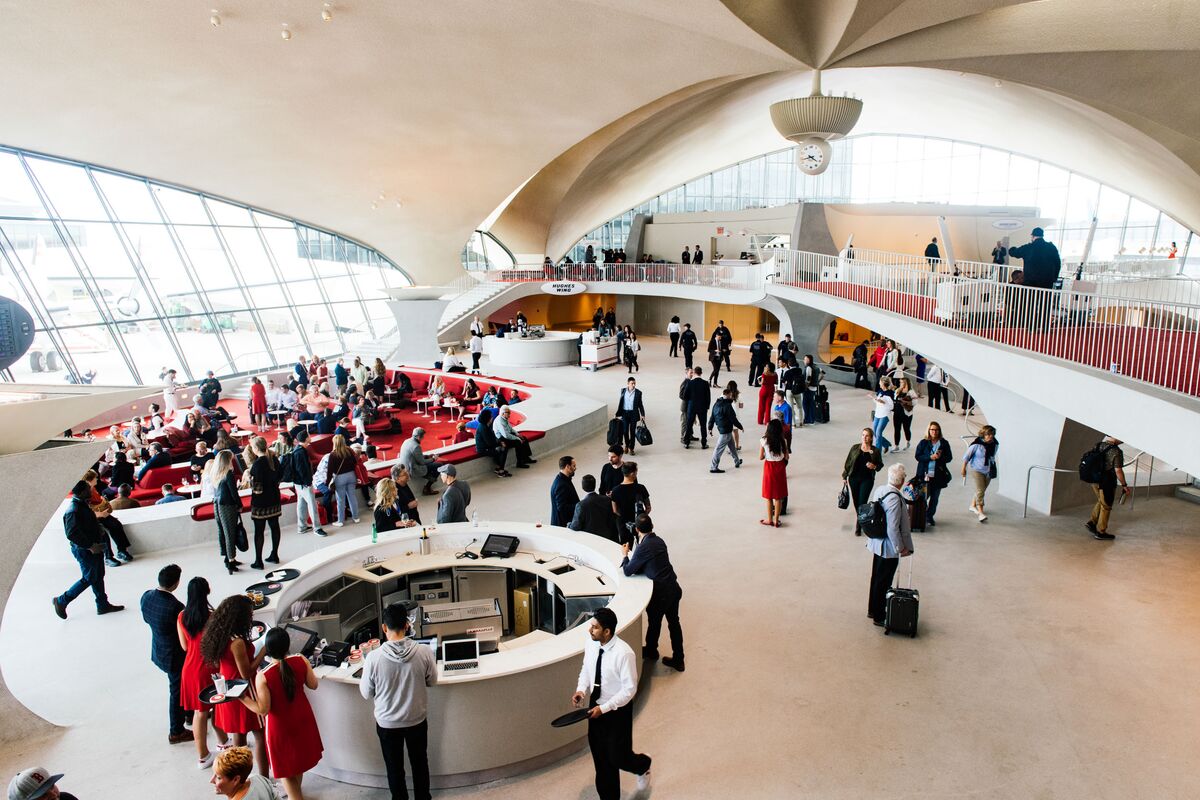 The TWA Hotel boasts a retro look complete with 1960s style furniture and working rotary phones. The entire hotel celebrates the original architect Eero Saarinen and the era in which the building first opened. The main lobby and lounge area were crafted to resemble the famous sunken lounge from Saarinen's original design. The lounge serves as one of the many bar areas throughout the hotel. Not good enough for you? How about the old-school Lockhead airplane cocktail lounge? Enjoy your drinks as you sit inside a transformed plane from the 1960s. And if that isn't enough, take a dip in the infinity pool that overlooks the airport runway. The aesthetic of the hotel is fun, retro and fresh; it's perfect for any traveling guest.
Here's the best part, let's say you don't need a room overnight but you have a long layover and want to get some rest; you can book a day-stay! Find out more about booking a room at twahotel.com.
Want to see more? Check out CBS Sunday Morning's profile of the hotel below: