Get a glimpse behind the scenes of New York's Museum of Modern Art with the series, At the Museum.
When I visit an art exhibit, I'm immediately caught up in thoughts about the artist, their subject matter, and the history behind the work. I never consider the logistics of how that piece of art came to be displayed at that particular museum. This is only one of the reasons why I love MoMA's web series, At the Museum.
At the Museum shows what it takes to run New York City's infamous Museum of Modern Art (MoMA). The series highlights programs, employees, departments, exhibits, and more. If you think you know what goes on behind the scenes, you have no idea.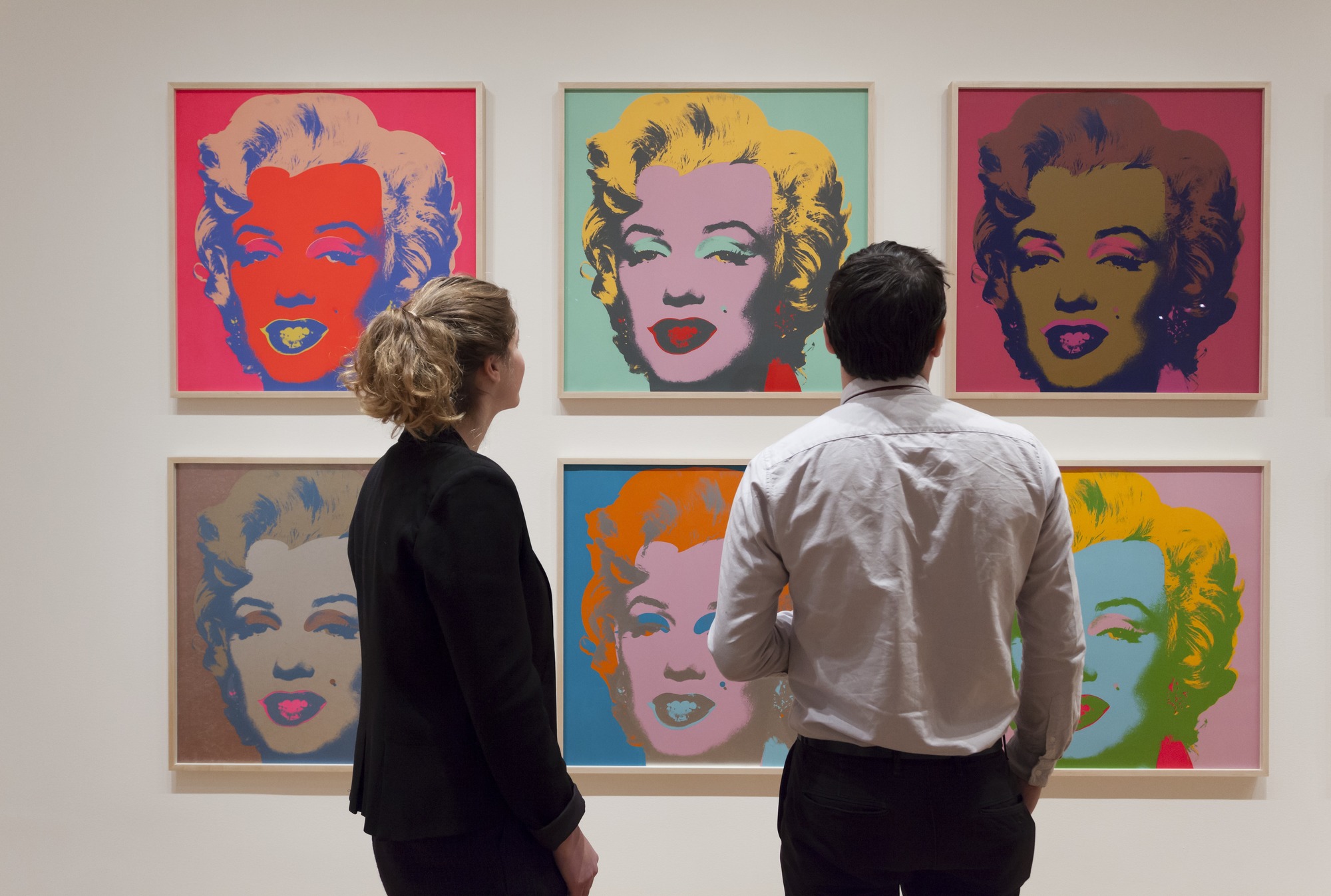 Each episode of At the Museum is roughly 10 minutes long and follows the everyday bustle at MoMA. Because of all the hard working employees and volunteers, visitors can get lost in the art without ever noticing the inner-workings of the museum. These individuals do their jobs so well that we tend to take them for granted. Maybe it's time we stop and pay attention.
If you're a fan of museums in general, this docuseries is for you:
This October, MoMA will reopen its doors to reveal a major expansion. This pivotal time in the Museum's history involved months of preparation, countless hours of physical labor, and critical reevaluation of the narratives MoMA represents. The video team for At the Museum was there to capture it all, in a rare look at what it takes to open a new Museum.