Late Bloomers by Deepa Varadarajan is a delightful book about a fractured family trying to find their place later in life. Read my review.
Deepa Varadarajan's Late Bloomers is an engaging story that explores the complicated lives of a divorced couple and their adult children as they navigate the intricacies of self-discovery later in life. This book will delight readers on several levels thanks to its well-crafted characters, clever narrative, and profound everyday topics. 
What Is the Book About?
After thirty-six years of a dutiful but unhappy arranged marriage, recently divorced Suresh and Lata Raman find themselves starting new paths in life. Suresh is trying to navigate the world of online dating on a website that caters to Indians and is striking out at every turn–until he meets a mysterious, devastatingly attractive younger woman who seems to be smitten with him. Lata is enjoying her newfound independence, but she's caught off guard when a professor in his early sixties starts to flirt with her.
Meanwhile, Suresh and Lata's daughter, Priya, thinks her father's online pursuits are distasteful even as she embarks upon a clandestine affair of her own. And their son, Nikesh, pretends at a seemingly perfect marriage with his law-firm colleague and their young son, but hides the truth of what his relationship really entails. Over the course of three weeks in August, the whole family will uncover one another's secrets, confront the limits of love and loyalty, and explore life's second chances. [goodreads.com]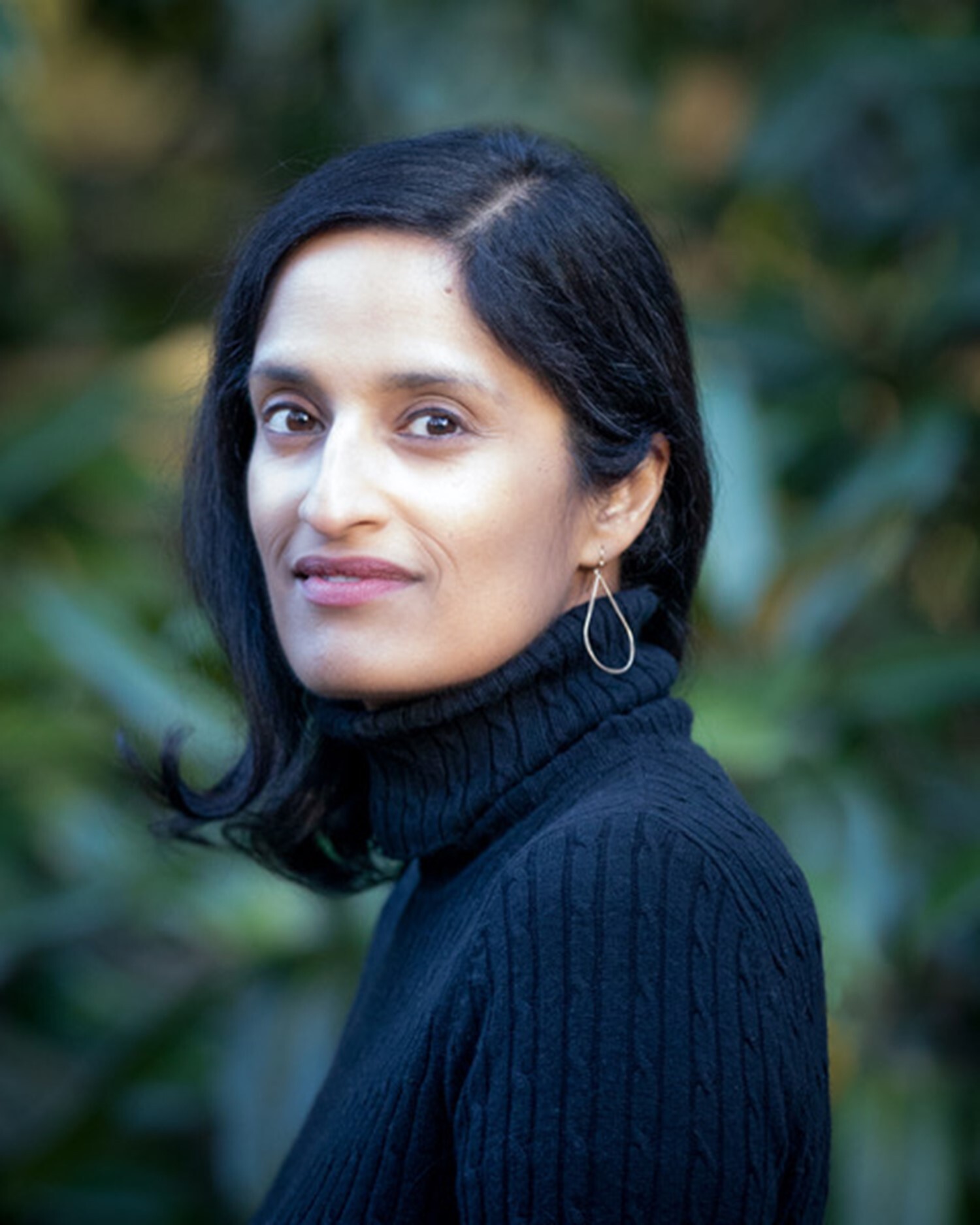 My Review:
One of the distinctive features of Late Bloomers is author Deepa Varadarajan's ability to develop realistic and relatable characters. Their problems, doubts, and aspirations are depicted in a way that makes readers empathize, allowing us to invest in their emotional journey. Varadarajan illustrates the complexities of interpersonal relationships with authenticity, emphasizing the obstacles that develop in friendships, family dynamics, and romantic partnerships.
Late Bloomers is a novel that will have a lasting effect on readers due to its evocative style and relatable topics. It is a must-read for everyone who enjoys heartfelt stories about the complexity of family.
---