"There are some who can live without wild things, and some who cannot." ― Delia Owens, Where the Crawdads Sing
Where the Crawdads Sing by author Delia Owens has been on my to-read list for a long, long time. As soon as I picked it up, I was hooked and it took very little time to finish. For a first time fiction novelist, Owens's debut is a page turner worthy of your time.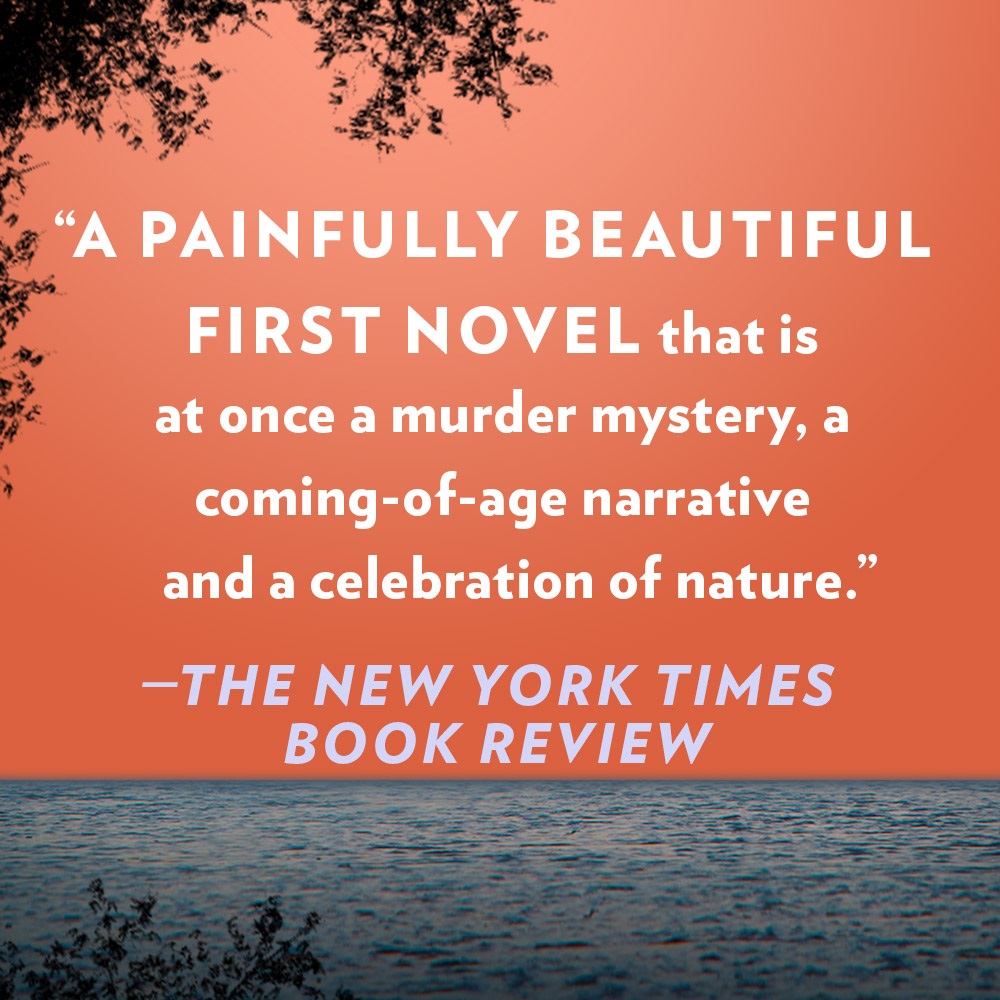 Where the Crawdads Sing follows a young, mostly uneducated girl named Kya living in the North Carolina marshlands. When her parents and siblings abandon her, she is forced to raise herself; which includes finding money for food and dodging social services. To most in town, she is a joke, but a select few see something unique and special about her. When one of her male admirers turns up dead, the misunderstood Kya becomes the number one suspect.
My Thoughts:
This novel weaves its way between the past and present with ease. As the present-day death of Chase Andrews is investigated, Where the Crawdads Sing digs back into Kya's past to reveal how the she grew up over the years. Delia Owens wastes no time endearing you to Kya and her struggles; it is impossible not to fall in love with the young "marsh girl."
Delia Owens' writing is perfection. Where the Crawdads Sing will spark some of the most vivid mental images for any reader with a halfway decent imagination. Often when the description of the story's surroundings is so carefully written, the story suffers; but that's not the case with Crawdads. The story never lost steam and, if anything, continued to build masterfully all the way until the end.
If you are looking for a new read and haven't tried Where the Crawdads Sing, what are you waiting for?! This book gets five stars (out of five) from me!