Dior has decided to unveil their 2020-2021 Haute Couture Autumn-Winter line with an unbelievably beautiful and unique short film. Watch.
I can't always (often) afford haute couture style but that doesn't mean I don't appreciate the wonder behind it. Fashion is art, but there is something so special about couture design. Recently, Dior decided to unveil the first look at their 2020-2021 Autumn-Winter line in a fantastical short film. Even if you aren't a fan of fashion, this beautifully presented film is still worth watching.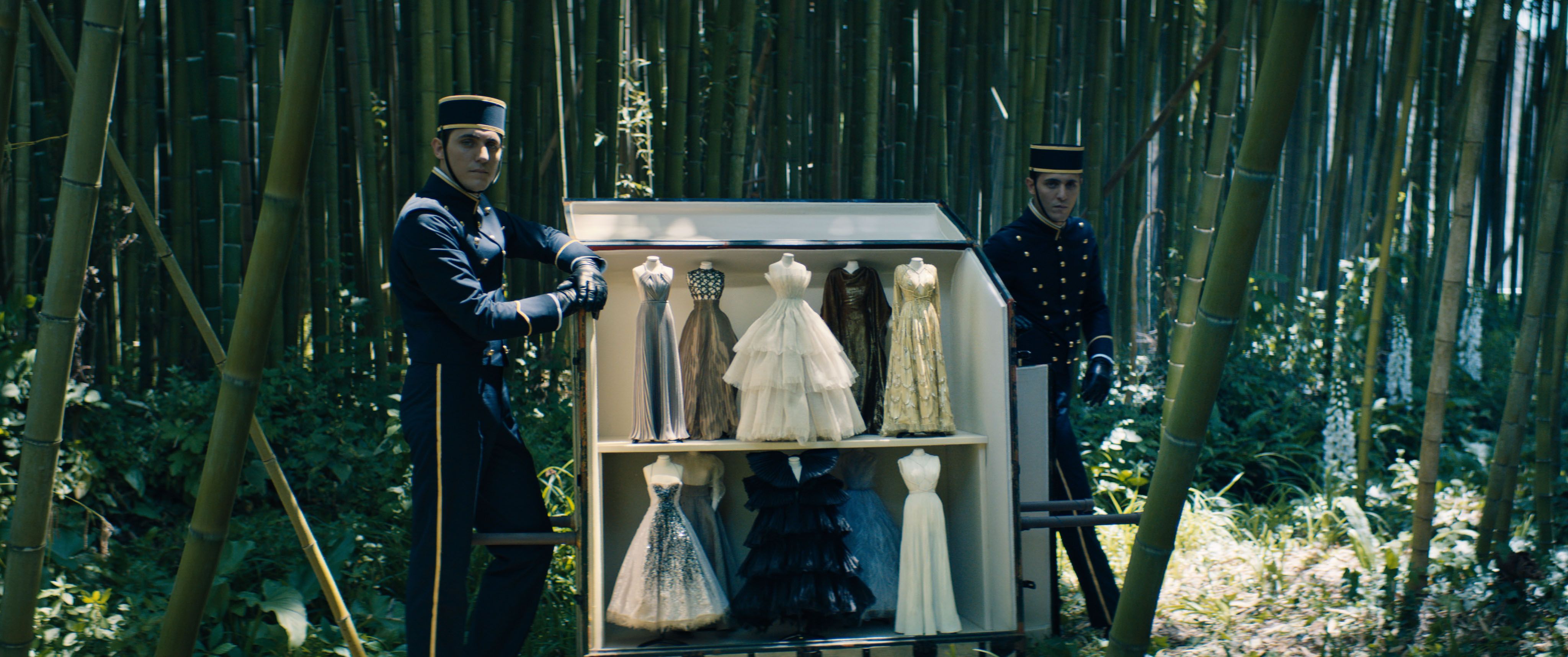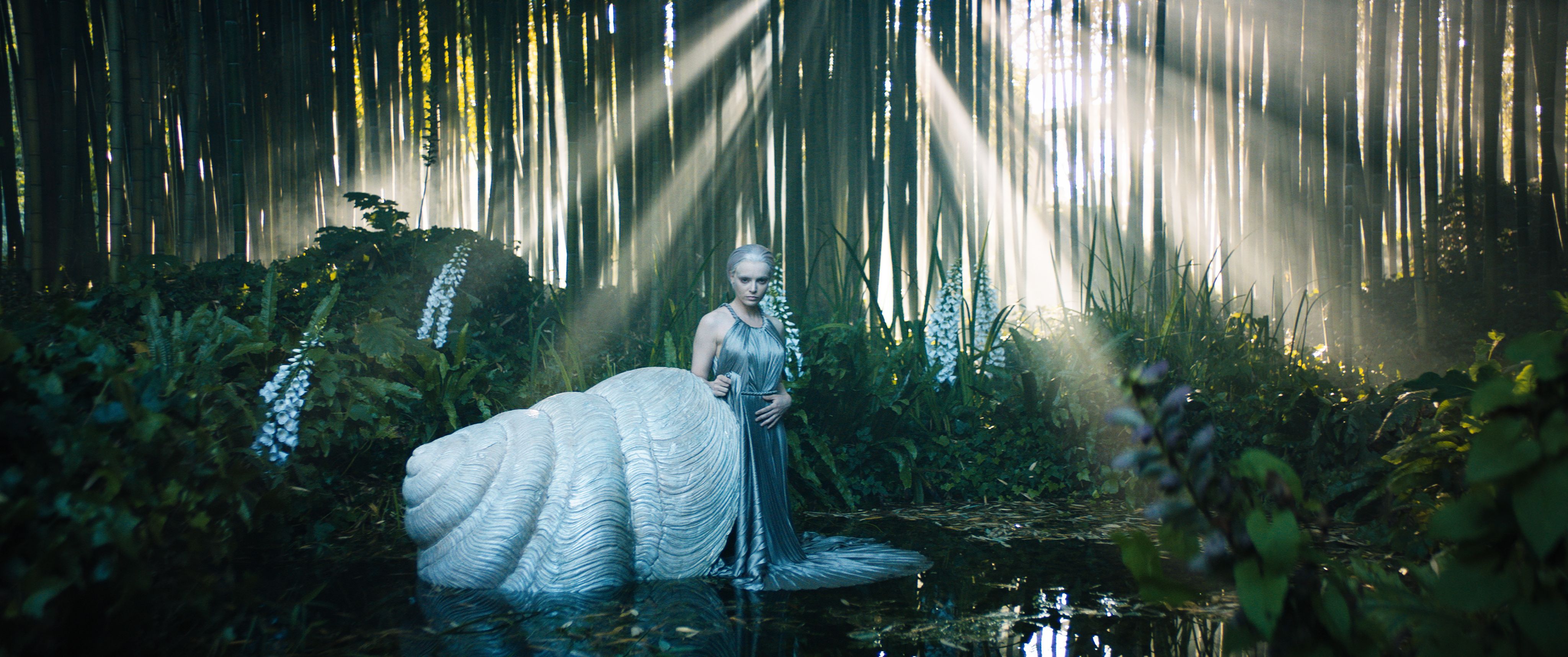 The beautiful haute couture film follows two porters showcasing miniature versions of hand-crafted gowns to some of the most beautiful mythical creatures. From mermaids to tree sprites, each dress finds its perfect owner. In time, the life-size dresses are delivered and each creature is seen in their dazzling, new couture gown. The story itself may seem lacking but the story isn't the reason to watch the video; the reason to watch is the beauty of the overall film. From the fashion, to the scenery, to the makeup, to the special effects… the entire experience is magical.
Take some time and watch the beautiful haute courture short film from Dior below:
Get ready to experience the unveiling of the Autumn-Winter 2020-2021 Haute Couture collection by Maria Grazia Chiuri, showcased in an exclusive film directed by Matteo Garrone.