Take a look at the teaser trailer for Disney's upcoming, live-action version of Mulan.
With Aladdin doing well at the box office, it's time to get audiences hyped up for new live action version of a Disney animated classic. Why? I don't know. But in the same vein as Beauty and the Beast, Aladdin, The Jungle Book, Dumbo, the upcoming The Little Mermaid, and the upcoming The Lion King; Disney is releasing a live action version of Mulan. (So The Emperor's New Groove is next? Maybe Hercules? The Hunchback of Notre Dame? Any guesses/bets?!)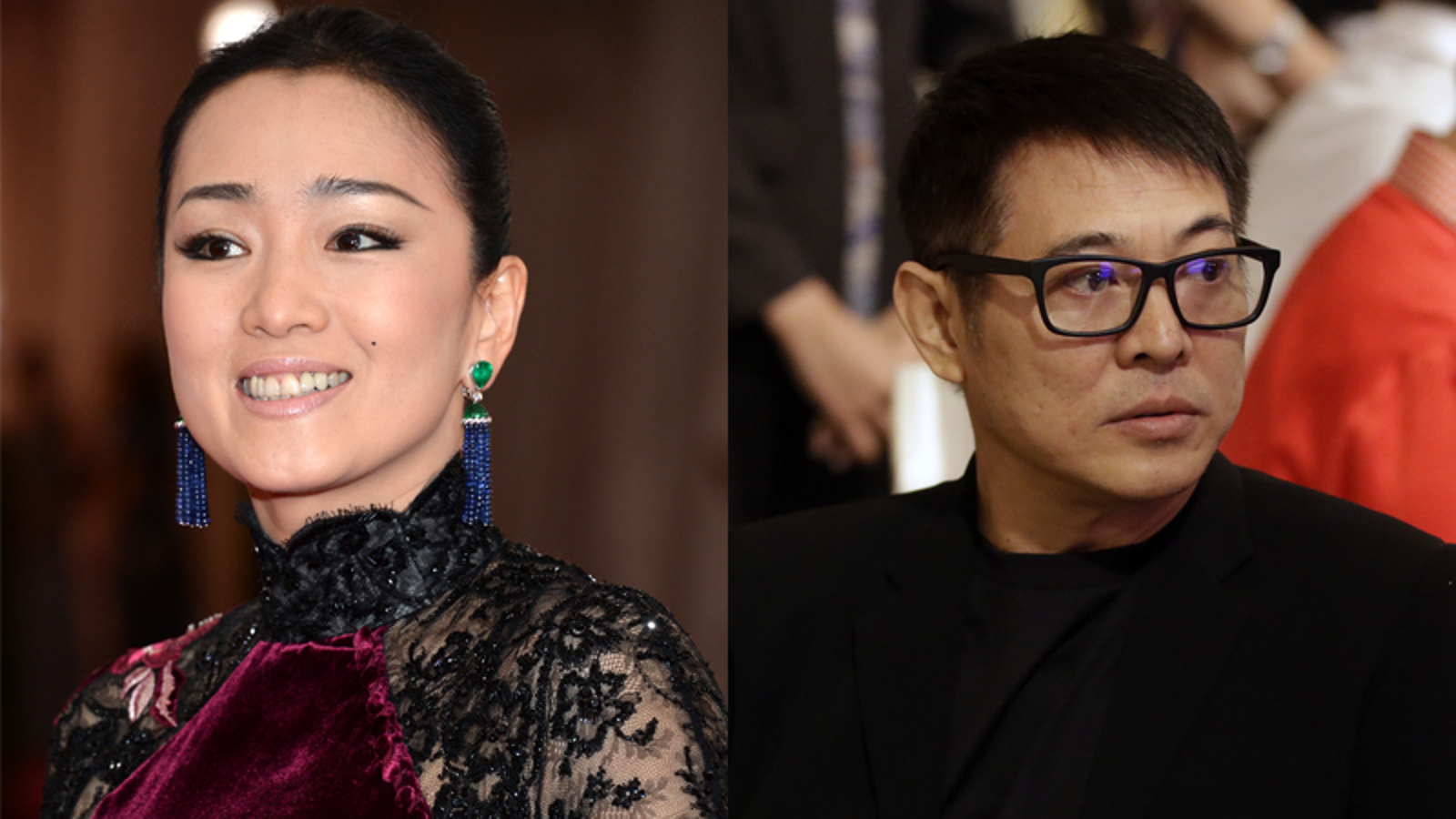 Are you at all excited about a live action version of Mulan? I want to be but I haven't been all that impressed with the live-action remakes so far. Still, after watching the teaser-trailer below, I'm way more intrigued than I was before. Watch it and see for yourself:
When the Emperor of China issues a decree that one man per family must serve in the Imperial Army to defend the country from Northern invaders, Hua Mulan, the eldest daughter of an honored warrior, steps in to take the place of her ailing father. Masquerading as a man, Hua Jun, she is tested every step of the way and must harness her inner-strength and embrace her true potential. It is an epic journey that will transform her into an honored warrior and earn her the respect of a grateful nation…and a proud father.