Disney World's Star Wars Galaxy's Edge has some tasty food options throughout the park – plan your menu now!
You've probably heard all about the attractions at Disney World's Star Wars Galaxy's Edge in Orlando, Florida; but how much do you know about the food? Take a tour of the park's menu options before planning your trip.
Be prepared to wait in line, but one of the most popular spots is absolutely the Galaxy's Edge Cantina. Inside you can enjoy alcoholic or non-alcoholic beverages and an assortment of "bar" food items. Any fan will love the tasty options and familiar Star Wars aesthetic.
Head over to the Milkstand for some instagram-worthy beverage options, visit Kat Saka's Kettle for delicious kettle corn, or navigate to Ronto Roasters for mouthwatering roasted meat selections.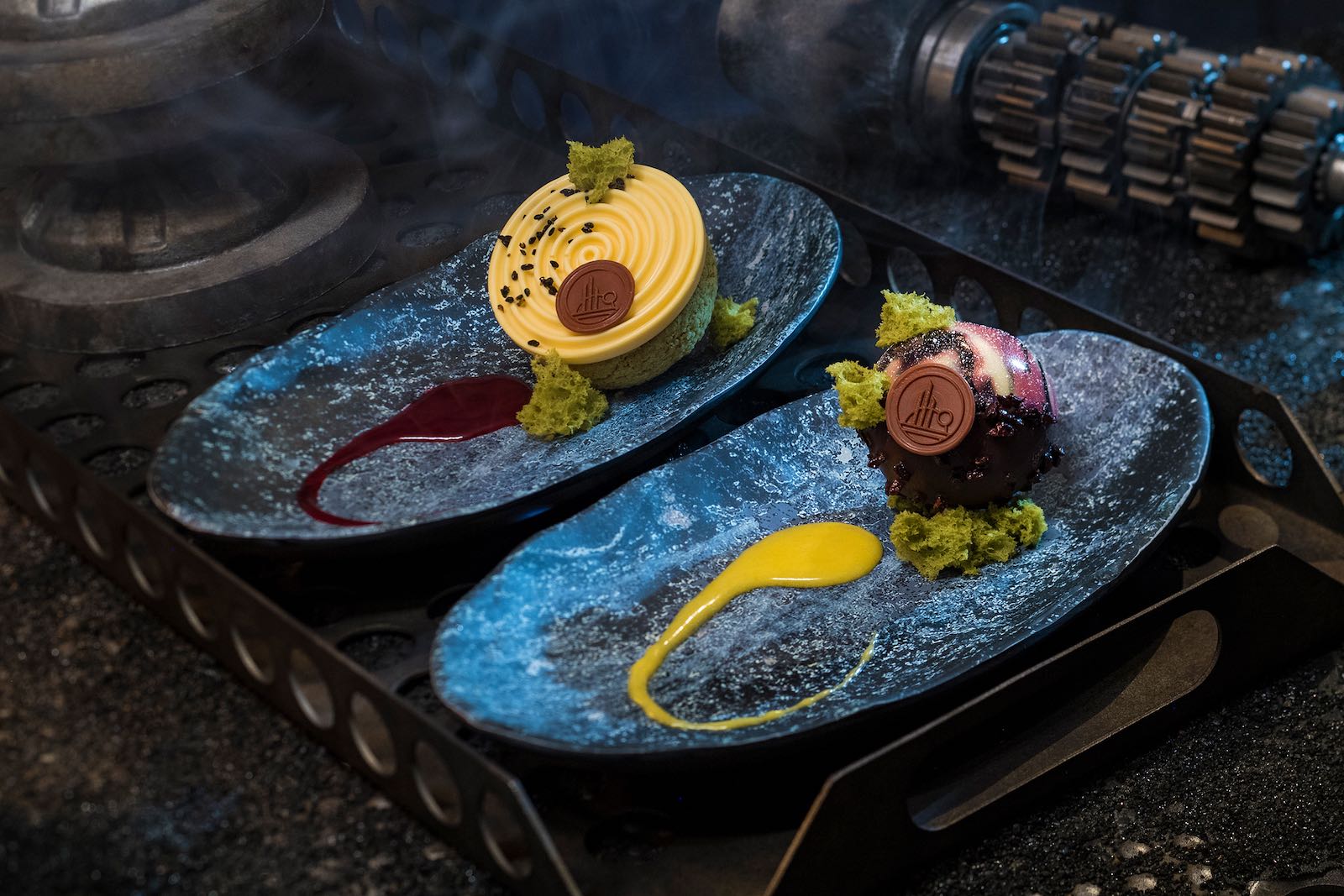 Watch the video below to find out more about your Galaxy's Edge menu choices and whether they're worth your time:
1 woman, 14 magical treats: This is the Star Wars: Galaxy's Edge Food Challenge at Disney World. From Instagram's favorite Blue Milk, to a giant Fried Endorian Tip-Yip, to the sweetest Batuu-Bon in the universe, Delish editor, Tess, tries it all. Find all of the food and rides at Disney World, Orlando, Florida.