Longtime friends Jennifer Aniston and Lisa Kudrow sit down to talk about everything from Friends to current projects like The Morning Show and Space Force – watch the delightful Actors on Actors interview!
Jennifer Aniston and Lisa Kudrow are still best known for their roles as Rachel and Phoebe on the long-running 90's sitcom, Friends. But that won't be the case for long. Aniston has shown a whole new side to her acting range in the recent Apple TV+ hit, The Morning Show; and Kudrow is back, making us all laugh, in the unique Netflix comedy Space Force. The two successful actresses sit down together for an at-home edition of Variety's Actors on Actors series.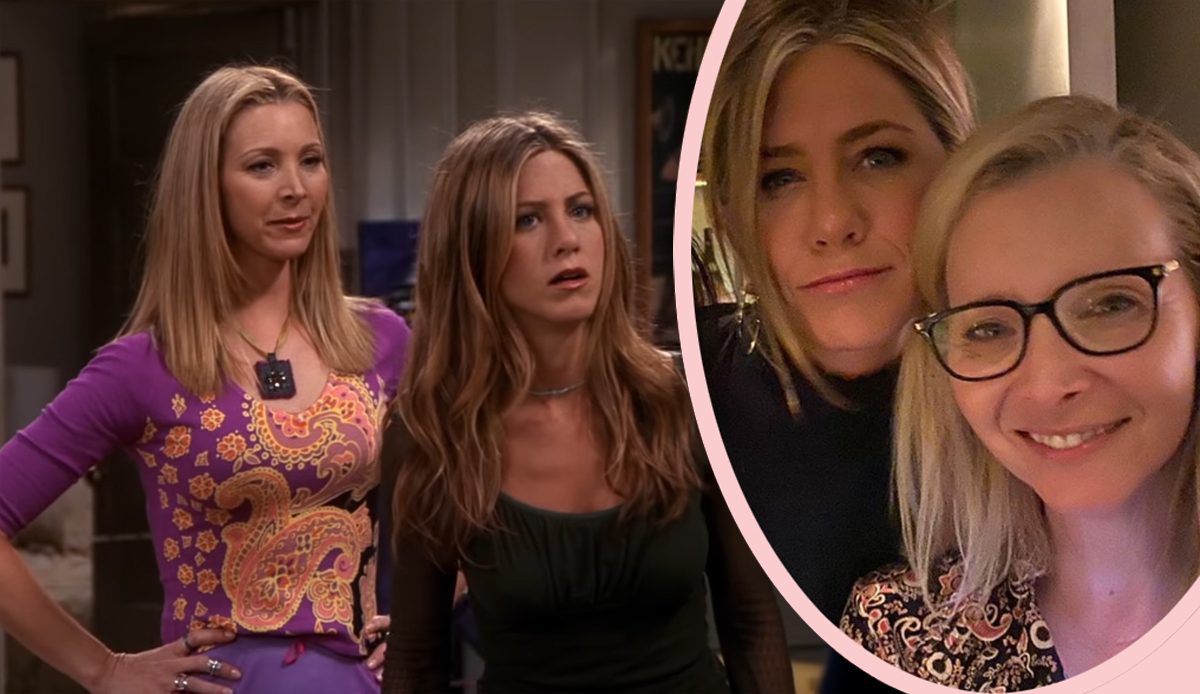 I love Actors on Actors interviews. They can range from serious topics like representation in entertainment to two celebrities gushing over each other's work. Either way, they're always entertaining. Jennifer Aniston and Lisa Kudrow are unique however and bring a flavor I haven't seen in the series before. Because their friendship is so strong and so enduring, this interview feels warm and comfortable. Forgive the pun, but it feels like two friends just having a chat. They discuss everything from what their first meeting was like to how they feel about their current, shared co-star, Steve Carell. This is one interview you won't want to miss!
Watch Jennifer Aniston and Lisa Kudrow interview one another below: