"The only way out of the labyrinth of suffering is to forgive." — John Green, Looking for Alaska
Looking for Alaska is coming to Hulu in an eight part limited series on October 18th. Adapted from the wildly popular young adult novel by John Green, the series follows Pudge during his first year at boarding school where he meets a close group of friends including Alaska Young. When tragedy strikes, their lives are changed forever and the friends must figure out how to move on.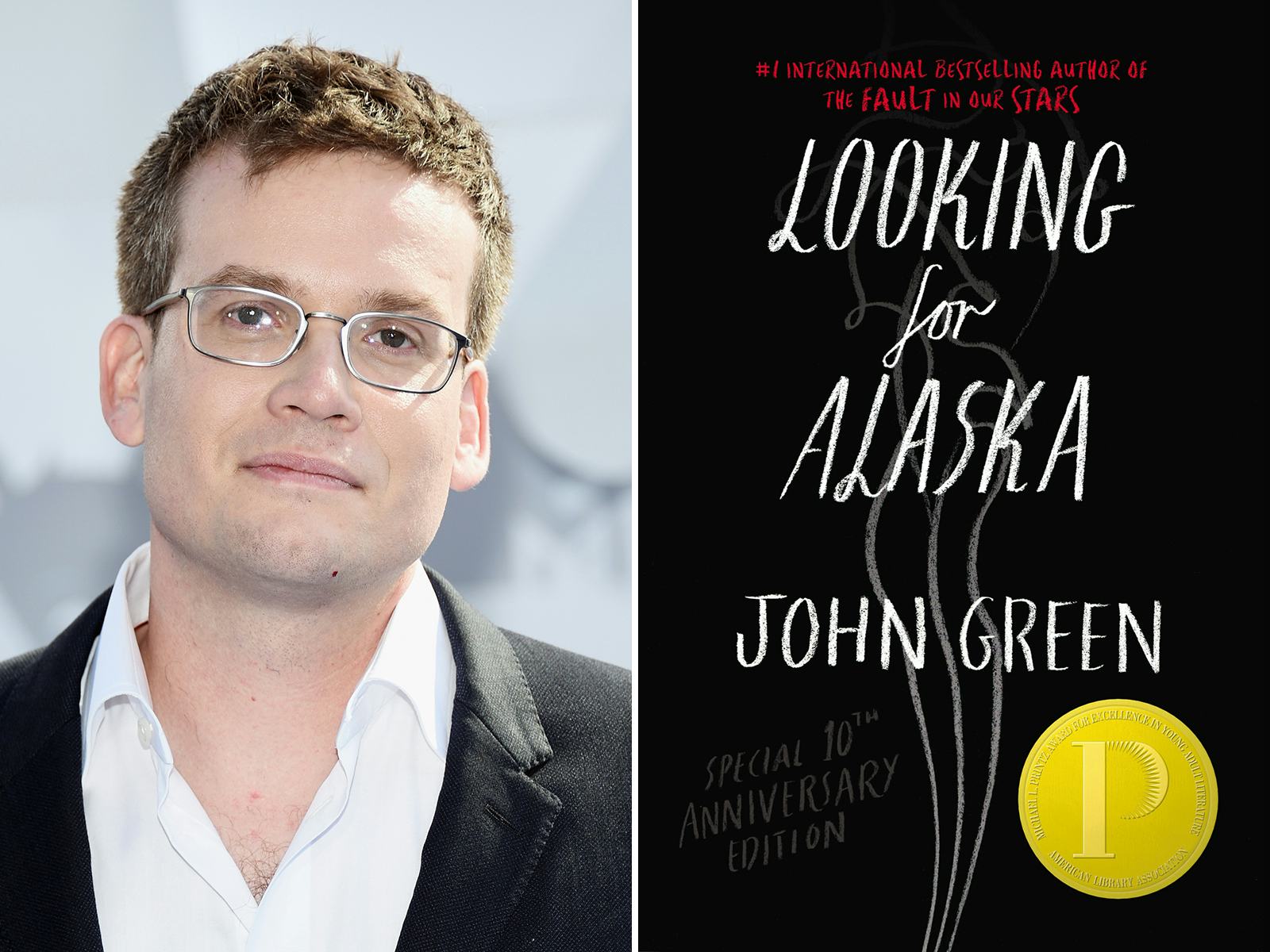 I couldn't be more excited that Looking for Alaska is being adapted into a series instead of a movie. The longer run-time show-runner Josh Schwartz (Gossip Girl, The OC) to really dig into John Green's vibrant characters. Alaska was the first book Green ever published and it's the novel that put him on the map as a young adult author. I'm crossing my fingers the series will do the book justice.
Looking for Alaska stars Charlie Plummer, Denny Love, Jay Lee, and Kristine Froseth. Hulu subscribers can watch binge all eight episodes this October! Watch the trailer:
If you haven't read the book, find out more on goodreads.com.