OutHorseYourEmail.com (get it?!) might be my new favorite super-random discovery. Let an Icelandic horse handle your email replies while you're on vacation!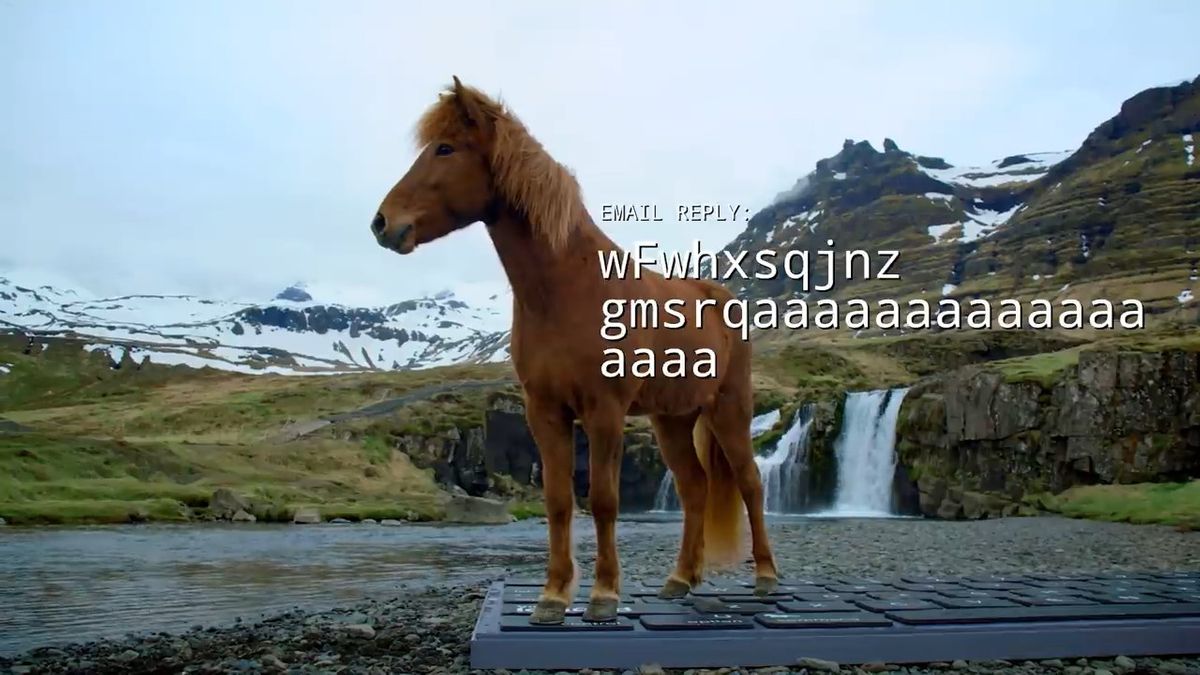 I would've loved this when I was a kid and obsessed with horses… oh, who am I kidding? I would love it now! You too can have your emails responded to by an actual Icelandic horse, and I am so here for it.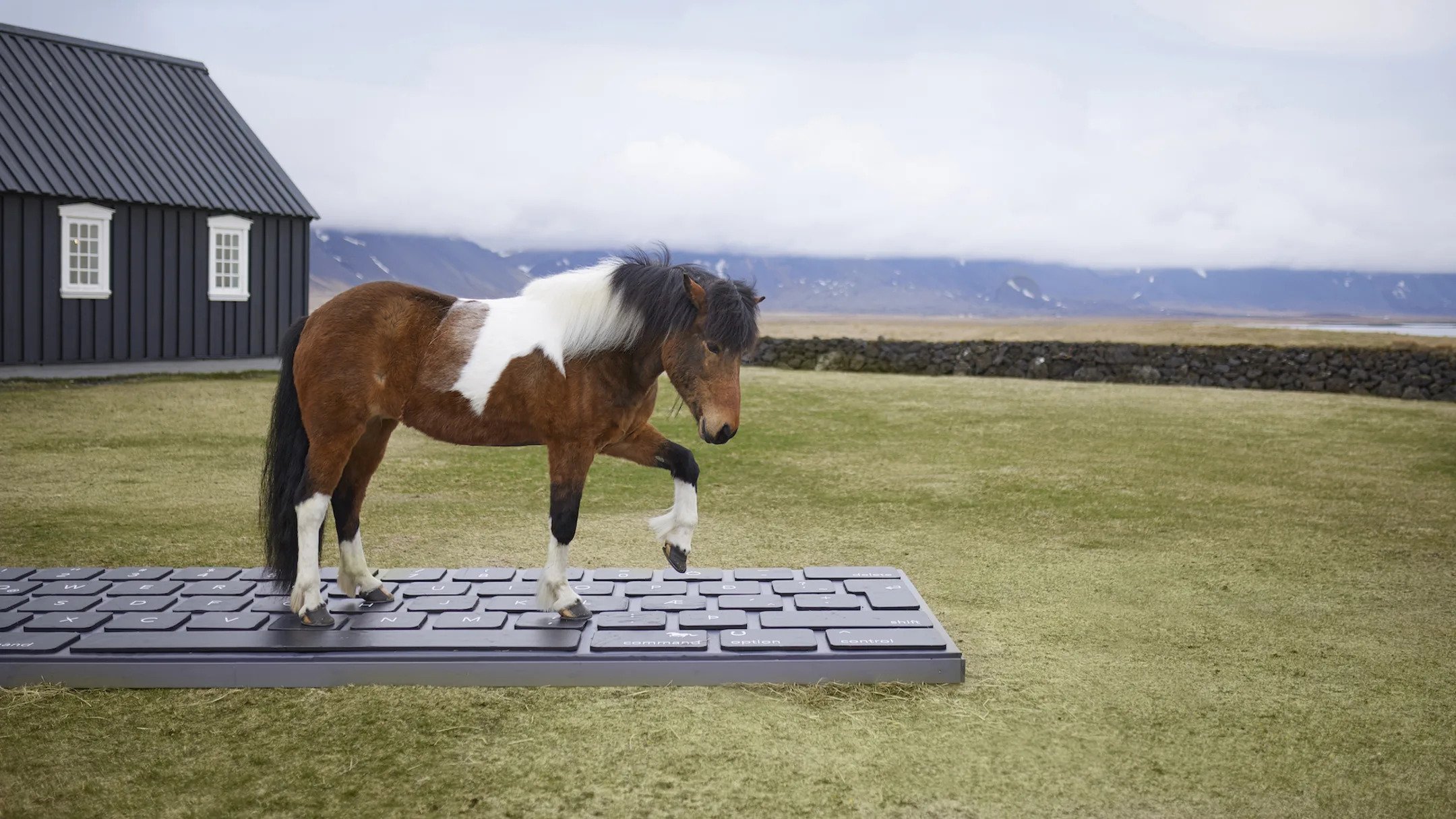 I love everything about this! Of course, being a fan of Iceland and their beautiful horses, I was intrigued right from the start, but it was this fun advertisement that hooked me on the idea of letting an Icelandic horse handle my email replies while I'm on vacation.
They are trained in corporate buzzwords, your boss will never know the difference.
Check out outhorseyouremail.com. And if you want to find out how they trained an Icelandic horse to email, watch the behind-the-scenes clip below:
---