Impress your family, your guests, and even yourself with this Ina Garten recipe for mouth-watering, perfectly scrambled eggs!
Ina Garten knows what she's talking about when it comes to cooking perfect scrambled eggs. The Barefoot Contessa has a delicious recipe that anyone can follow. Her eggs are so good that she promises even your in-laws will be impressed. Oh, okay, so now I have your attention.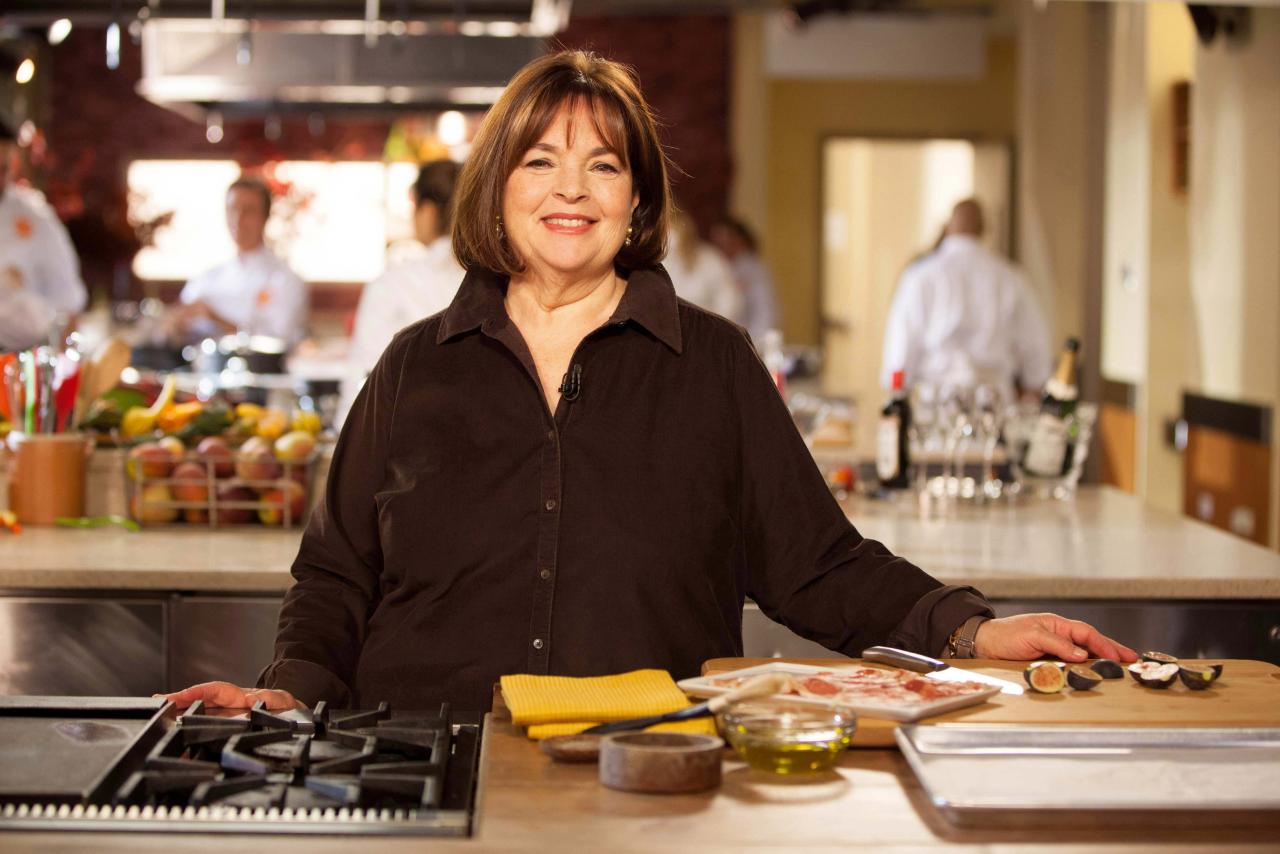 The key to Ina Garten's perfectly scrambled eggs is the low heat and absolutely no stirring! You'll want to fold and break up the eggs, but no stirring allowed. As Garten mentions, it might take longer but it's definitely worth your time.
Here are the ingredients you'll need for Ina's perfect scrambled eggs:
1 1/2 tablespoons unsalted butter
8 extra-large eggs
1/4 cup half-and-half
kosher salt
freshly ground black pepper
2 tablespoons truffle butter
3 slices brioche bread, toasted
minced fresh chives
Have everything you need? Now learn how to put it all together for the most delicious, perfectly scrambled eggs you've ever tasted!
Place a medium (10-inch) saute pan over low heat. Add the butter and allow it to melt but not completely. In a large bowl, whisk together the eggs, half-and-half, 1 teaspoon salt, and 1/2 teaspoon pepper until the yolks and whites are just blended. Pour the mixture into the pan but don't mix it.

Allow the eggs to warm slowly over low heat without stirring them. This may take 3 to 5 minutes, so be patient! As soon as the eggs start to cook on the bottom, use a rubber spatula to scrape the bottom of the pan and fold the cooked eggs over the uncooked eggs. Once the eggs start to look a little custardy, stir them rapidly with the spatula until they are the texture of very soft custard. Remove the pan from the heat before the eggs are fully cooked, as they will continue to cook in the warm pan. Immediately, stir the truffle butter into the eggs. This will stop the cooking.

Cut the slices of toast in half diagonally and place them on 3 dinner plates. Spoon the scrambled eggs over the toasts and garnish with minced chives. Sprinkle with salt and serve hot.