Should you go see Tom Hanks and Matthew Rhys in A Beautiful Day in the Neighborhood this holiday season? Well… maybe not.
After watching the documentary, Won't You Be My Neighbor?, and being an avid fan of Mister Rogers' Neighborhood growing up, I couldn't wait to see the new movie, A Beautiful Day in the Neighborhood. I'd seen the trailer and I was aware of the article the movie is based on, but still, I stupidly assumed the movie was about Fred Rogers. It's not and it's important that you know this before buying your tickets.
There could be light spoilers ahead….
If I had understood what the movie was before I saw it, I might have enjoyed it more. I believed I was seeing a version of Rogers' life dramatically told through the eyes of a reporter; instead the movie was about the reporter's life and how Fred Rogers influenced him. The film shares a lovely portrait of Rogers at a very specific time in his life but make no mistake, A Beautiful Day in the Neighborhood is not about Rogers.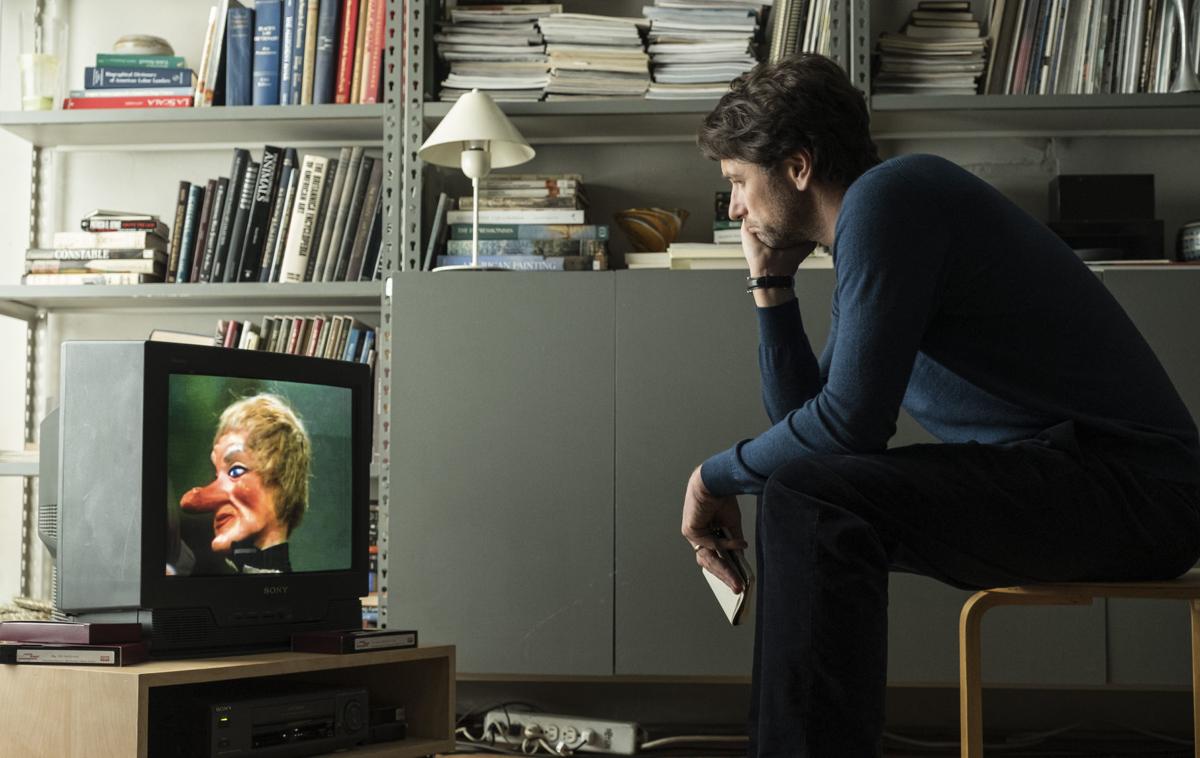 Still, I walked away marveling at Tom Hanks, Matthew Rhys, and Chris Cooper, who all turn in excellent performances. Hanks does a brilliant job of using the important characteristics and habits of Rogers without becoming a caricature or even an imitation. Both Cooper and Rhys will break your heart as a father and son duo at odds.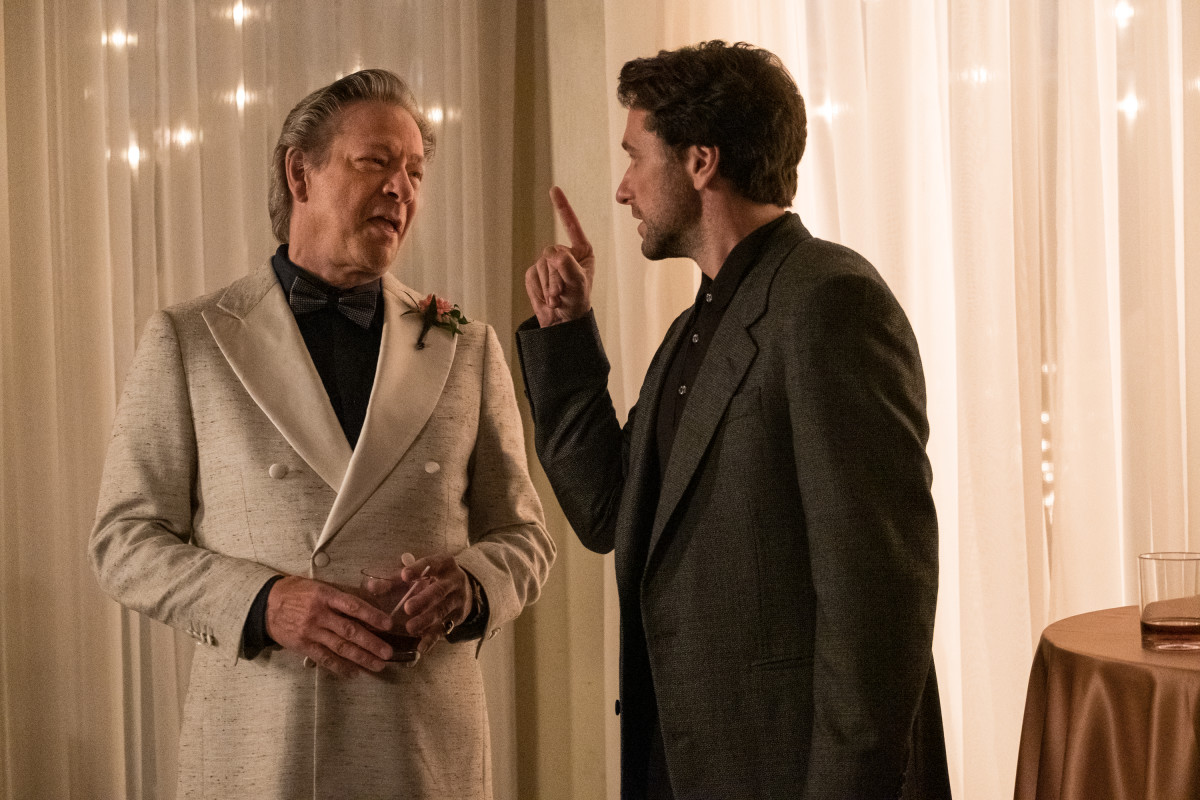 No matter how good it was, A Beautiful Day in the Neighborhood just wasn't what I thought I was seeing. If you are considering going to the theater and spending all the money that comes with that choice, do your research first. Make sure you understand the movie you're going to see. Oh, and make sure you bring the tissues!
Watch the trailer below: