I loved "A Discovery of Witches" season one, like, REALLY loved it, so why am I struggling to care about season two?
I ask this because I am definitely late to the game when it comes to the series A Discovery of Witches. I've known about the supernatural show for a while and given my love of the television genre, friends couldn't believe I hadn't watched it yet; but once I started, I binged the entire first season in two days (not hard since there are only eight episodes). I started the second season three days ago and I've only finished two episodes… two. And not because I ran out of time, but because I'm struggling to maintain interest.
From everything I've heard and read, fans are loving A Discovery of Witches season two, even more than season one, so… what am I missing? I did a little bit of digging and it seems as if there was a very mixed reaction to the second book in Deborah Harkness's All Souls Trilogy, Shadow of the Night, which the second season is based on; many critics believed the book to be too convoluted and not as streamlined as the first book. I can't help but wonder if I'm having the same reaction toward the show as those critics had toward the book. It's certainly not the overall plot (I'm all about witches, vampires, and whatever other creature you want to throw my way); and it's not the main cast (I've had a crush on Matthew Goode since that awful Mandy Moore movie he was in many years ago – sorry Mandy, I love you, but it's true! And Teresa Palmer has been a favorite since I fell in love with the quirky zombie romance, Warm Bodies with Nicholas Hoult.); so what is it?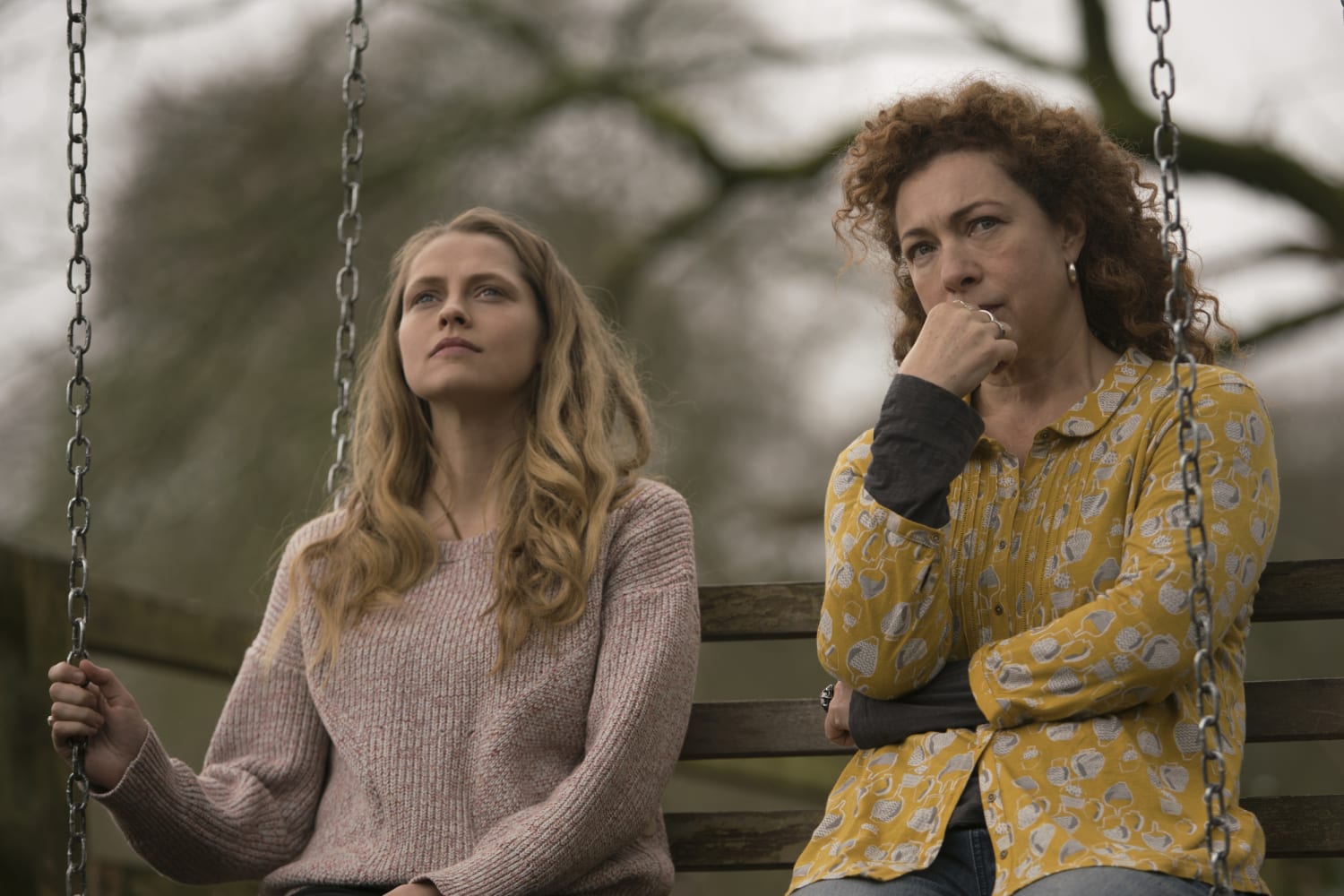 If you haven't caught the show yet, season one was awesome! It was a slow burn through the first episode but by the end I was hooked. My hope is that A Discovery of Witches season two is an even slower burn and soon enough I'll be as hooked as I was before.
Series Trailers: