Multimedia company Freckled Sky and singer James Arthur team up for a sensational performance on Britain's Got Talent.
James Arthur kicked off his sky-rocketing career long before winning the UK's hit show, The X Factor in 2012. But it was his decision to take part in the singing competition that put him on the charts. Since then he's had countless hits and has experienced world-wide fame, but it seems he never forgot his roots. Just recently he returned to reality television when performing "Falling Like the Stars" on Britain's Got Talent.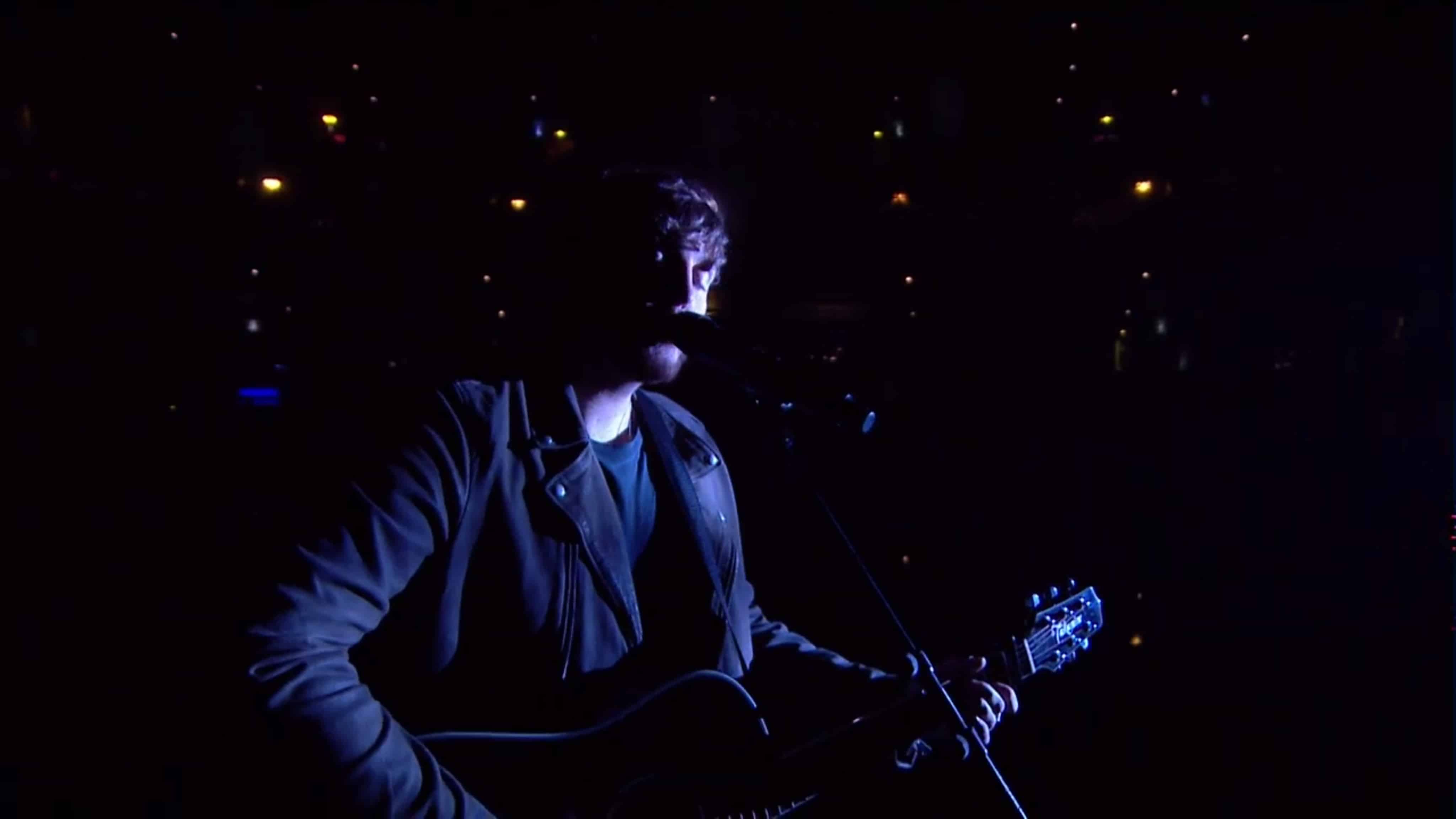 For the performance, Arthur teamed with the multimedia geniuses at Freckled Sky and the result is nothing short of spectacular. As James Arthur sings his beautifully crafted song, the stage transforms into a magical space filled with rain, illusion and dance. It is a performance that cannot be explained, only experienced.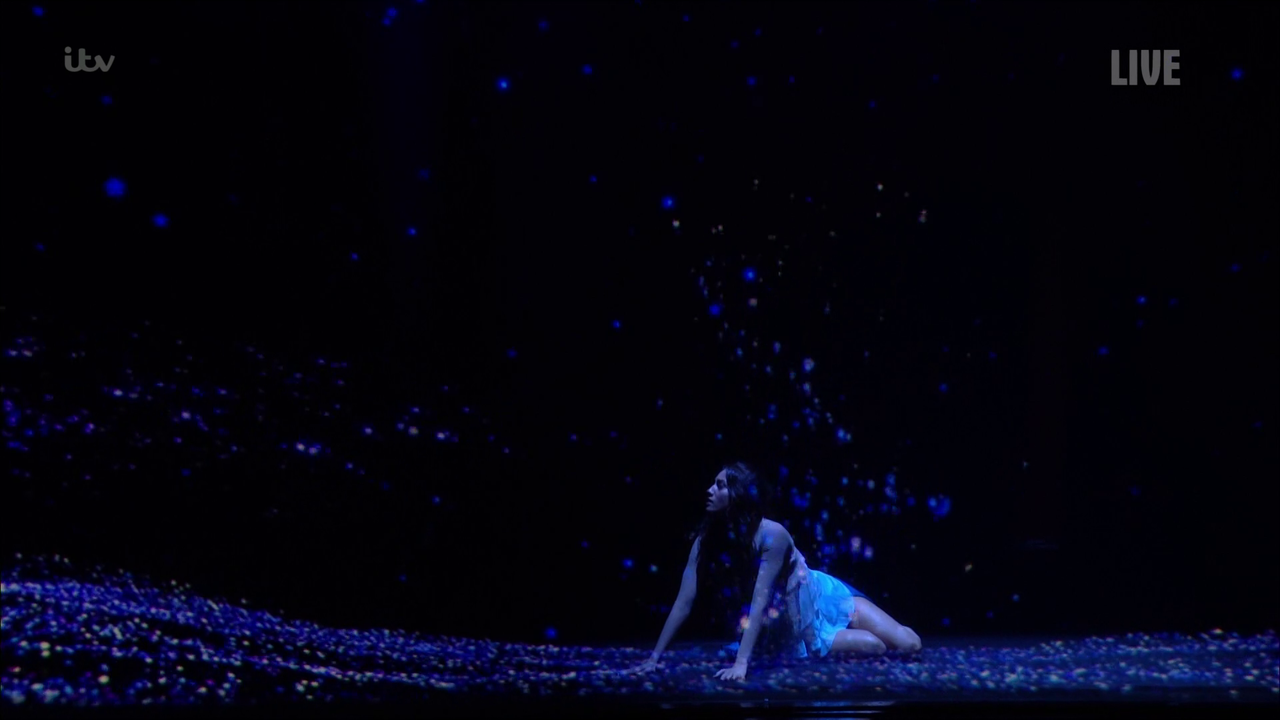 Even if reality competition television isn't your thing, do yourself a favor and take in the magic that is James Arthur's "Falling Like the Stars" performance with Freckled Sky on Britain's Got Talent.