Jocelyn Bell Burnell "changed astronomy forever" with the discovery of pulsars, so why did a man get credit for this brilliant woman's work?!
In many ways women are still fighting for equality across the globe; but even the strongest supporters of women's rights have to admit we've come a long way since the 1960s. In 1967, when Jocelyn Bell Burnell made an astounding astronomical discovery, very few gave her the credit she deserved.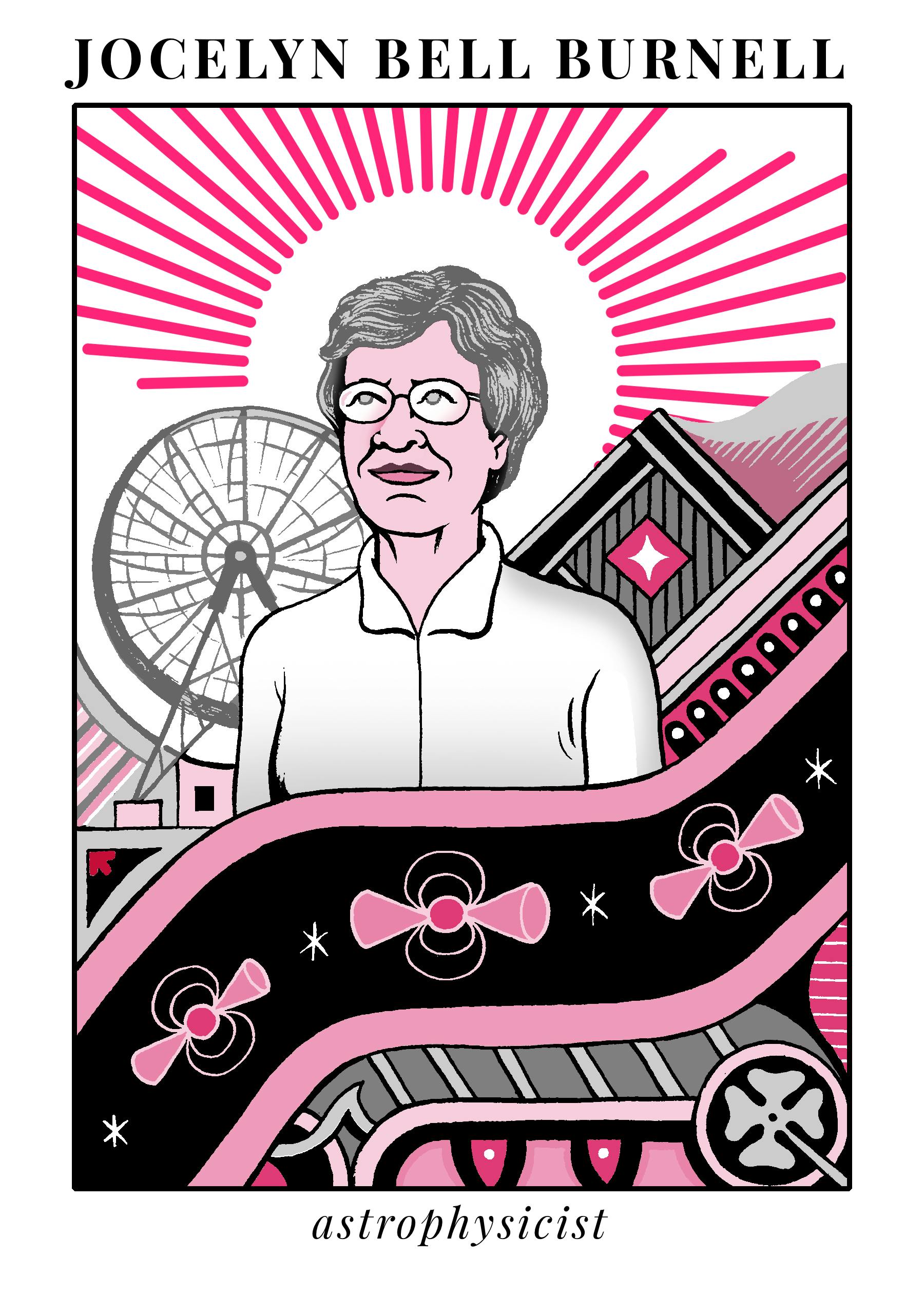 Jocelyn Bell Burnell discovered pulsars when she was a college student at Cambridge University. Pulsars changed how astronomers looked at the stars and it was no surprise that a Nobel Prize would be awarded to the person or persons that made the initial discovery; so why then was the prize awarded to man and no credit was shared with Burnell? Burnell is the first to admit that the whole process of documenting and verifying pulsars was a team effort, but still, very few in her field recognized her contribution as being important because she was a woman. Including the prize recipient himself.
Watch the provocative New York Times interview with Jocelyn Bell Burnell below and learn, maybe for the first time, the real truth behind the discovery of pulsars:
Growing up in a Quaker household, Jocelyn Bell Burnell was raised to believe that she had as much right to an education as anyone else. But as a girl in the 1940s in Northern Ireland, her enthusiasm for the sciences was met with hostility from teachers and male students. Undeterred, she went on to study radio astronomy at Glasgow University, where she was the only woman in many of her classes.

In 1967, Burnell made a discovery that altered our perception of the universe. As a Ph.D. student at Cambridge University assisting the astronomer Anthony Hewish, she discovered pulsars — compact, spinning celestial objects that give off beams of radiation, like cosmic lighthouses. (A visualization of some early pulsar data is immortalized as the album art for Joy Division's "Unknown Pleasures.")

But as Ben Proudfoot's "The Silent Pulse of the Universe" shows, the world wasn't yet ready to accept that a breakthrough in astrophysics could have come from a young woman.