Actor Joshua Jackson looks back on his career, including his iconic roles in Dawson's Creek, Fringe, and The Affair. Watch!
It's a pretty common crush for anyone around my age, but damn, if I didn't fall madly in love with Pacey Witter back in the day. Joshua Jackson single-handedly brought me back to Dawson's Creek week after week. (Regretfully, I really slept on Michelle Williams back in the day.) Now that I'm older and deader inside (kidding?), I don't harbor a crush, but I'm still a fan of Jackson. So, it was super fun to look back at some of his more iconic roles.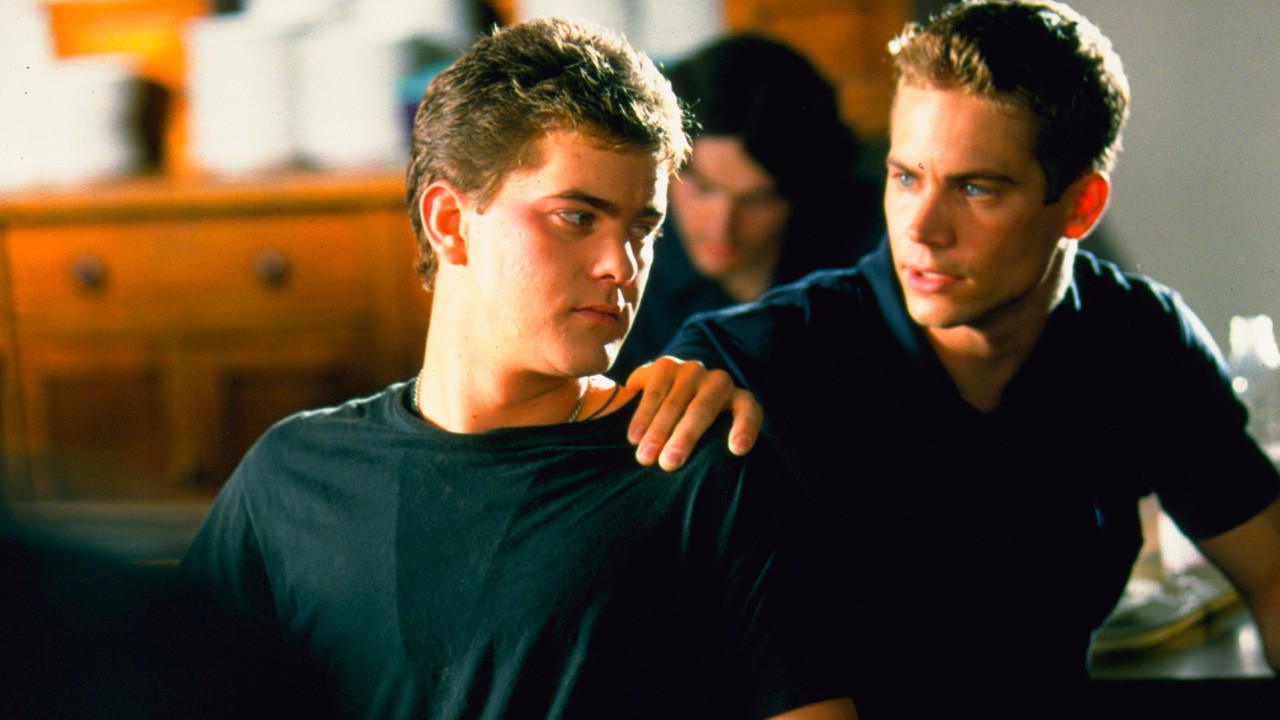 Joshua Jackson touches on all the roles you'd expect from projects like Dawson's, The Mighty Ducks, Fringe, and The Affair. I thought I remembered his work well, but I forgot about his roles in Urban Legend, Cruel Intentions, The Skulls (aww, Paul Walker), and When They See Us. I really enjoyed this interview; I appreciate how he is respectful of every project and highlights his favorite memories from the sets.
Watch Joshua Jackson as he looks back on his career:
---