Michael Packard, a lobster diver from Cape Cod, was swallowed by a humpback whale while working and lived to tell his story!
The first time I saw Disney's Pinnochio as a kid, it freaked me the f%#k out. I was good until the island where the kids turn into donkeys, but that wasn't even the scariest part. The most intense moment for me was when a whale swallowed Pinnochio. It wasn't so much the scene itself; it was the concept. My parents spent time reassuring me that it's impossible to get swallowed by a whale and that it's all just pretend. Being sound and responsible parents, I believed them… until now! Because Michael Packard, the lobster diver, was swallowed by a humpback whale for real!
Michael Packard was an experienced lobster diver from Wellfleet, Massachusetts, who worked on a boat off the coast in Provincetown. Back in 2021 while executing a typical dive, he felt a powerful collision, and before he knew it, everything went dark. It took him a minute; at first, he thought a great white shark might have swallowed him, but when he realized there were no teeth, Packard understood he was inside a whale.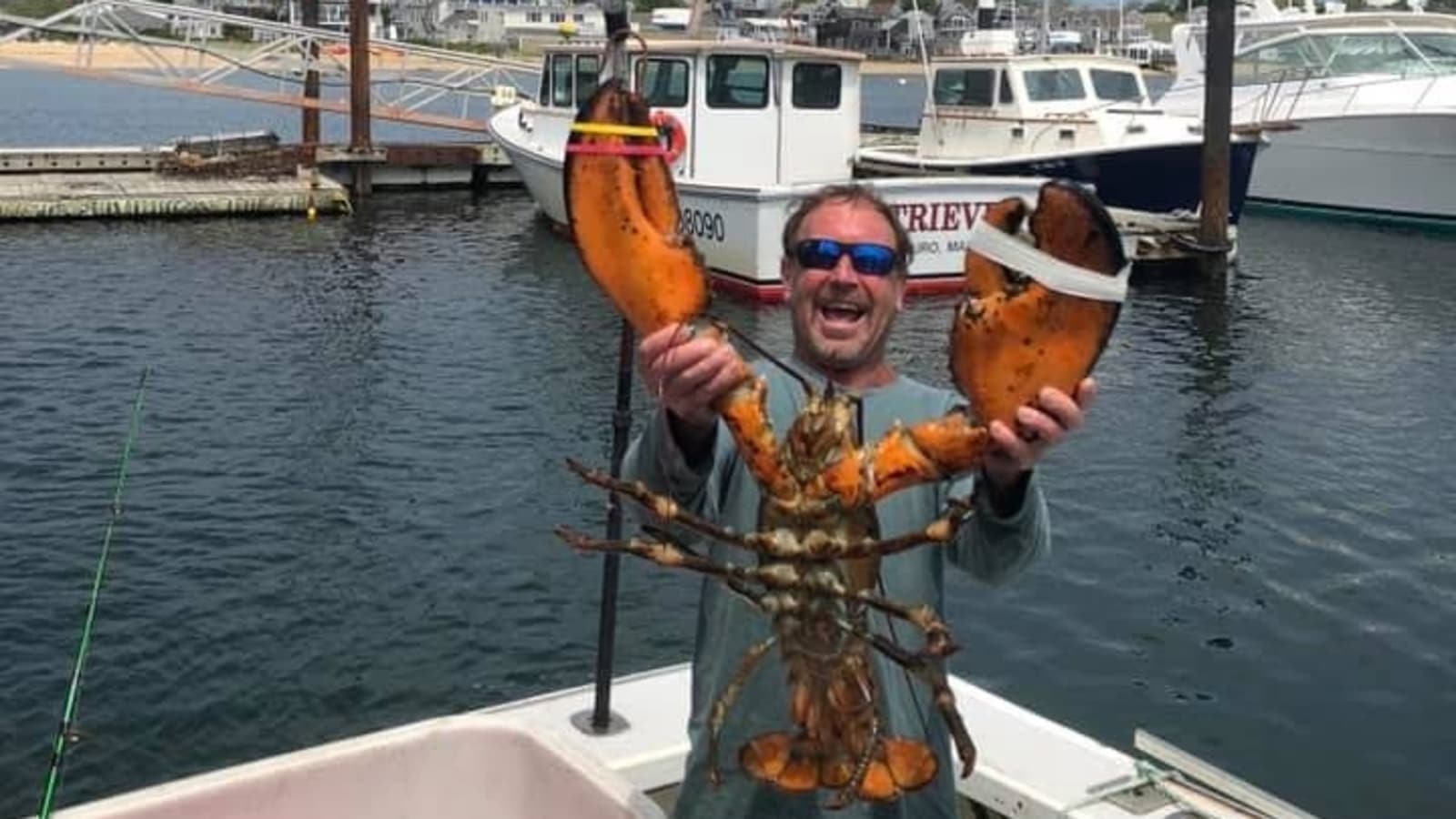 The experienced diver struggled, trying to irritate the whale; eventually, the humpback surfaced and spat Michael Packard out where his colleague was able to recover him. It's a once-in-a-lifetime story that is almost impossible to believe. But it happened, and you can find out more about his life and his incredible story in this 60 Minutes Australia interview:
---