Artist Joshua Middleton delivers the most stunning Poison Ivy cover art in the upcoming issue, Poison Ivy #3. See for yourself!
I can't say I've ever seen a more beautiful Poison Ivy than in Joshua Middleton's most recent comic book cover art. The new Poison Ivy #3 cover will debut in August 2022.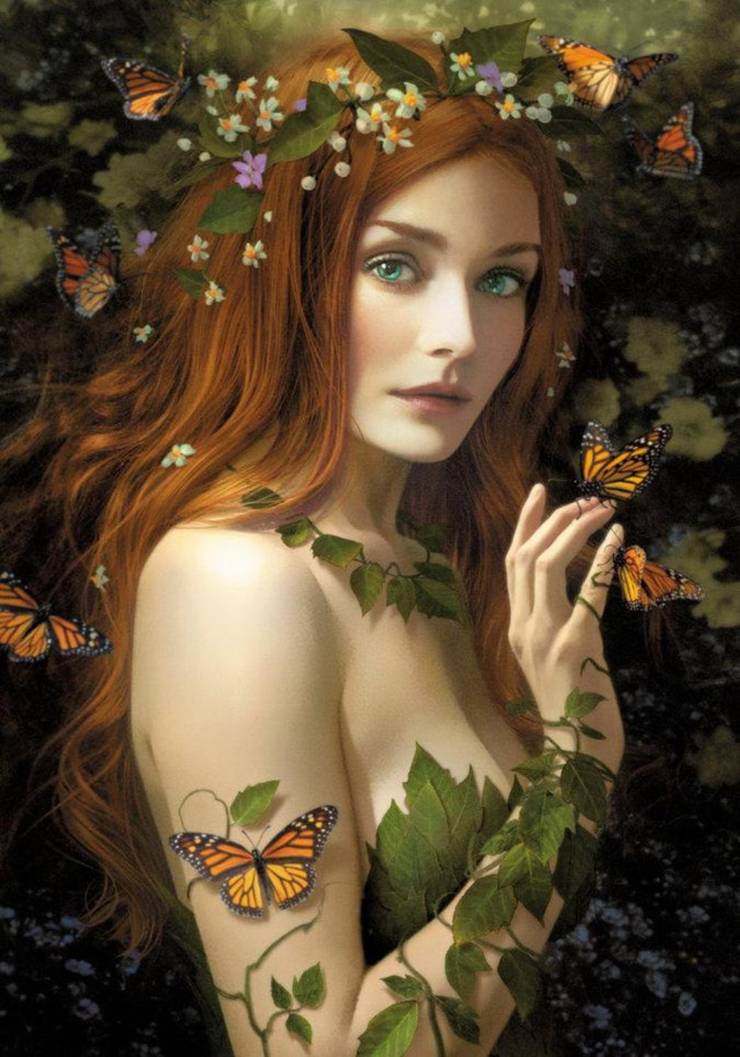 This is not the first time Joshua Middleton has created superior work for the DC Comics universe, and it probably won't be the last. Aside from his most recent Poison Ivy rendering, the artist has been nominated for his work with New Mutants and other X-Men offshoots.
Joshua Middleton is one of DC's premier cover artists, as the versatile illustrator has shown off many different styles with his art. However, some of Middleton's most standout pieces have seen him take DC Comics heroes and villains and give them hyper-realistic looks that are gorgeously rendered and breathtaking to look at.

screenrant.com
If you love the Poison Ivy cover as much as I do and want to find more work from Joshua Middleton, check out joshuamiddleton.com.
---