A Pivot Airlines flight crew from Canada is trapped in the Dominican Republic after reporting suspicious bags before take-off. Get the whole story.
Imagine doing your job exactly as you are supposed to and end up in jail as a result. That's exactly what happened to one Canadian crew as they prepared to leave the Punta Cana airport. What's worse is that the Pivot Airlines flight team is still trapped in the Dominican Republic.
While performing a routine check before take-off, the Pivot Airlines crew discovered several suspicious bags in a small hidden compartment of the plane. After discovering they were filled with millions of dollars worth of cocaine, the crew contacted both the Canadian and Dominican authorities. No one expected what happened next.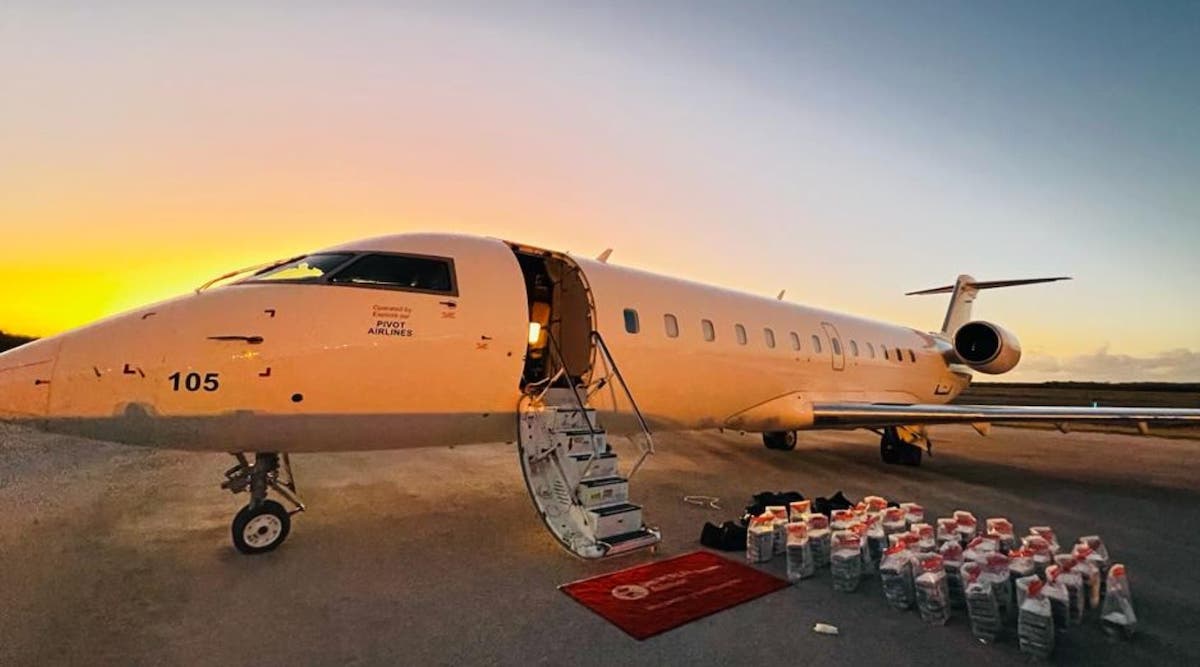 The Pivot Airlines crew was jailed almost immediately despite promising they knew nothing about the drugs. They were released on bail but are unable to leave the Dominican Republic. Dominican authorities believe the Toronto-based airline is actually a front for a drug-smuggling ring and are fighting to send the crew back to jail. As a result, the crew has pleaded with Canadian Prime Minister, Justin Trudeau to step in. Rumor has it Trudeau met with the President Luis Abinader; but as of today, the crew remains in the D.R.
Get caught up on the unfortunate Pivot Airlines saga:
---