Find out what it's like when attendees of a music festival get stranded in paradise because of a world-wide pandemic.
Imagine going to a music festival a beach in Panama with lots of like-minded strangers — it sounds like paradise, doesn't it? Now, imagine getting stuck at that same festival because of the COVID-19 pandemic. This is exactly what happened to many attendees of 2020 The Tribal Gathering Festival.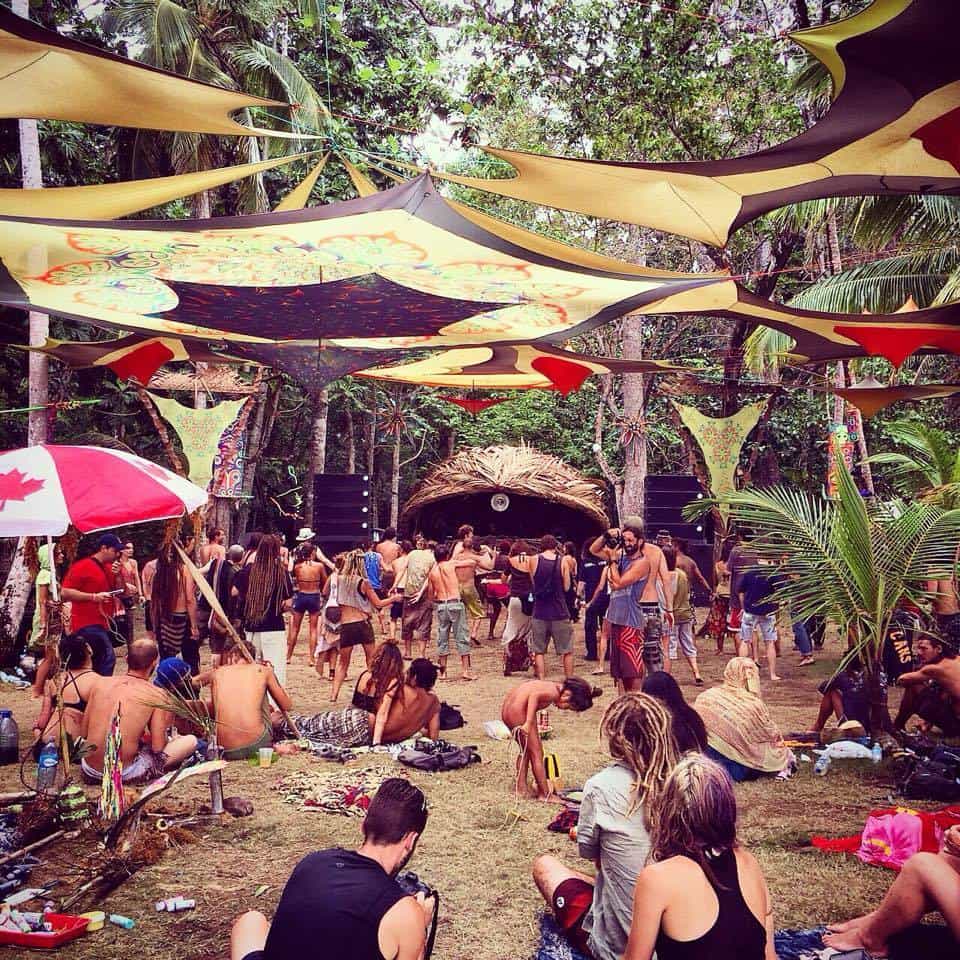 The Tribal Gathering Festival is a music festival where people from all over the world come to commune with indigenous people. This year's festival began on February 29th, 2020 and was to end on March 15th. As the festival was winding down, the virus in China turned into a global pandemic and chaos ensued. Suddenly, their remote beach location seemed less like paradise and more like hell.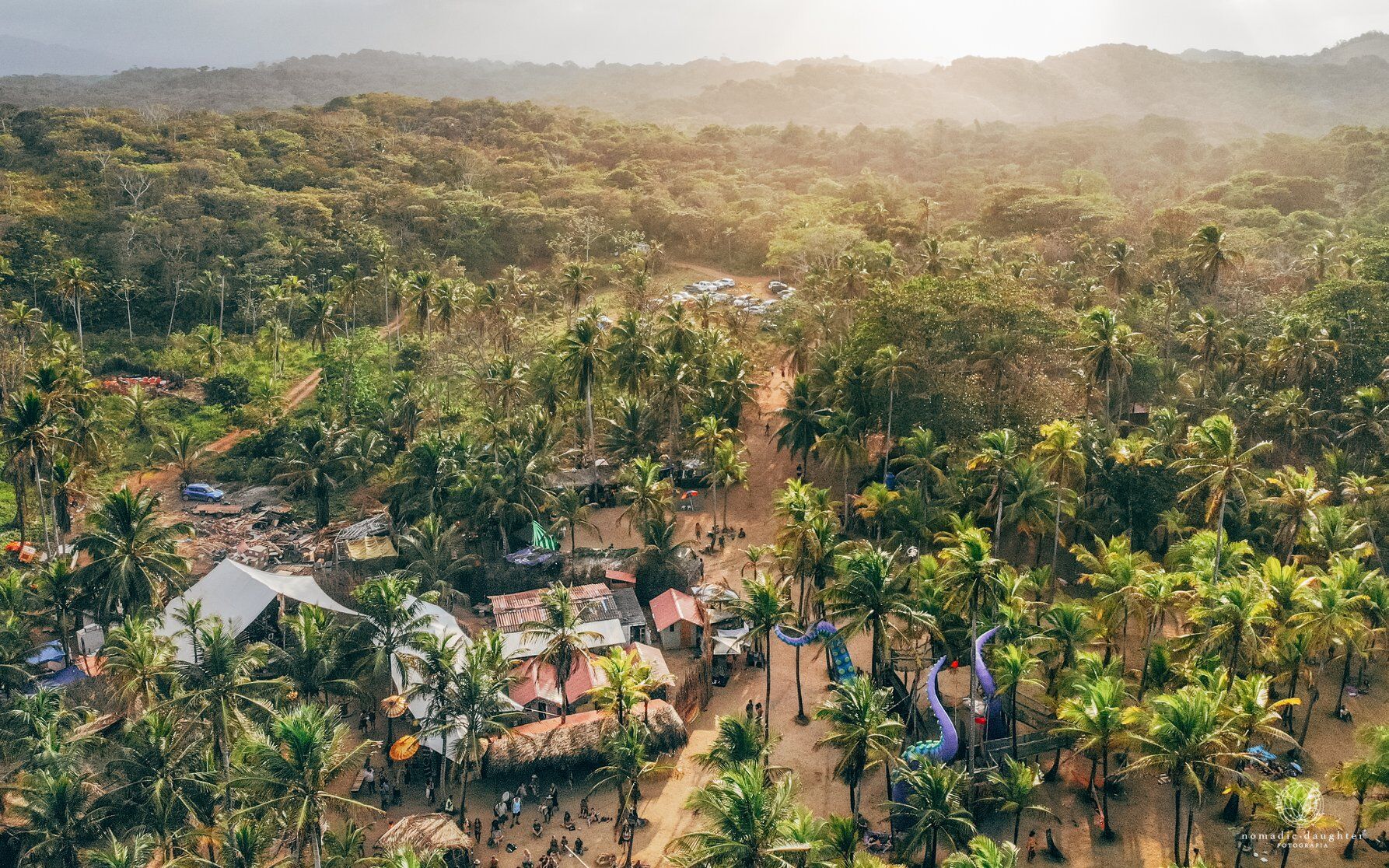 At first, festival goers banded together to form a working community; but as the days wore on, the vibe went from calm to chaos. At one point, the local police arrived to keep anyone from leaving the beach. It seemed as if rules were changing daily and tempers began to flare up. The chaos never reached the level of the infamous Fyre Festival, but there was an overwhelming sense of uneasiness throughout the camp. Eventually, those who could travel back to their countries did while others had to rely on their local embassies for assistance.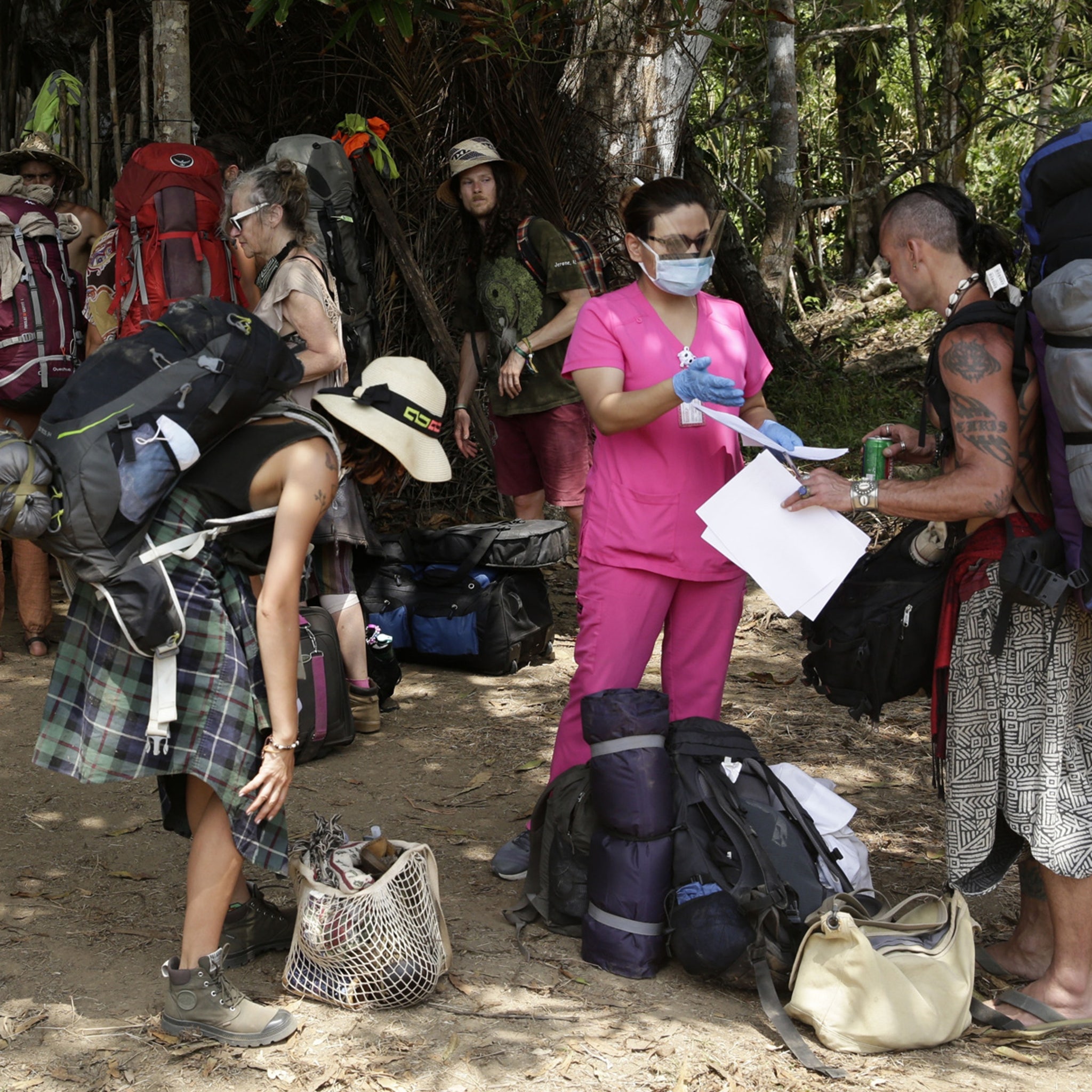 Watch the video to understand what it's like to find yourself stranded at a music festival in paradise because of a world-wide pandemic: