Take your sauna with you wherever you go! The SweatTent is a game changer – learn more about the new prototype!
Usually, a personal sauna requires quite a bit of work. You must find the space, commence the construction, pass the inspections, and insulate and ventilate at the same time. It's a fairly permanent commitment, so you'll have to do a lot of planning first. Unless you own the SweatTent. This portable, pop-up sauna can go wherever you go! Going camping? Enjoy a sauna session by the lake. Taking a family vacation to the in-laws? Sweat out your frustration in the backyard.
Some of the key features of the SweatTent are its easy setup and take down, the ability to heat the entire tent in 30 minutes with a wood-fired stove, can go anywhere, and substantial health benefits!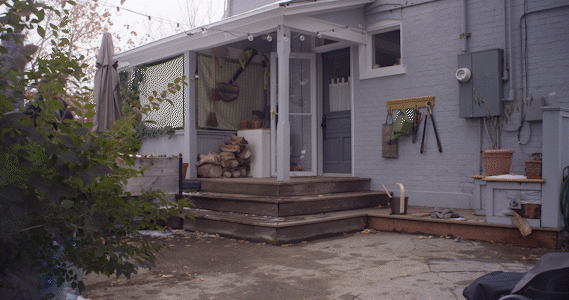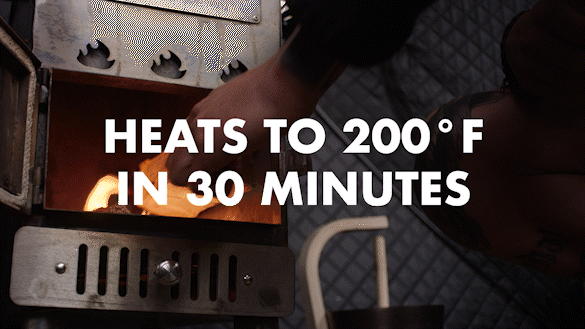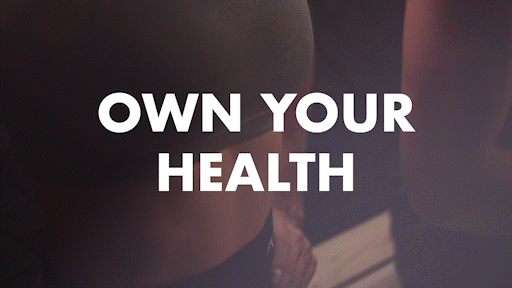 The Prototype:
The SweatTent project is in its prototype phase. Here is how IndieGoGo classifies a prototype:
Campaigns in the Prototype stage have a working version of their physical perk. The campaign's video successfully demonstrates the performance of core functions and working features as described in the campaign story. To be approved for the Prototype stage, campaigners must embed a high quality video showing a working prototype on their campaign page. The video provided on the campaign page must demonstrate the key features and functionality of the physical prototype 
Check out all the details on indiegogo.com and watch the SweatTent in action below:
---