Dwayne Johnson and Siri team up in Apple's new epic ad, "The Rock x Siri: Dominate the Day."
Is there nothing Dwayne "The Rock" Johnson can't do? Wrestler? Check! Actor? Check! Charitable human being? Check! Astronaut? Check!… Wait, what?!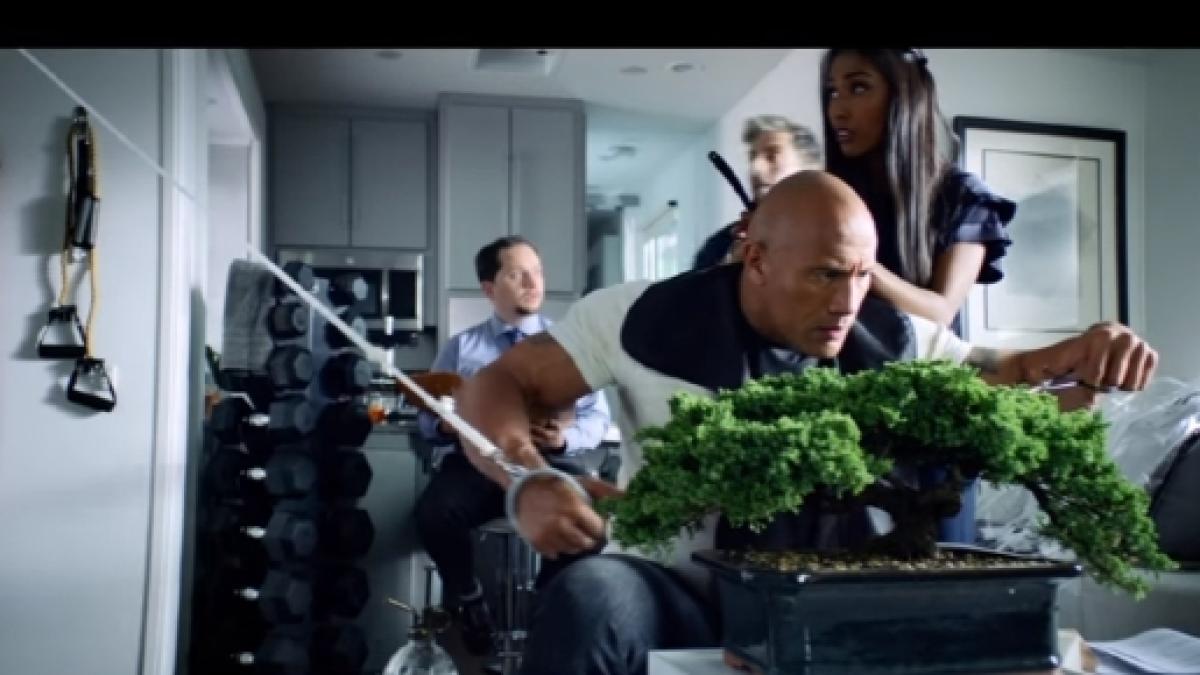 In Apple's new iPhone 7 campaign, Johnson teams up with Siri to accomplish everything on his list of goals.  While you and I might have items like 'get a new haircut' or 'learn to say a sentence in Spanish', Dwayne Johnson is flying planes, going into space, and even taking a turn as a Lyft driver.  Feeling a little lazy now? Yeah, me to!