The second trailer for Toy Story 3 IRL is here! And if that's not enough, there's a pretty firm release date too!
Yes, yes, everyone knows that Toy Story 4 is about to be released and we couldn't be more excited. But how much do you know about the upcoming release of Toy Story 3 IRL? Nothing? Well, it's time you learn.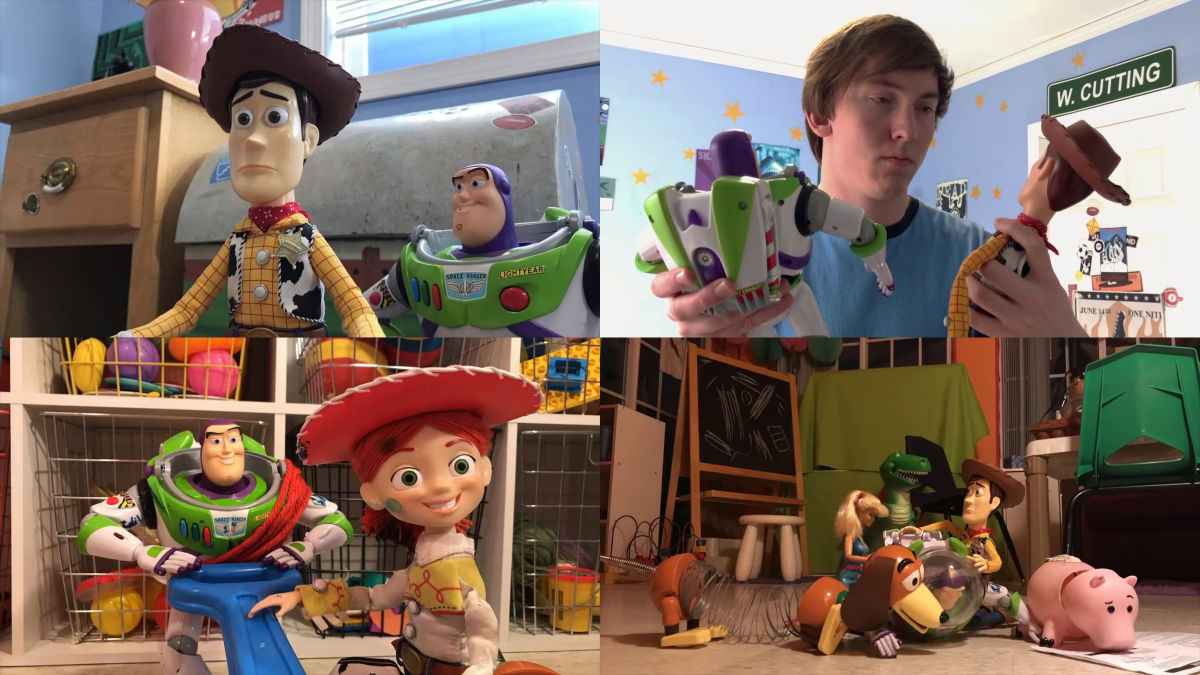 With the support of family and friends, Mason and Morgan McGrew have been steadily working on a shot-by-shot recreation of the classic Pixar film, Toy Story 3. This stop motion film, cleverly titled Toy Story 3 IRL (for those living in a cave with no internet, IRL means 'In Real Life'), has taken 8 years to produce. Stop-motion is a frame by frame process that requires a ton of patience but finally, a release date is here! Since the movie has no affiliation with Disney or Pixar, the date is subject to change, but for now, mark this date in your calendar app: September 19th!
It's obvious that Mason and Morgan's meticulous work has paid off and the release of the second trailer has only made the internet even more excited for the passion project. If I'm being honest, Disney should be signing these two talented kids as soon as possible! Don't believe me? Watch the second released trailer for Toy Story 3 IRL below!