In Vogue's new documentary series The Models, girls of all ages candidly open up about the reality of the modeling industry.
Being a model isn't all glamor and trips to Paris; it's an industry filled with young, impressionable girls who are constantly put in inappropriate situations. Girls in the industry have experienced sexual harassment and extreme body shaming, no matter their age. The fashion industry is brutal. Vogue is giving these hard-working women the opportunity to share their reality in the new documentary series, The Models.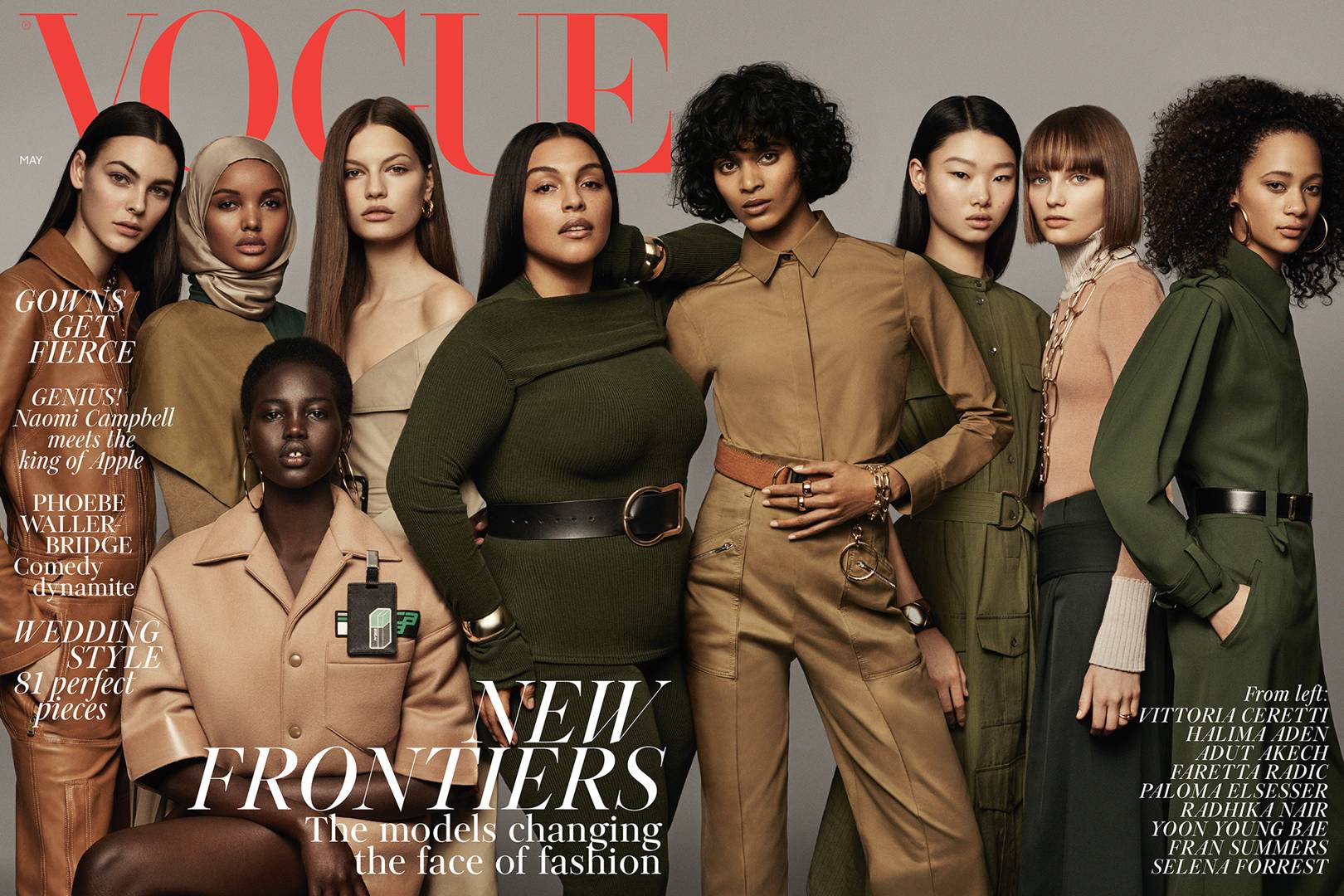 Vogue's series allows women in the modelling industry to discuss a career that many outsiders consider glamorous. Even though women experience harassment and unfair judgement in the workplace no matter what line of work they're in; it's hard to imagine the kind of emotional abuse a model might experience.
Fans of the fashion world and/or documentaries should take some time to watch all episodes of the Vogue series below: