Is the 2007 thriller Premonition starring Sandra Bullock worth watching a second time around?
Premonition isn't a classic, but from what I remembered, the early 2000s thriller was a good suspense film with a decent twist. The movie stars Sandra Bullock during that lull between Miss Congeniality and The Blind Side; and Julian McMahon, known for original Charmed and Ryan Murphy's Nip/Tuck.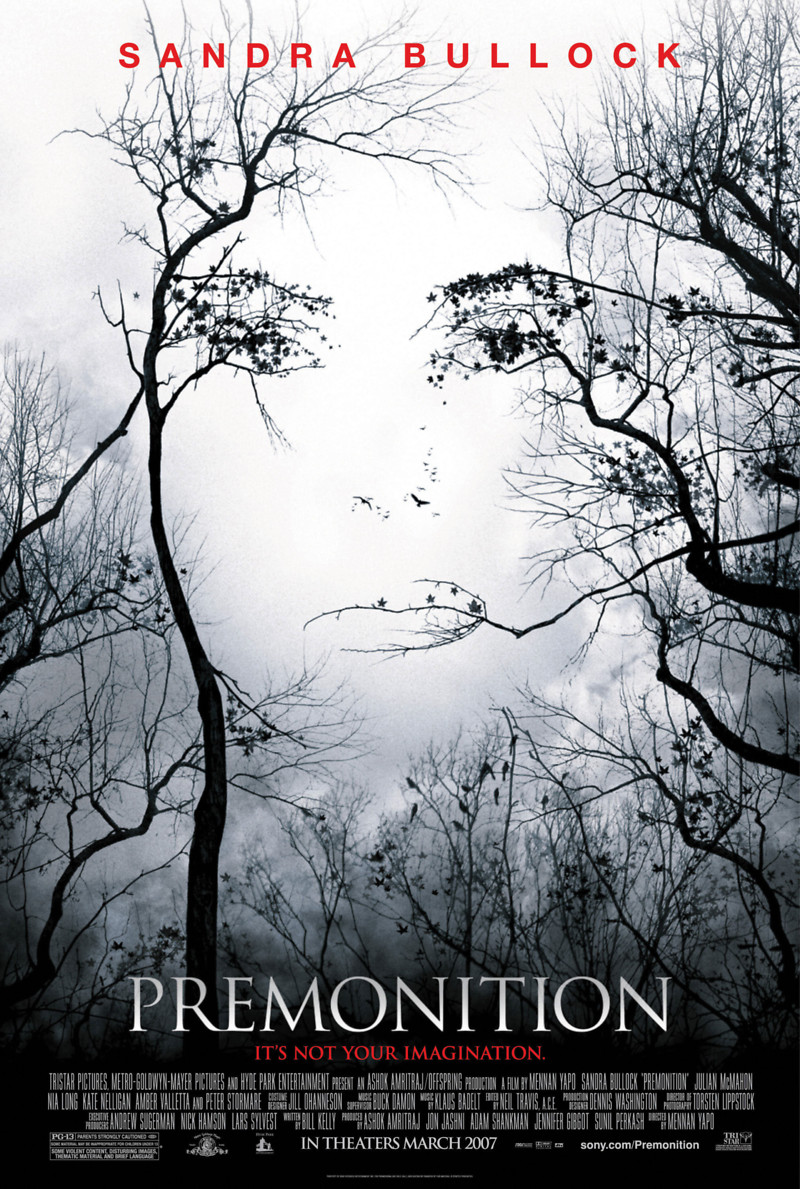 I don't remember being particularly excited to see Premonition back in 2007. In fact, I didn't see it in the theater; but once I found the DVD, I was weirdly hooked. When I found the movie streaming on Amazon Prime, I knew I needed to watch it again. Was it nearly as good as I remembered? Does it hold up?! The answer is pretty simple: no.
Disclaimer: I feel obligated to remind you there are spoilers below, even though Premonition came out in 2007….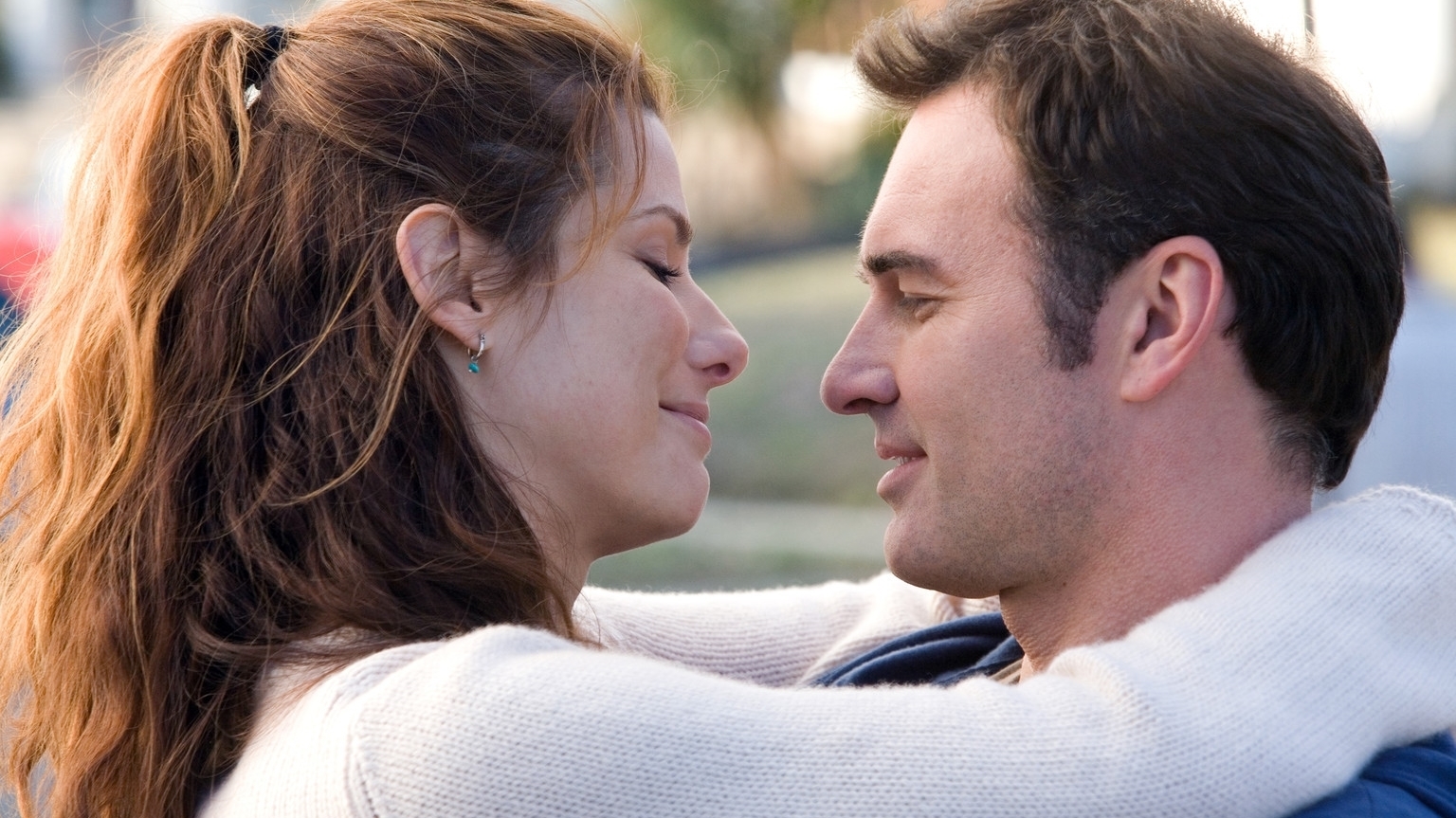 Premonition starts out fine, a little slow, but not slow enough to stop watching. Linda Hanson (Bullock) learns her husband has died and begins moving through the early stages of grief. Except, when she wakes up the next morning, her husband, Jim (McMahon), is alive. Once the pattern begins, it seems like the pace should really pick up but it doesn't. The plot and puzzle are barely enough to keep me intrigued but I really didn't remember the movie feeling so slow. I can see why I enjoyed it initially, I'm not sure why I watched it multiple times after. It is not a movie worth watching a second time around.
The movie begins to feel tedious very quickly. One day Jim is alive, the next day he is dead; and on the days when he's alive, it's obvious he's having an affair and feels guilty about it. Linda is getting screwed over by her husband no matter what day it is. Linda navigates her days not knowing if she's going crazy or teleporting through time.
Turns out… Premonition is essentially a movie about time travel! Linda figures out she's moving throughout the course of seven days, just out of order, and without any control. As she maps out the events before and after Jim's death, Linda knows the day of his accident is still coming. And now, she's not so sure she wants to stop it. Admittedly, this is when things finally start to get good in the movie; but asking an audience to wait to get hooked in the last quarter of the movie is a little ridiculous.
The ending is decent but you have to sit through the rest of Premonition first. Audiences need to understand the timeline and the actions taken each day (not just by Jim and the girls, but by Linda too) in order to appreciate the final scenes.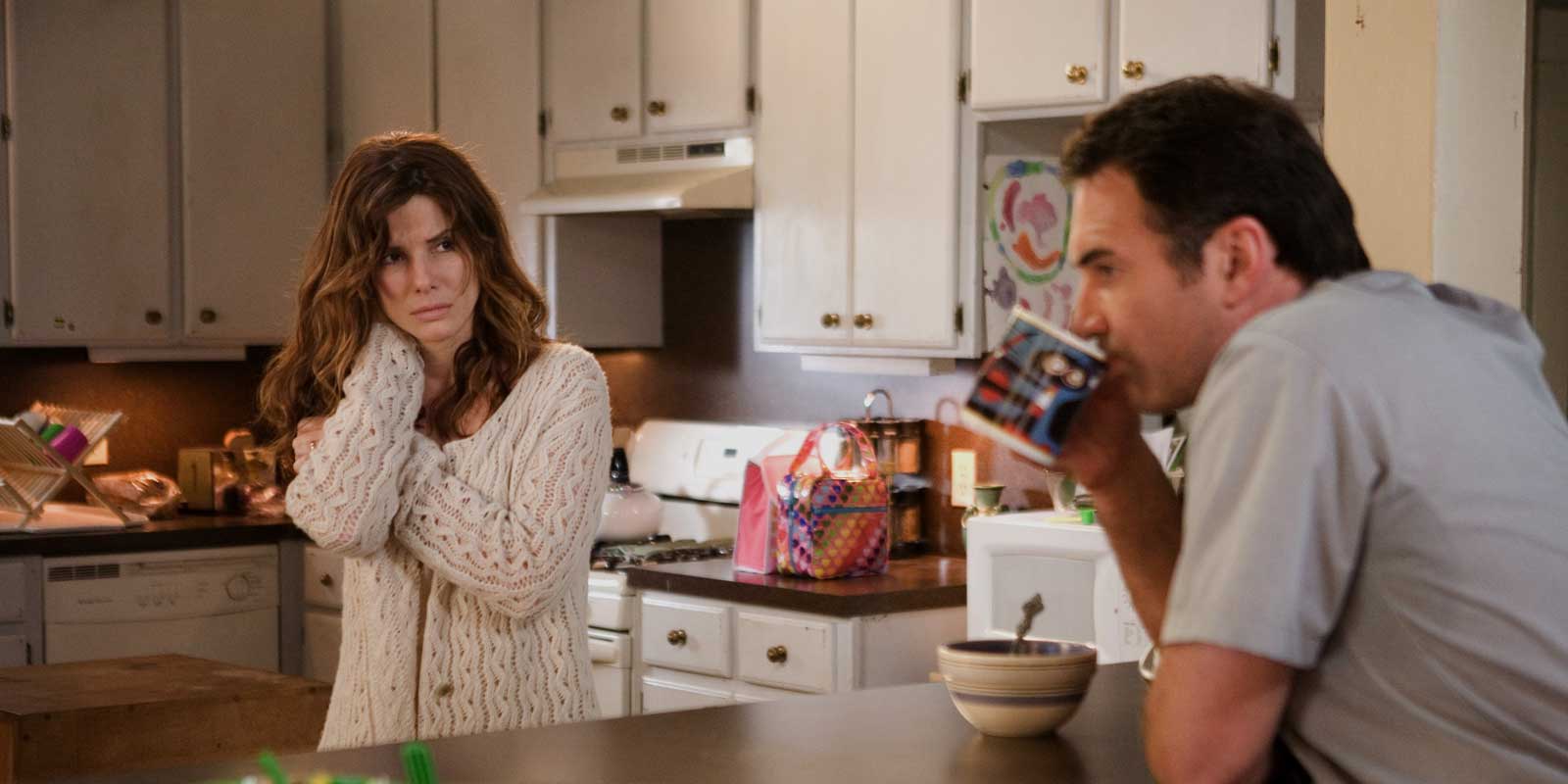 Premonition is not one of Sandra Bullock's best but it's okay if you're looking for a thriller you haven't seen before. If you have seen it, I really don't think it's worth watching again. It's just my opinion, so if you disagree and you're a prime member, head over to Amazon to stream the film right now. Also, check out the trailer below: