"It's only words. How bad could it be?" – Travis, Gossip
The year 2000 was a simpler time. It was a new millennium and the future looked bright. It was also a time of young-adult targeted consumerism, there were way more "teen" movies released than I can count. Out of all of those teen movies, Gossip stood out to me. I remember really enjoying the movie and thinking it felt more interesting than a lot of the other young-adult movies out at the time. The question is, was I right?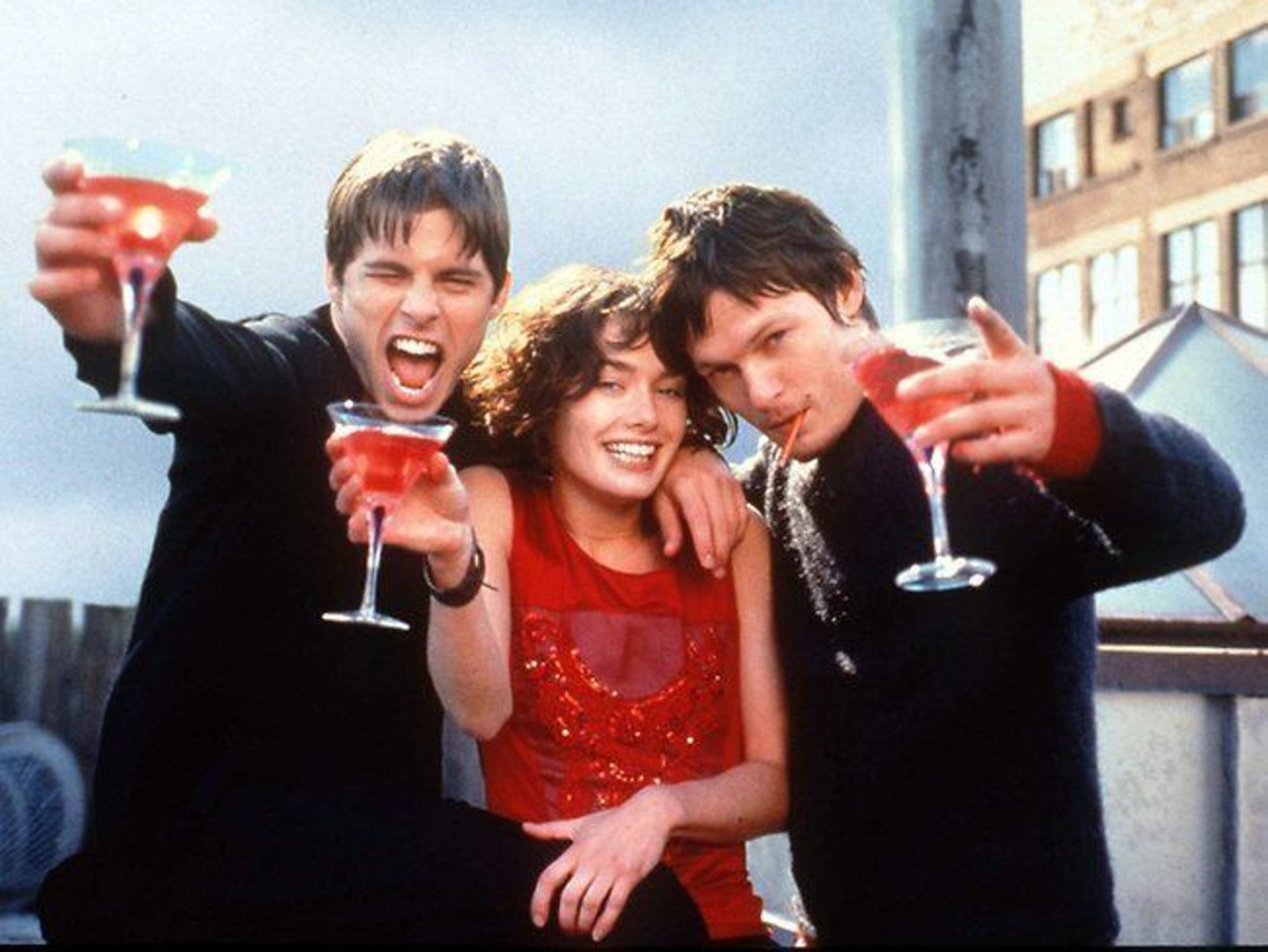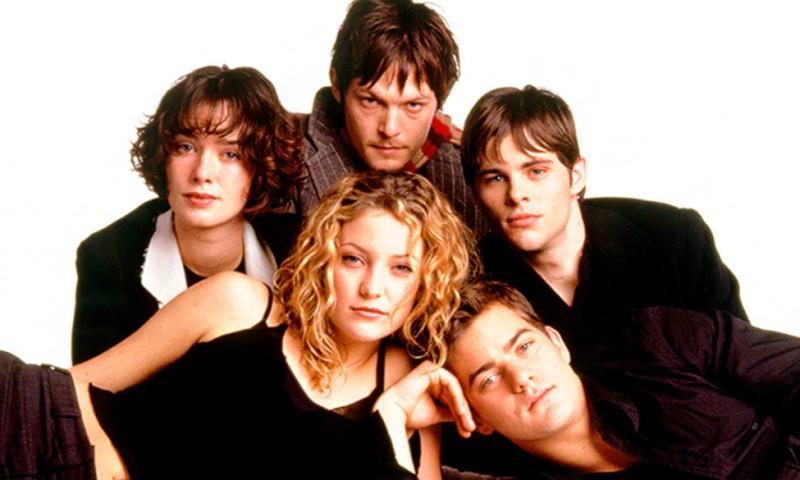 Gossip stars several, currently well-known actors : James Marsden, Joshua Jackson, Kate Hudson, Lena Headey, and Norman Reedus all lead a recognizable cast. But at the time, the cast was relatively unknown. Reedus had made the cult-hit, The Boondock Saints (another one I need to go back and watch again) but The Walking Dead was still ahead of him; Jackson was mostly known for Dawson's Creek at the time; and it was just before Marsden broke out in X-Men. Kate Hudson was about to become everyone's favorite super-groupie in Almost Famous; while Lena Headey was still years away from reigning down hell-fire on Game of Thrones. The film also featured Eric Bogosian (HBO's Succession), Sharon Lawrence (Apple +'s Home Before Dark), and Edward James Olmos (Battlestar Galactica remake).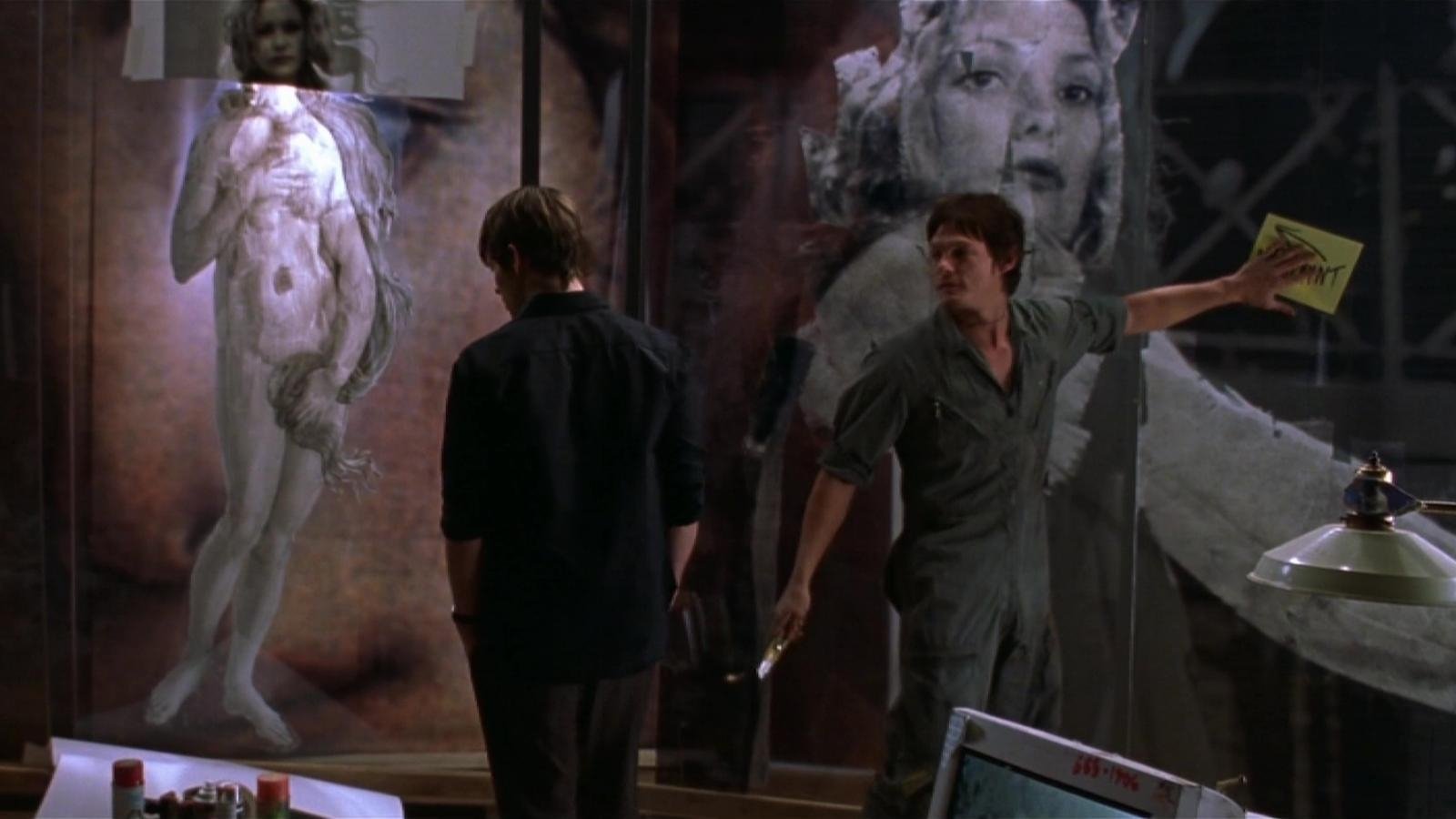 The main theme of Gossip is just that, gossip. The movie explores the act of spreading rumors and the damage that can be done as a result. It's very relatable theme even today. With such a universal theme and a decent cast, does the movie still hold up 20 years later? I actually think it does.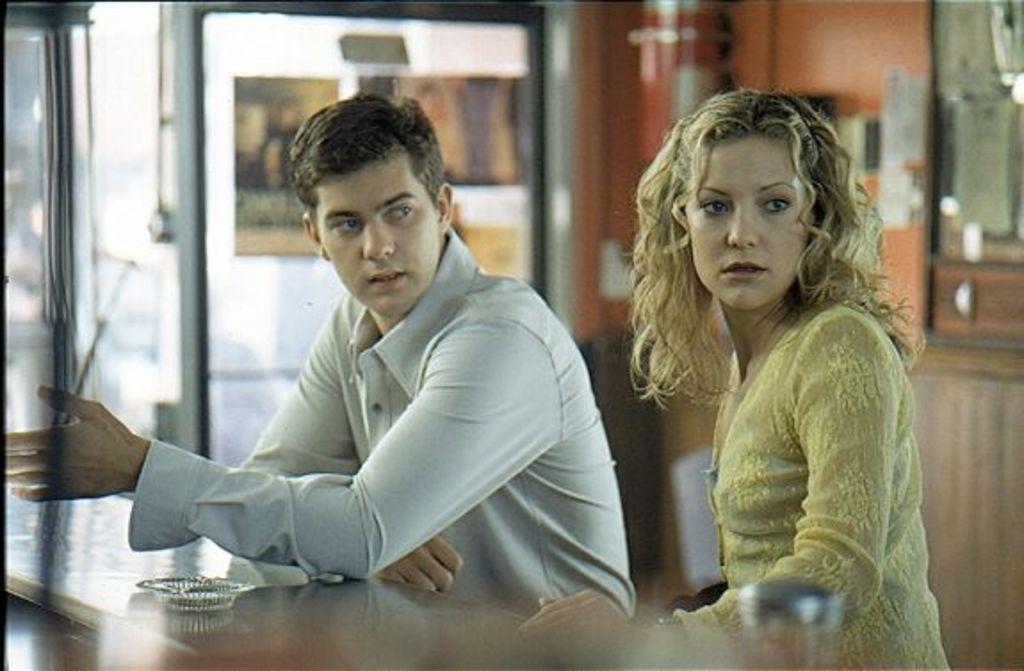 Disclaimer: There are spoilers ahead but come on, the movie is from the year 2000, can you really have spoilers for a movie 20 years old?!
When Gossip begins, roommates Derrick (Marsden), Jones (Headey), and Travis (Reedus) conduct a social experiment as a class project. They agree to start a rumor and track how the information changes over time. The group targets new couple Beau (Jackson) and Naomi (Hudson) and begin the rumor that the couple had sex at a party, despite knowing that Beau left the party before anything serious happened. By the time the rumor comes back around to the group, it has morphed into a story filled with made-up details. At first, the roommates are thrilled with the results… until their actions result in Naomi's rape accusations and Beau's arrest. As Jones uncovers Naomi's past, she begins to see the truth behind their social experiment – a truth that one of her roommates will do anything to keep secret.
I haven't seen Gossip in 20 years and while I remember liking it, I didn't actually expect to enjoy it a second time around. But I did — mostly because of Lena Headey. While Reedus and Marsden were intriguing, and Jackson and Hudson were adequate, Headey carried the film. It was Headey's performance that kept me committed to the movie from start to finish.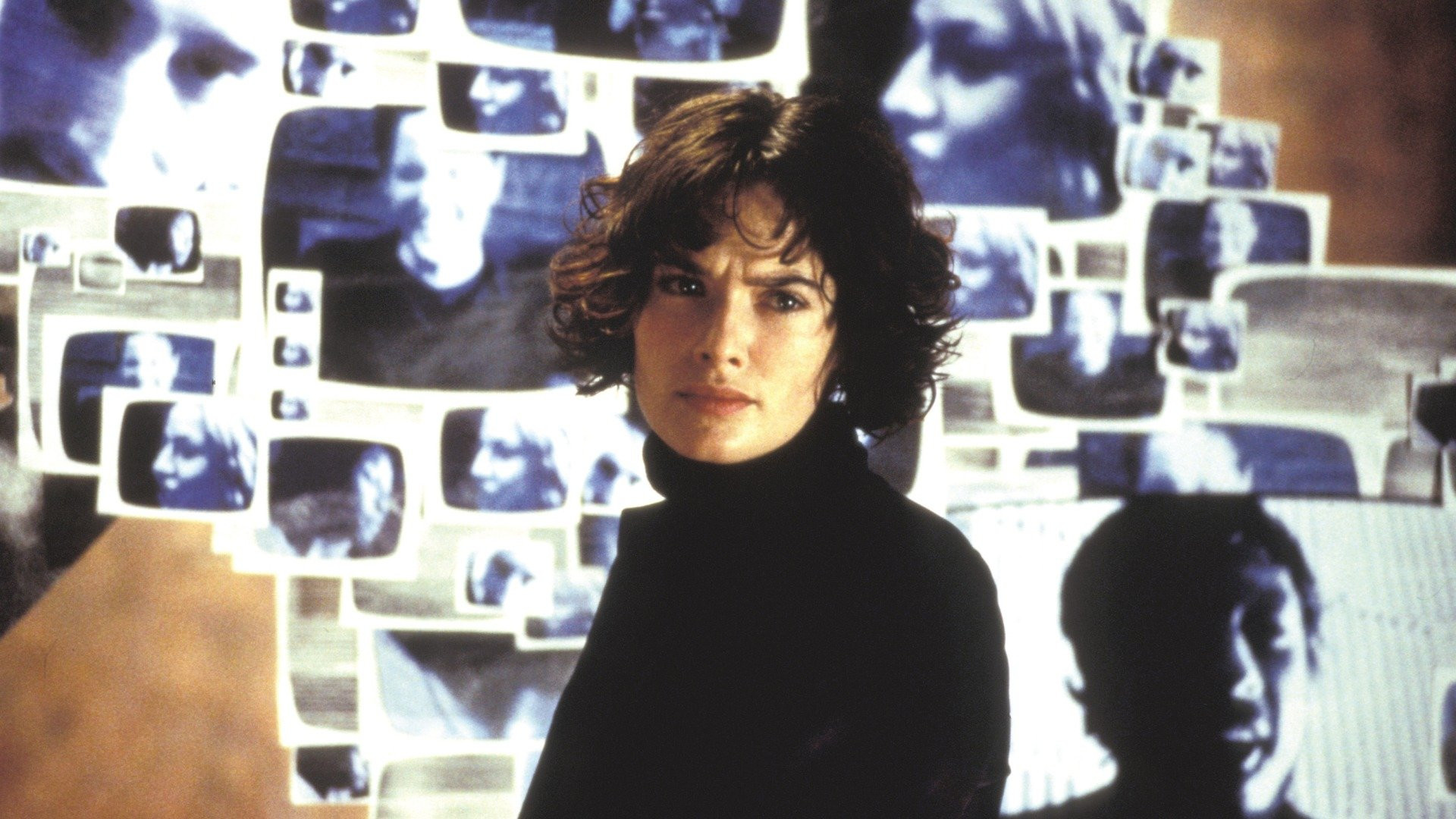 I can't say that I would rank Gossip as a favorite film, but if you're a fan of the cast and the premise described above, it's definitely worth a first or second watch. In fact, if you're interested, you can stream it on Vudu for free right now.
Watch the trailer below: