Anna and the Apocalypse is a zombie apocalypse movie musical… so what else do you need to know? Watch the trailer.
If you love weird musicals (Beatlejuice The Musical?) or a die-hard fan of the Buffy the Vampire Slayer musical episode "Once More With Feeling", Anna and the Apocalypse is definitely for you.
The zombie musical movie has been making the festival rounds and is finally due for a wider release in both the United Kingdom and the United States on November 30th of this year! The film should open even wider in the US on December 7th.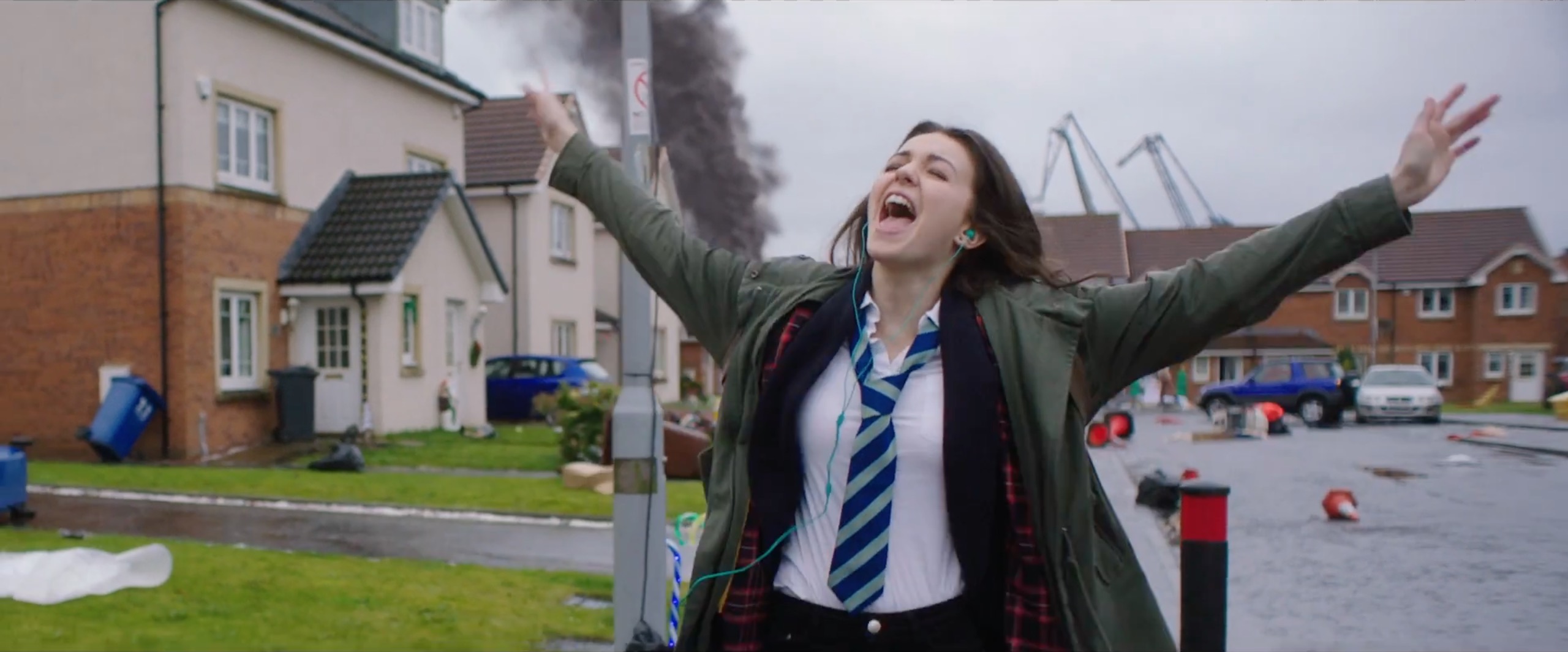 The film follows Anna as she and her friends battle to save their small town against a zombie apocalypse… all while singing and dancing (hence my Buffy reference above).
Watch the most recent trailer below and be on the lookout for the release of Anna and the Apocalypse later this year!