Pieces of Her by Karen Slaughter reminds readers that we don't always know our parents as well as we think we do, especially when those parents harbor deep, dark, well-buried secrets….
Pieces of Her by Karin Slaughter is the story of a daughter who digs into her mother's past after a random, violent act sets off an unimaginable chain of events. After a violent shooting in their sleepy beach town, Andy learns that her mother is not at all who Andy thought she was. What transpires is a dangerous, cross-country road trip that finally reveals the truth about Andy's mother.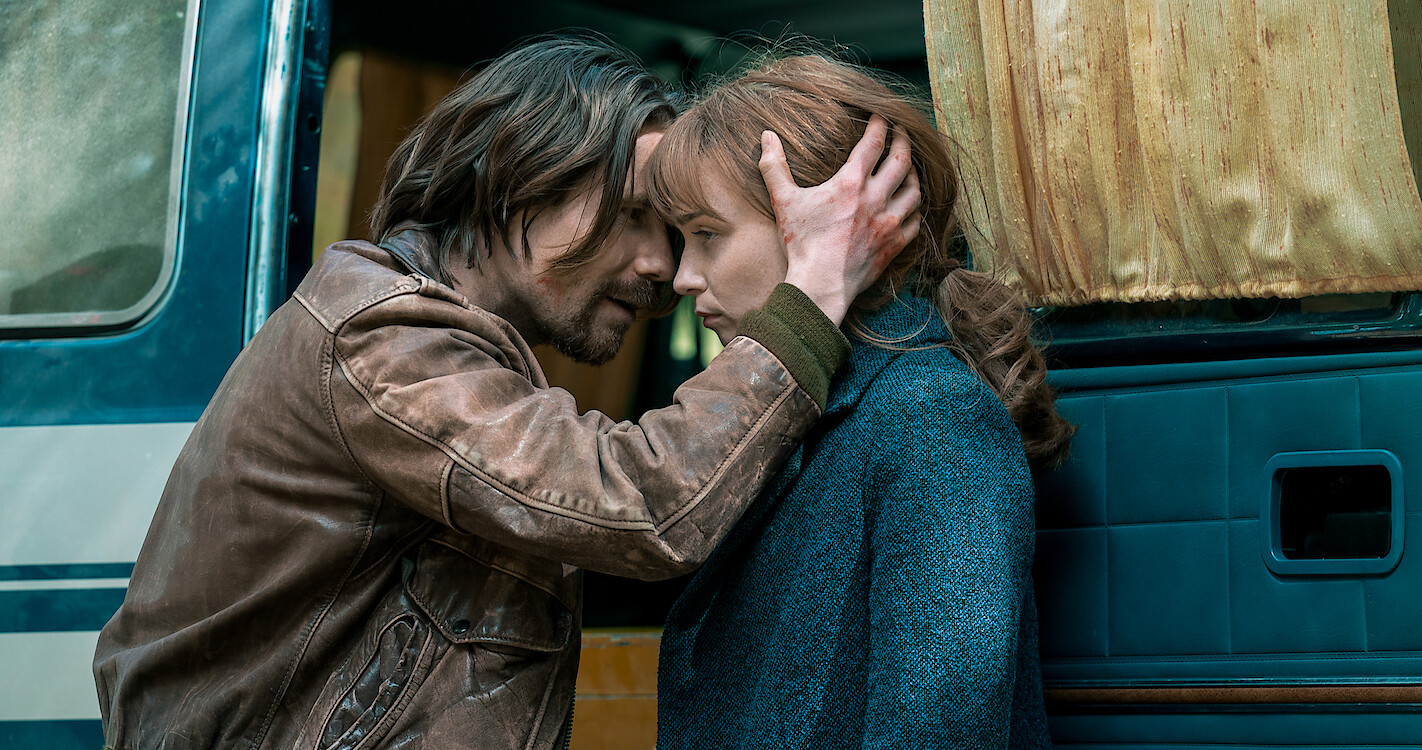 Summary of Pieces of Her from Goodreads:
Andrea Cooper knows everything about her mother Laura. She knows she's spent her whole life in the small beachside town of Gullaway Island; she knows she's never wanted anything more than to live a quiet life as a pillar of the community; she knows she's never kept a secret in her life. Because we all know our mothers, don't we?
But all that changes when a Saturday afternoon trip to the mall explodes into violence and Andrea suddenly sees a completely different side to Laura. Because it turns out that before Laura was Laura, she was someone completely different. For nearly thirty years she's been hiding from her previous identity, lying low in the hope that no one will ever find her. But now she's been exposed, and nothing will ever be the same again.
Twenty-four hours later Laura is in the hospital, shot by an intruder who's spent thirty years trying to track her down and discover what she knows. Andrea is on a desperate journey following the breadcrumbs of her mother's past. And if she can't uncover the secrets hidden there, there may be no future for either one of them. . . .
My Thoughts (Potential Light Spoilers Ahead):
I found Pieces of Her through a very round-a-bout way. I'm a fan of Toni Collette and heard that she might be co-starring in a Netflix series adaptation of the novel. Karin Slaughter was a new author that I was excited to explore. Unfortunately, while I did love the overall plot, I don't know if I would recommend this book to others.
Pieces of Her is told by two narrators: Andy in the present and Jayne in the past. Given how the author chose to unravel the plot, Andy's part is needed, but I would've preferred the book told entirely in the past without any present details muddling up the story. As a reader, I felt utterly disconnected from Andy and her plight. I would burn through those pages as if they were a chore, only stopping for details that gave more depth to Jayne's chapters. Had Slaughter stuck with Jayne from start to finish and removed any evidence of Andy and her story, the book could have been more compelling.
I'm not upset I read Pieces of Her because the overall story was good when I look back. It could make for an excellent series, and I'm excited to see what the creative team does with the book's fascinating plot (assuming COVID-19 hasn't killed that project too). But, if I'm being completely honest, I might recommend waiting for the series and skipping the book entirely. This doesn't mean I won't give author Karin Slaughter another shot, I've heard excellent things about her book The Good Daughter, and I've added it to my list.
---