Travel back to 2004 when Fox aired a tropical drama filled with beautiful people working at a Hawaiian beach resort. This is North Shore.
In 2004, Fox was looking for its newest hit, and all signs pointed to the super soapy, super sexy drama North Shore. Fox was known for its nighttime soaps after successes like Beverly Hills, 90210, Party of Five, and Melrose Place. So the new show, starring a sizzling cast in Hawaii, seemed like a sure thing. So why is the series a one-hit-wonder that time has all but forgotten?
The truth is, North Shore started as a fun series. The pilot is great if you take it for what it is: sexy people in a sexy setting with sexy problems. Try to make it anything more than that, and you'll be disappointed when you first spot Kristoffer Polaha driving down the beachside highway. The problem is the sexiness of a show can only hide the flaws for so long, and the truth is, after the first three or four episodes, the cracks start to show. It's no wonder that the show lost eyeballs week after week (and this show featured Jason Mamoa, so you know it wasn't good if folks were tuning him out). The audience dropped so low that Shannen Doherty was cast in the back half as a ratings ploy.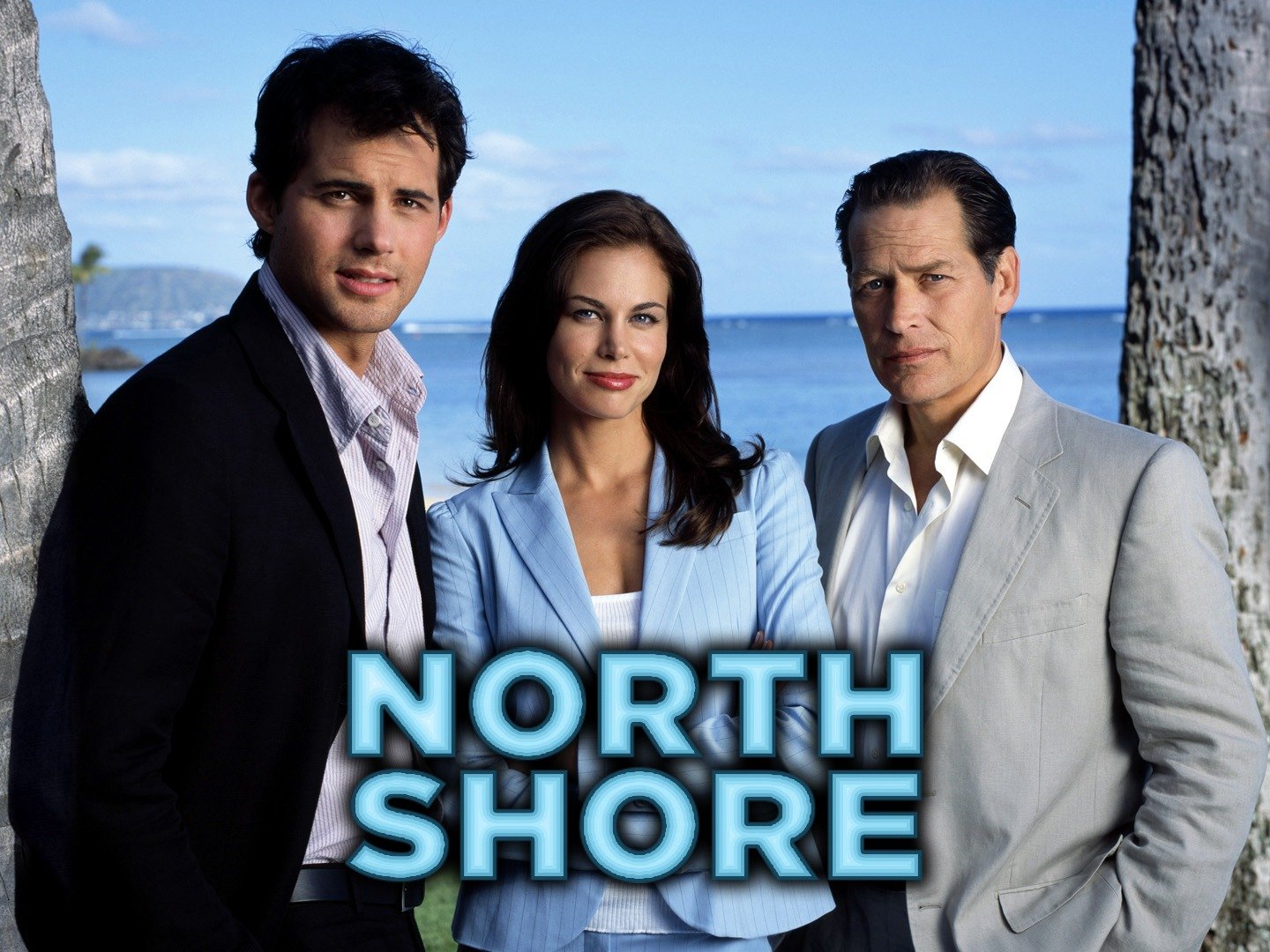 Premise:
Intrigue abounds at the Grand Waimea Hotel, an exclusive Hawaiian escape for the wealthy, powerful and beautiful. Hawaiian-born Jason Matthews runs the hotel as the assistant manager and makes sure every guest gets everything they need. But when former flame, Nicole Booth, arrives as the hotel's new Director of Guest Relations, Jason's world is turned upside down. But the Grand Waimea owner, Vincent Colville, is staying on top of him to make sure his past with Nicole won't affect their work life. Just as interesting as the hotel's wild and crazy clientele is its staff, which is filled with friends, thrill-seekers, con artists, and dreamers in paradise. Waitress M.J. Bevans, Jason's surrogate little sister and roommate, is just waiting for her t-shirt design business to blossom into a fashion empire. Chris Remsen runs an adventure company that caters to Waimea guests. Bartender Frankie Seau keeps those guests well-lubricated while trying to hide a mysterious past. Also included is Gabriel Miller, the young lifeguard trying to carve out a surfing career, and Tessa Lewis, a crafty former con artist/ex-con who's now putting her skills of manipulation and deception to both good and bad use as the hotel's concierge as well as for her own devious agenda to look for any dirt on guests and staff alike for personal gain. Intrigue and excitement await every guest at the Grand Waimea. Just ask the staff.

imdb.com
What went right?
Just look at some of the names in this cast from the early 2000s. How great would it have been to have witnessed all of these folks in one place?!
Kristoffer Polaha (Life Unexpected, Wonder Woman 1984)
Jason Mamoa (See, Aquaman)
James Remar (Black Lightning, Sex and The City)
Amanda Righetti (Colony, The Mentalist)
Shannen Doherty (The OG Charmed, Beverly Hills, 90210)
And don't get me started on some of the guest stars throughout the series: Adrianne Palicki, Matt Bomer, Nick Wechsler, Leighton Meester, Chyler Leigh, Melissa Joan Hart, and Dominic Purcell, among many other familiar names.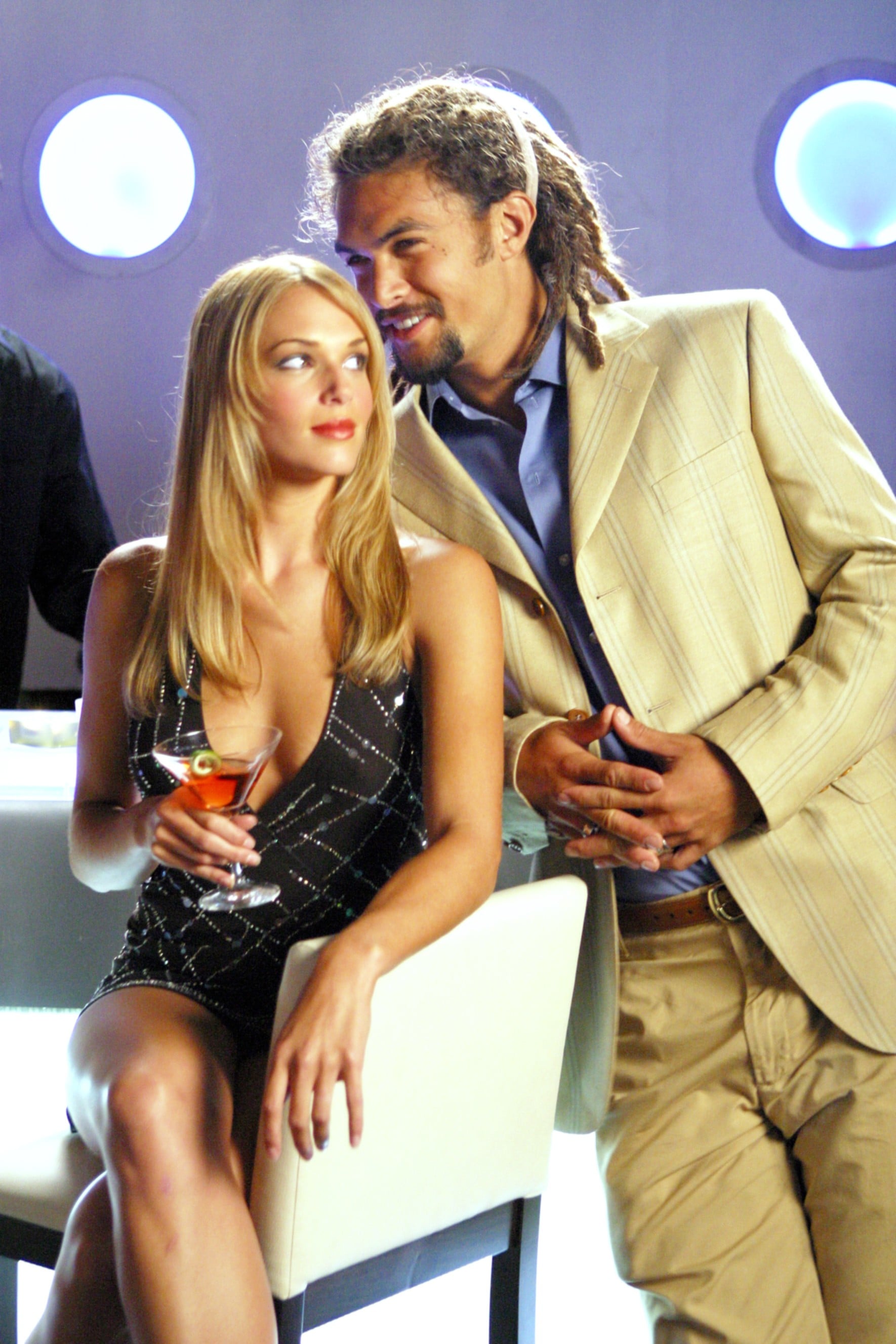 Let's not forget the show was filmed in Oahu, which would provide enough beauty for the show even if the cast was hideous, which is a plus!
There were fun storylines and interesting characters throughout the season, so it wasn't all bad. However, there wasn't enough substance to warrant a second season (or even a whole first season, in my opinion).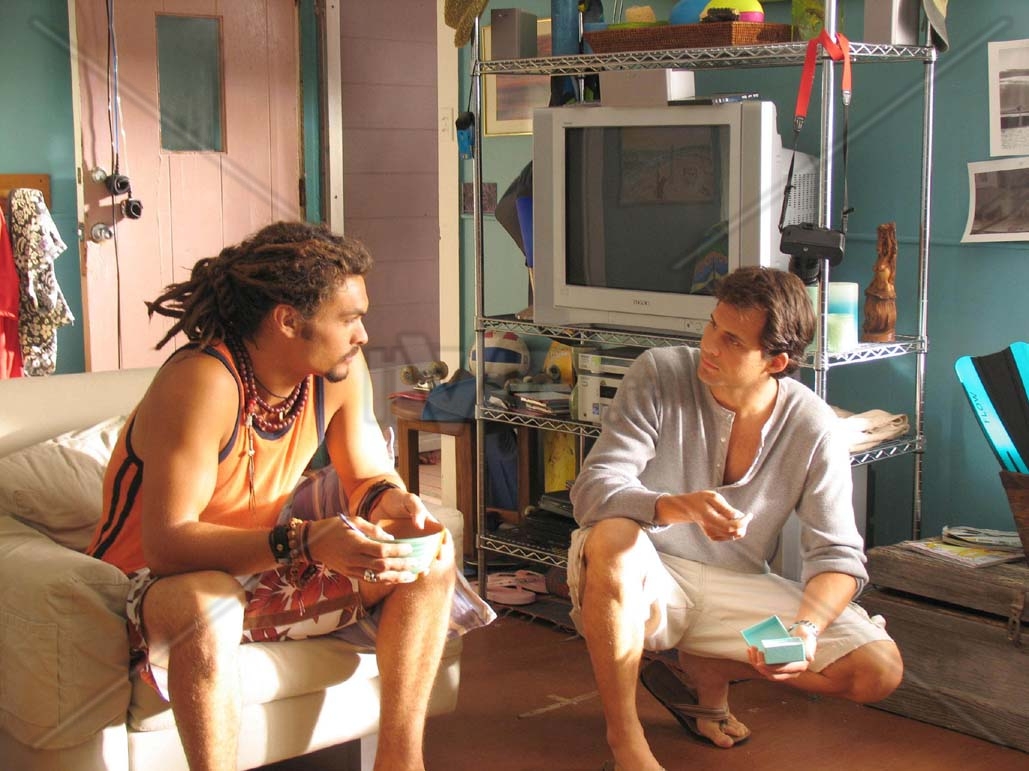 Overall Thoughts:
Watching the one-and-done series is not a complete waste of your time; there is a lot of fun (sexy fun!) to be had. My overall issue was how bored I became with several episodes, although not all. The network was right not to bring it back, but that doesn't mean you can't enjoy the one season of North Shore that did air. You can watch every episode in the playlist below for as long as it stays up:
---