Are you ready to take a trip down memory lane with the hilarious sitcom Samantha Who? Let's try to remember, shall we?
Samantha Who? follows the story of Samantha Newly (played by the always delightful Christina Applegate). Samatha wakes up from a coma with amnesia and has to piece together her life. Along the way, she discovers that she was not exactly the nicest person before her accident and sets out to become a better person with the help of her friends and family.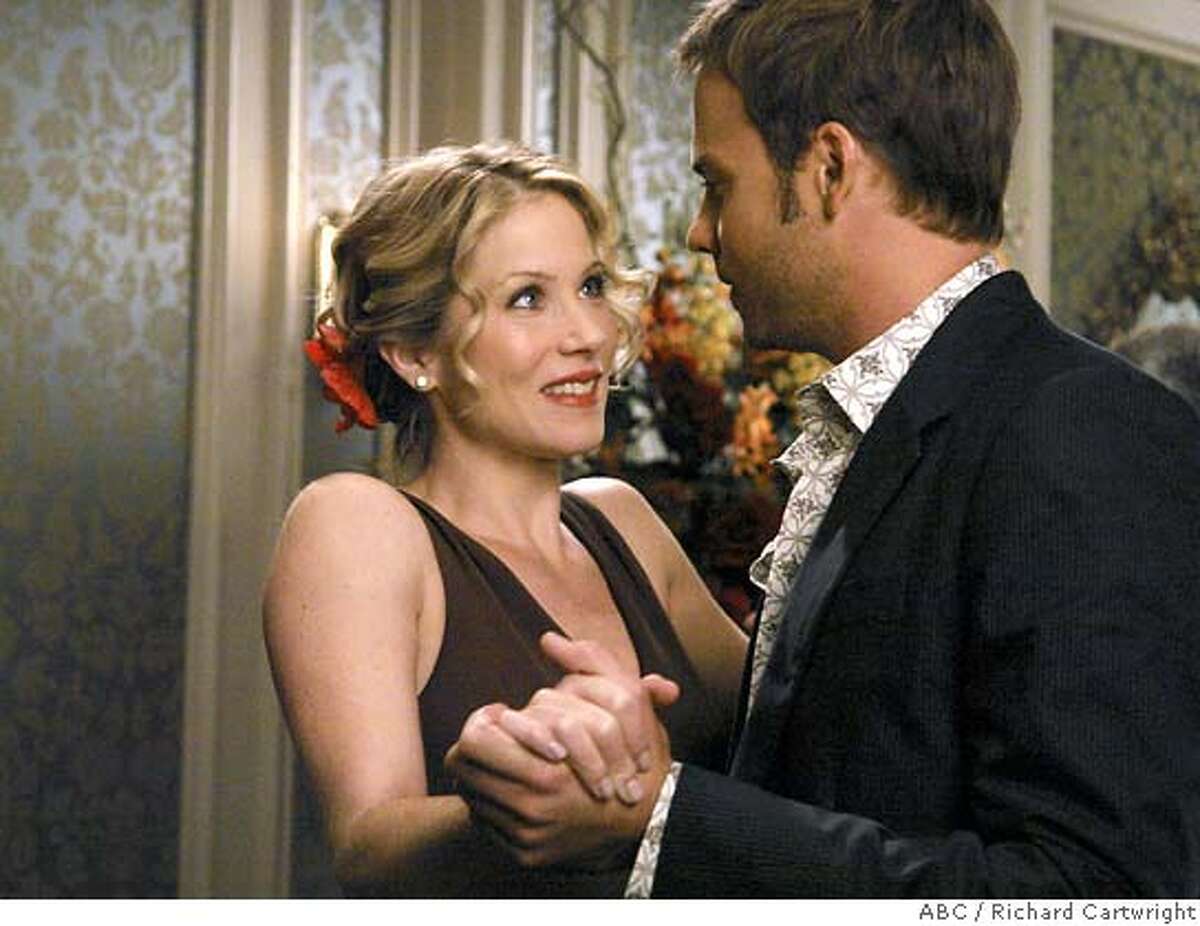 The cast:
One of the things that make 2007's Samantha Who? stand out is its fantastic cast. In addition to Applegate, the show features Barry Watson (7th Heaven) as her ex-boyfriend and love interest . Jennifer Esposito (The Boys) shines as Samantha's feisty and no-nonsense best friend. The always hilarious Melissa McCarthy (Gilmore Girls) is her quirky neighbor. And Kevin Dunn (God's Favorite Idiot) appears as her loving but clueless father. Now, let's talk about the guest star list because it's insane: Jean Smart (Hacks), Timothy Olyphant (Justified), Eliza Coupe (Happy Endings), and Adam Devine (Modern Family), among others. The chemistry between the comedic actors is electric, and they definitely make the show shine.
The writing:
But the real star of Samantha Who? is the writing. The show is filled with clever humor and heartwarming moments, and each episode leaves you feeling uplifted and happy. Whether Samantha is trying to win back her ex-boyfriend or standing up to her boss, she always finds the silver lining in every situation. But what else can you expect when the brilliant rom-com author Cecelia Ahern is on staff?!
Should you watch?
Overall, Samantha Who? is a fantastic show that is sure to put a smile on your face. So if you're in need of a good laugh and a feel-good story, give this gem a watch. You won't be disappointed!
---