Hello Jim Carrey, it's nice to meet you. This was my first thought after watching I Needed Color.
The documentary short focuses on a side of Jim Carrey most fans haven't seen: his love of art and painting. As you watch, you'll notice the comedian is very calm and thoughtful as he explains his need to create art. The actor/artist's work is fascinating and, in a way, it's like being introduced to him for the very first time.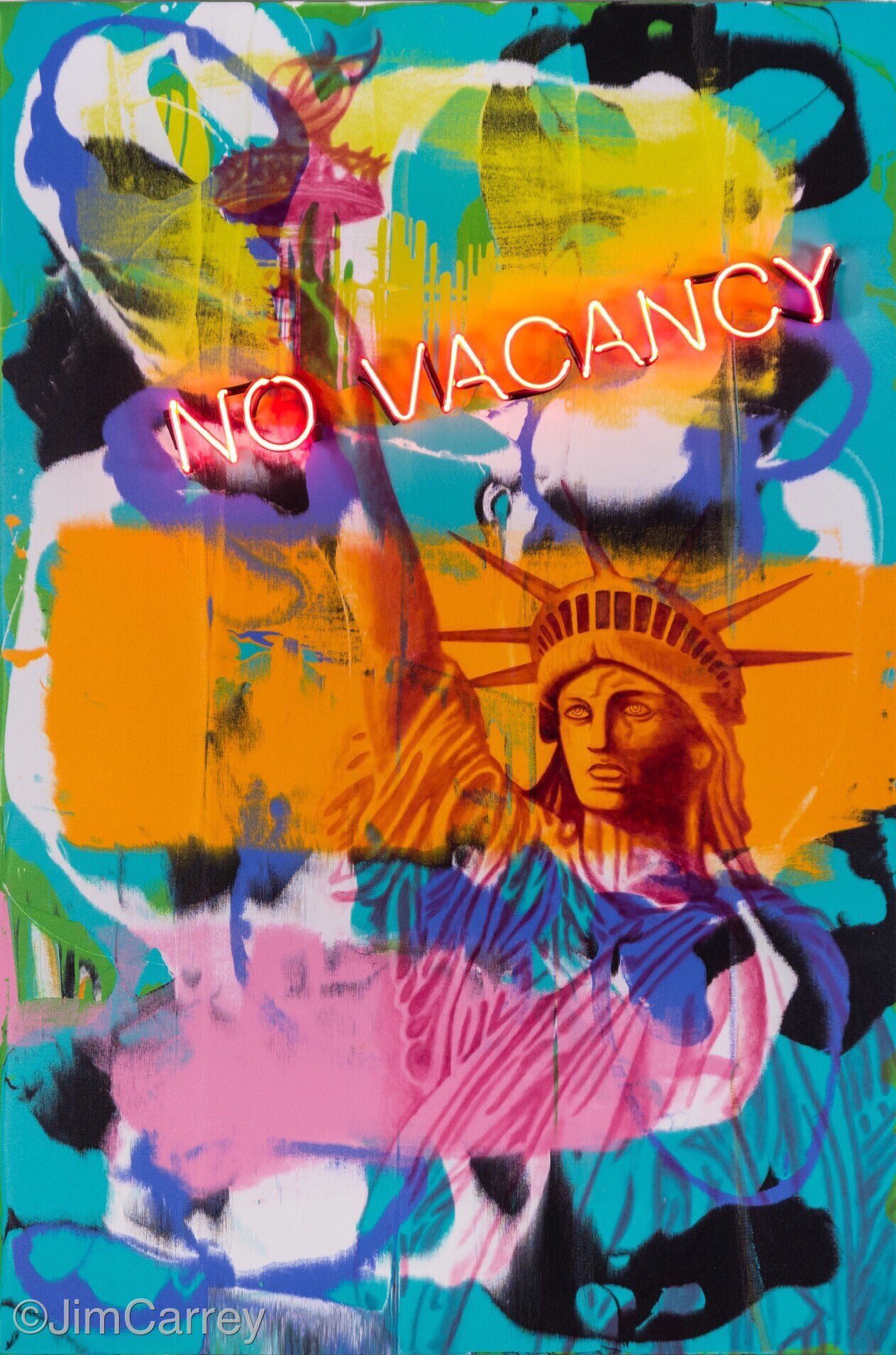 In the 1990s and early 2000s, Jim Carrey was easily one of the biggest movie stars around the world. Don't believe me? Think back to the hype around Ace Ventura: Pet Detective, The Mask, Dumb and Dumber, The Truman Show, How the Grinch Stole Christmas, Bruce Almighty, and A Series of Unfortunate Events (and that's not even close to the full list). Carrey makes us laugh, right? So what more do we need to know? A lot, apparently.
Reintroduce yourself to the funny man you thought you knew, check out I Needed Color below:
---