Travel back to 2005 when Green Day's When September Ends ruled the airwaves, starring Evan Rachel Wood and Jamie Bell. Watch!
Remember back to 2005 when George W. Bush was in the White House, Hurricane Katrina ravaged Louisiana, YouTube was born, and the world was introduced to Brangelina through the movie Mr. and Mrs. Smith. Back then, Green Day was ruling the airwaves with their new album American Idiot, and everyone knew the song "Wake Me Up When September Ends," even your mom and dad.
The ballad, written by Billie Joe Armstrong, is about his father, who passed away when Armstrong was very young; as the story goes, he told his mother after his father's funeral to wake him up when September ended. But when it came time to make the official video, the band and director decided on a different direction, one still filled with heartbreak and sorrow to match the song's tone.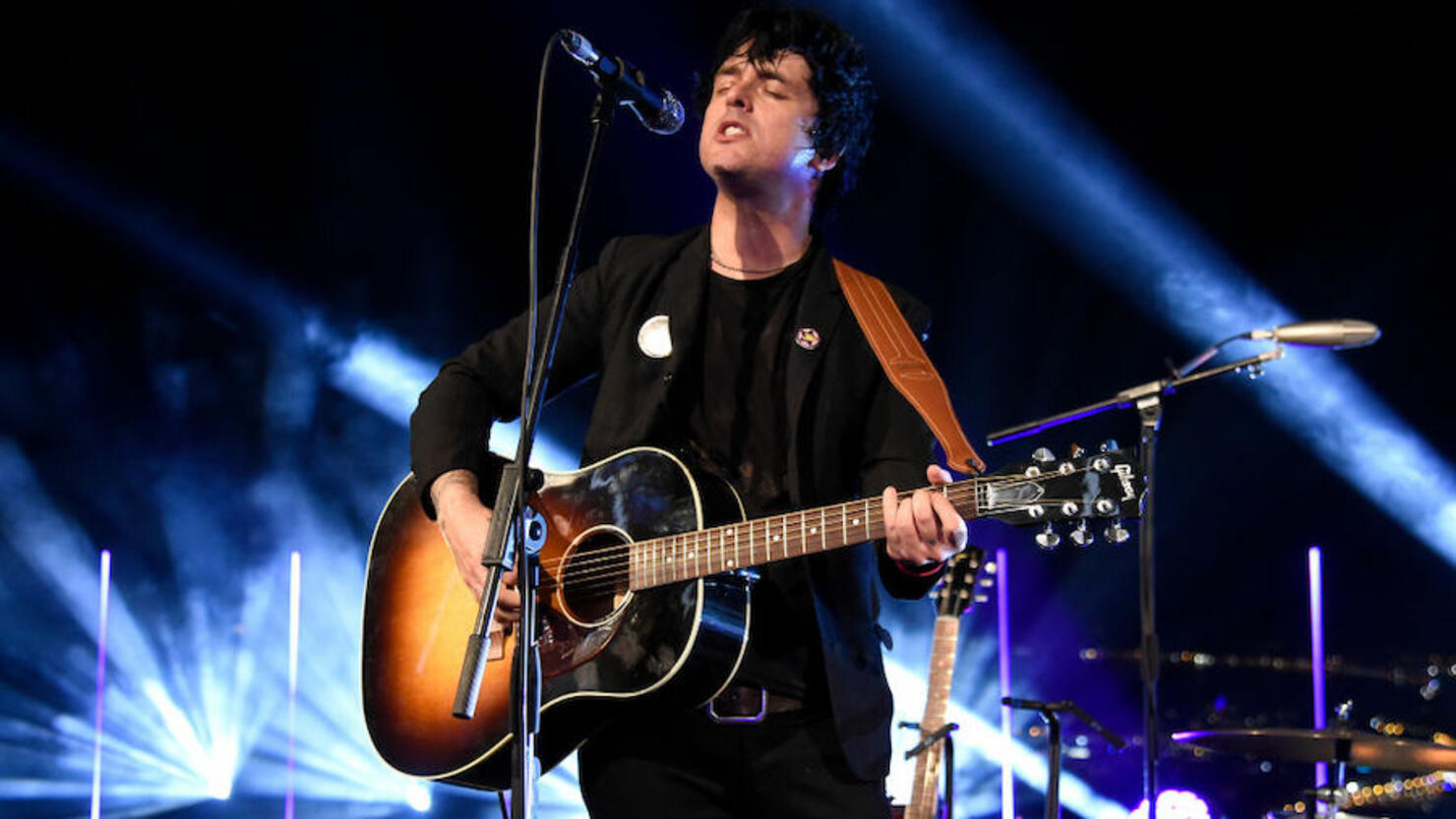 Actor couple Jamie Bell and Evan Rachel Wood play a young couple that must face being apart when Bell's character enlists in the military and is deployed.  Inspiration came from the tone of war after the 9/11 attacks, making the "When September Ends" video even more meaningful.
The video manages to tell a whole story in a very short amount of time by mixing dialogue and the actual song. Interspersed with band clips, the video follows the couple as they enjoy time together before the young girl learns that her boyfriend has enlisted. The remainder of "When September Ends" sees the young man off to boot camp and eventually overseas while the young girl waits at home. You'll have to watch the video to see how their story turns out.
Summer has come and passed
The innocent can never last
Wake me up when September ends
Like my father's come to pass
Seven years has gone so fast
Wake me up when September ends
Here comes the rain again
Falling from the stars
Drenched in my pain again
Becoming who we are
As my memory rests
But never forgets what I lost
Wake me up when September ends
Summer has come and passed
The innocent can never last
Wake me up when September ends
Ring out the bells again
Like we did when spring began
Wake me up when September ends
Here comes the rain again
Falling from the stars
Drenched in my pain again
Becoming who we are
As my memory rests
But never forgets what I lost
Wake me up when September ends
Summer has come and passed
The innocent can never last
Wake me up when September ends
Like my father's come to pass
Twenty years has gone so fast
Wake me up when September ends
Wake me up when September ends
Wake me up when September ends
---