Experience all of Kauai's beauty through Symphony of Light, a beautiful timelapse video you don't want to miss.
It's time to take a vacation to the Hawaiian island of Kauai. The good news is you don't have to move a muscle! Sit back and take a few minutes for yourself. Easier said than done, right? I feel you, trust me. This work-a-holic can't ever seem to shut off her mind… unless I can distract myself with something soothing… something relaxing… like a timelapse video about natural light.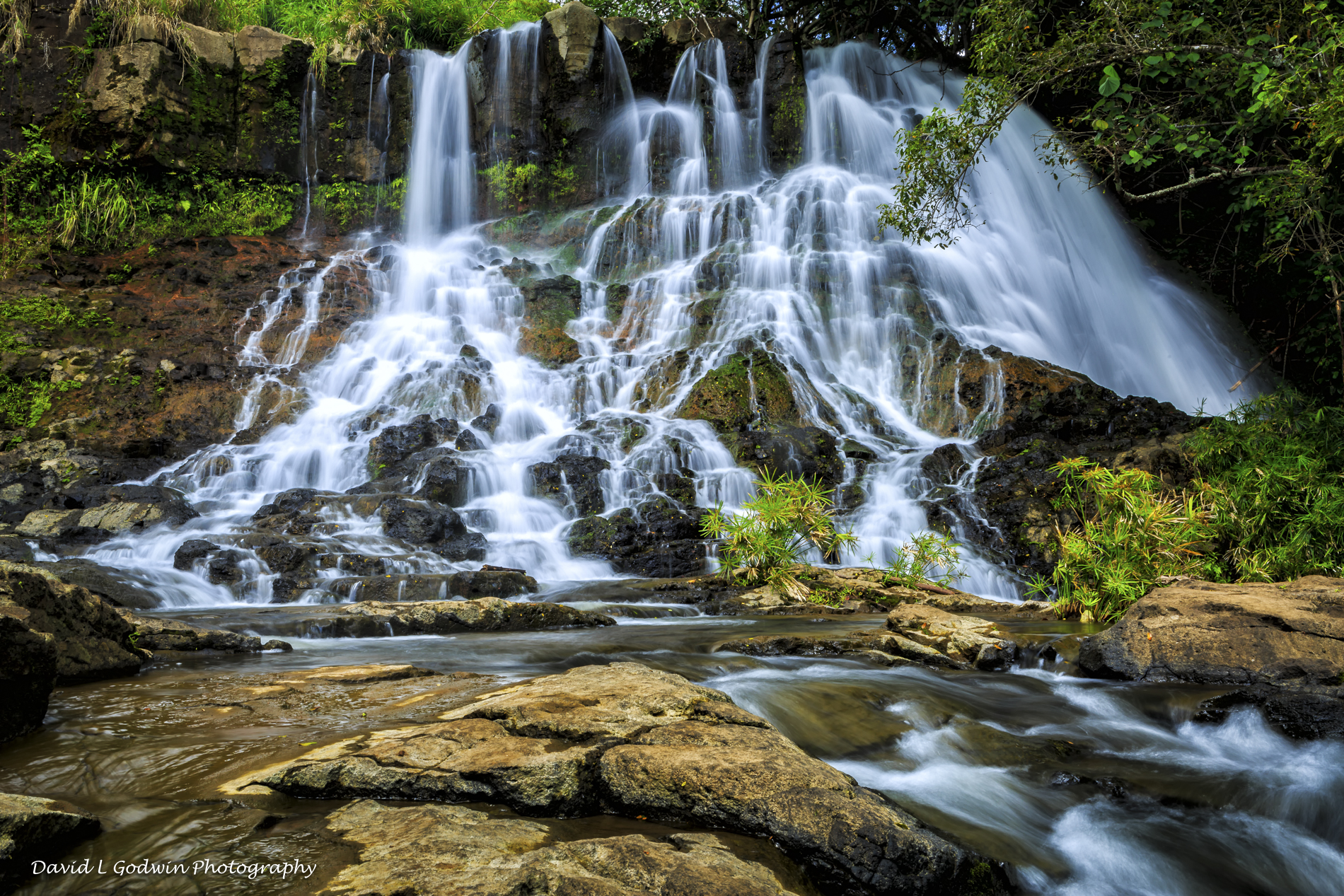 Michael Shainblum's video, Symphony of Light – Kauai Timelapse, is the perfect distraction for the busy mind.  Watch this one on full screen, plug in those headphones, and take the 3 minutes to calm yourself.  It will be worth your time and the time of everyone else around you.
---