A brief history of the smallest and trendiest piece in your wardrobe: The miniskirt. How much do you already know?!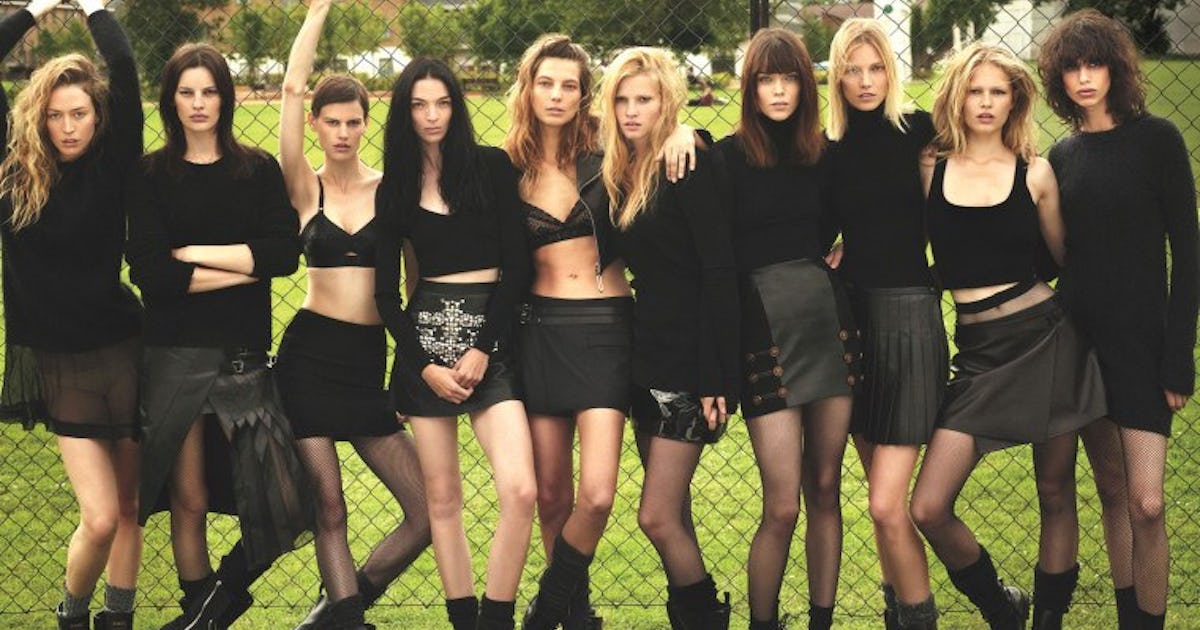 Travel through the past and find out everything you need to know about the miniskirt. What began as a way to conserve materials during times of war turned into a fad that has lasted decade after decade. Fortunately, it's a style trend that never seems to go away <- thank goodness for that!
Fashionistas and casual miniskirt fans will get a kick out of seeing which style icons promoted the look over the years. Everyone from Britney Spears to Jackie Kennedy could find some version of the versatile skirt that fit their wardrobe.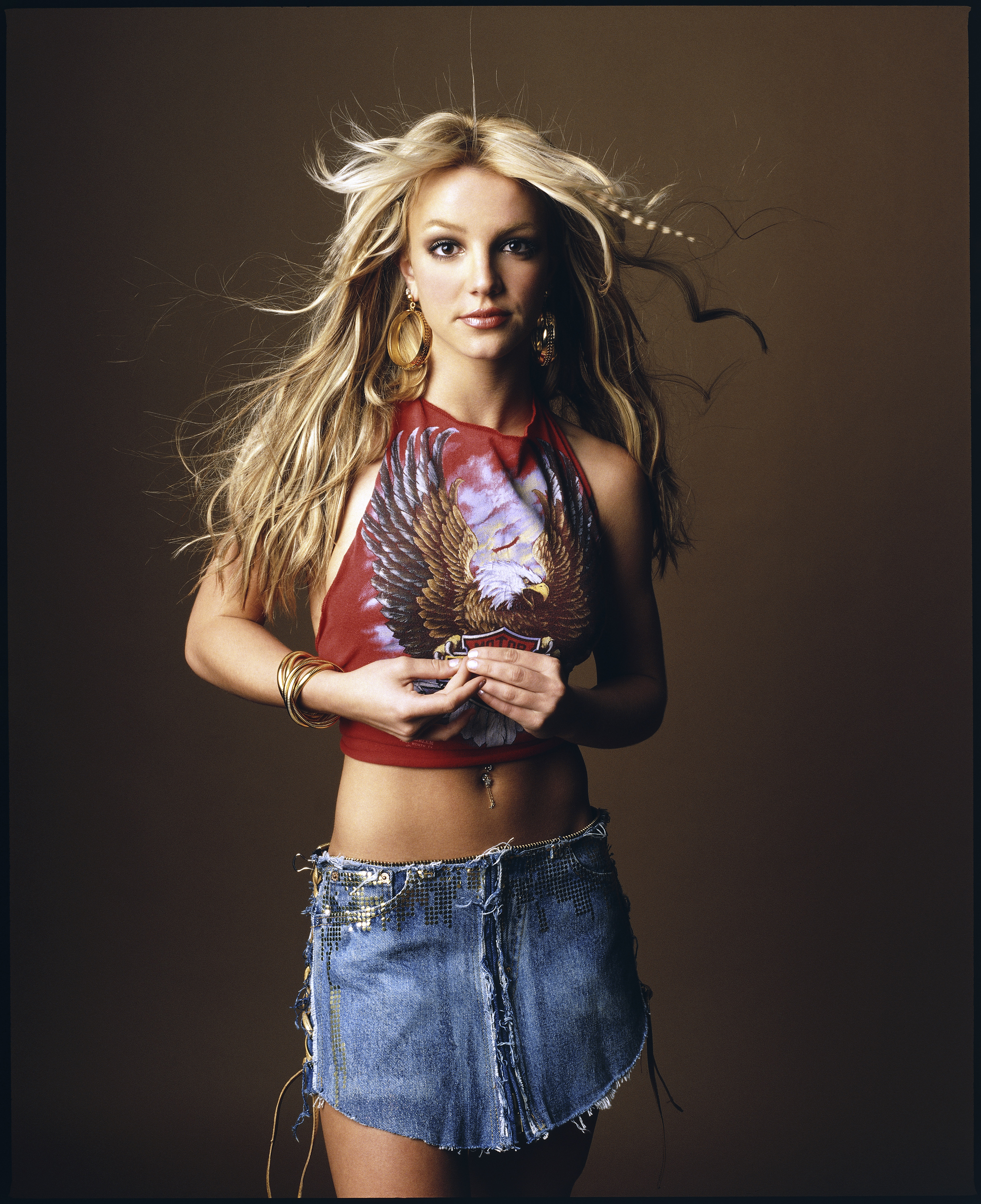 Watch as Vogue divulges everything you could ever want to know about the miniskirt in the video below:
---