Tom Hanks fired Connor Radcliff off of Band of Brothers because he had "dead eyes." Years later a podcast was born. Should you listen?
In 2001, Connor Radcliff was fired from the acclaimed HBO series Band of Brothers. The reason he was fired? Because Tom Hanks (yes, America's favorite dad, that Tom Hanks!) thought he had "dead eyes." So what did Radcliff do? He created an entire podcast dedicated to that one moment. Except the podcast isn't just about that moment, it's about so much more.
I cranked through all three seasons of Dead Eyes in under a month. Given how busy life is, that's no small feat for me. But I loved it from the beginning, so I listened as often as possible. Also, I am late to this podcast, I don't know how I slept on it for so long, but there is a reason it's become popular worldwide. You see, the fact that Hanks fired Radcliff permeates every moment of the podcast, but ultimately, that's not why listeners resonate with it. Overall, it's about talking about those small moments in life where things don't go your way. Where you feel small or rejected, maybe they're memorable to you, but not to anyone else. Perhaps they matter in the larger scope of your life, or they're fleeting moments that have no impact.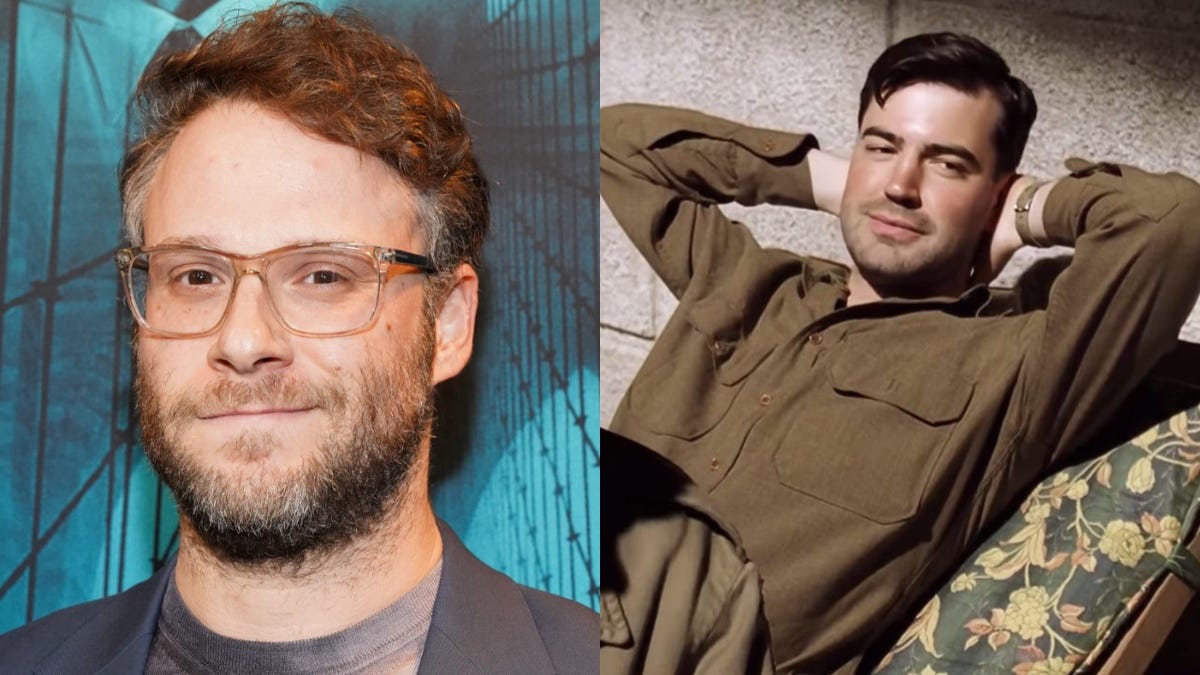 Throughout the series, Radcliff talks to several celebrity guests, including Jon Hamm, Seth Rogen, Rian Johnson, Aimee Mann, Adam Scott, Lea Thompson, Ron Livingston, Nicole Byer, Judd Apatow, Zach Braff, Damon Lindelof, Colin Hanks, David Krumholtz, and many more. However, with each passing episode, the question remains unanswered: will Conner Radcliff ever sit down with Tom Hanks himself? Even Colin Hanks, his son (and great character actor), doesn't know. But then, in the final episode of season 3, Radcliff and Hanks finally sit down for a conversation. The moment is well earned.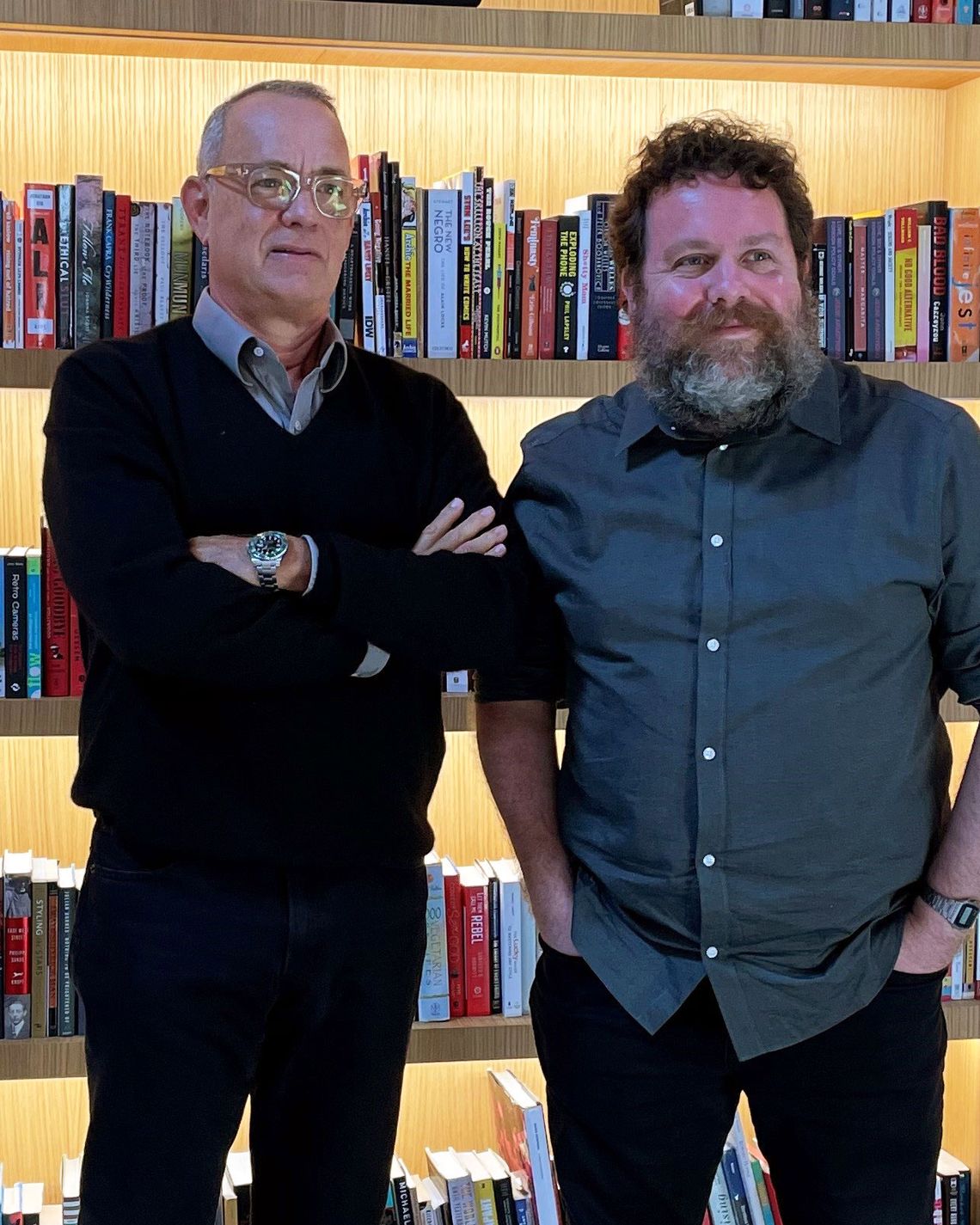 I can't recommend this podcast enough. Somehow, Radcliff continuously reminds us that we all have the same human struggles, no matter what our profession. Also, Dead Eyes is damn entertaining and definitely worth your time. And please, don't start at the end. While I really enjoyed the last episode with Tom Hanks, it isn't worth listening to unless you go on the larger journey. Not to mention, it's not my favorite episode despite being the perfect ending to the story.
Dead Eyes can be streamed wherever Headgum Podcasts are available. Check it out on Spotify:
---