Taylor Swift's new song, "Carolina," from the upcoming movie Where the Crawdads Sing, is hauntingly beautiful. Watch the official lyric music video.
Where the Crawdads Sing by Delia Owens is one of my favorite books; when I heard Hollywood was making a movie starring Daisy Edgar-Jones, I watched the trailer over and over again. Now, I'm doing the same thing with Taylor Swift's "Carolina" and the newly released official lyric video.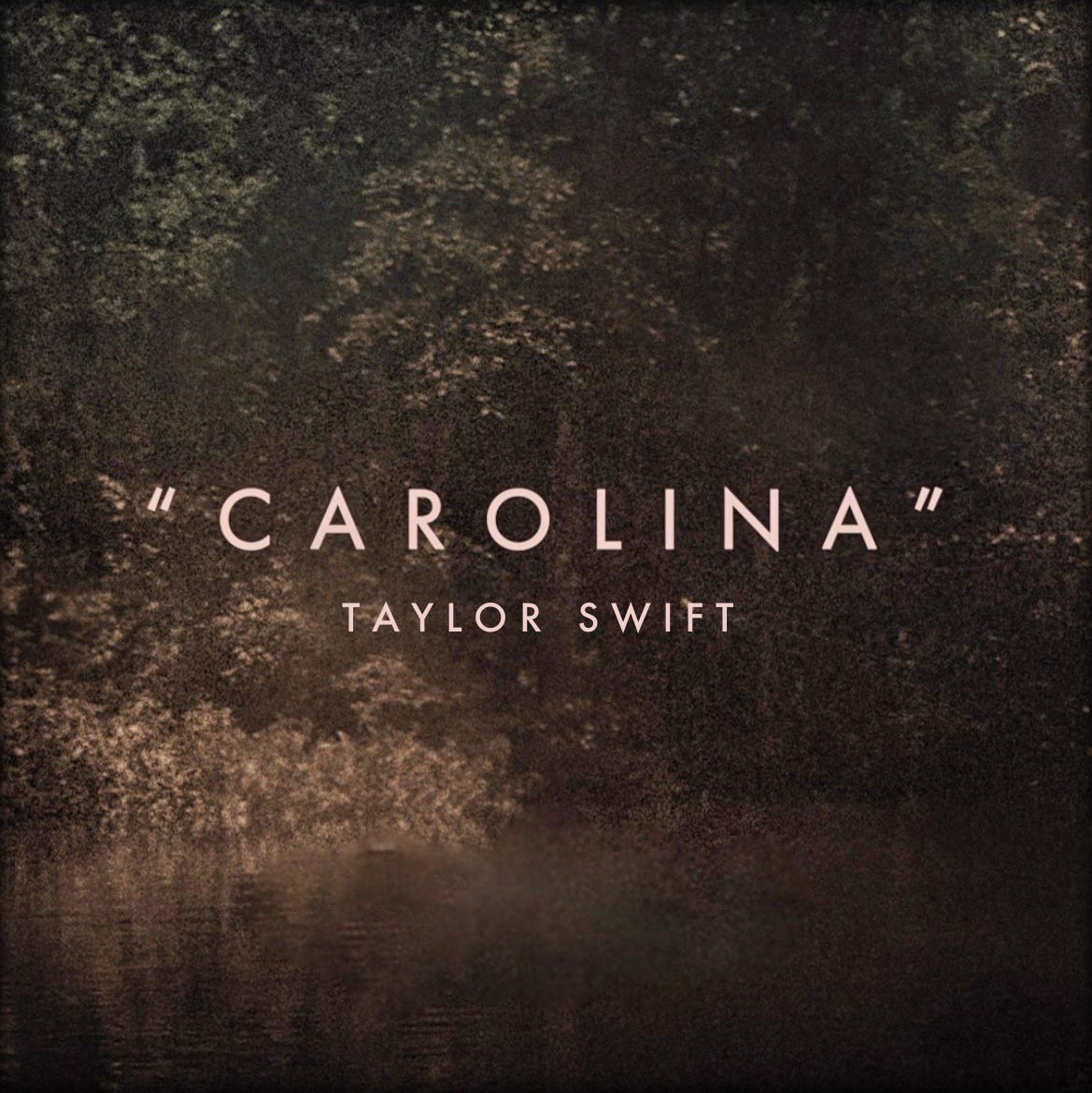 I have always enjoyed Taylor Swift ever since I saw her with her blonde curls singing about Tim McGraw. But honestly, it has been her most recent music that has made me a fan. Now she's pairing that same soft sound from Folklore with a bluegrass feel, which is mesmerizing. I can't stop listening to "Carolina."
And, if the song's release itself isn't good enough for you, Swift's team and the team behind the upcoming Where the Crawdads Sing movie have joined forces to release a haunting official lyric music video for "Carolina." The result is spectacular; like me, you'll probably want to watch it more than once.
Where the Crawdads Sing hits theaters on July 15th!
---