The Witcher is one of my favorite fantasy shows right now, and I can't wait for Season three. Check out the first photo from the set!
I love the show The Witcher. I never read the graphic novels or played the video games, so I went into the Netflix series with absolutely no expectations. The only information I had was that it was a fantasy show with an avid fanbase and that Henry Cavill would star as the Witcher. Going into the first season, I assumed I'd take my time and watch it over the course of a couple of weeks. I finished it the weekend it dropped. Same with season two, and I imagine it will be the same with season three.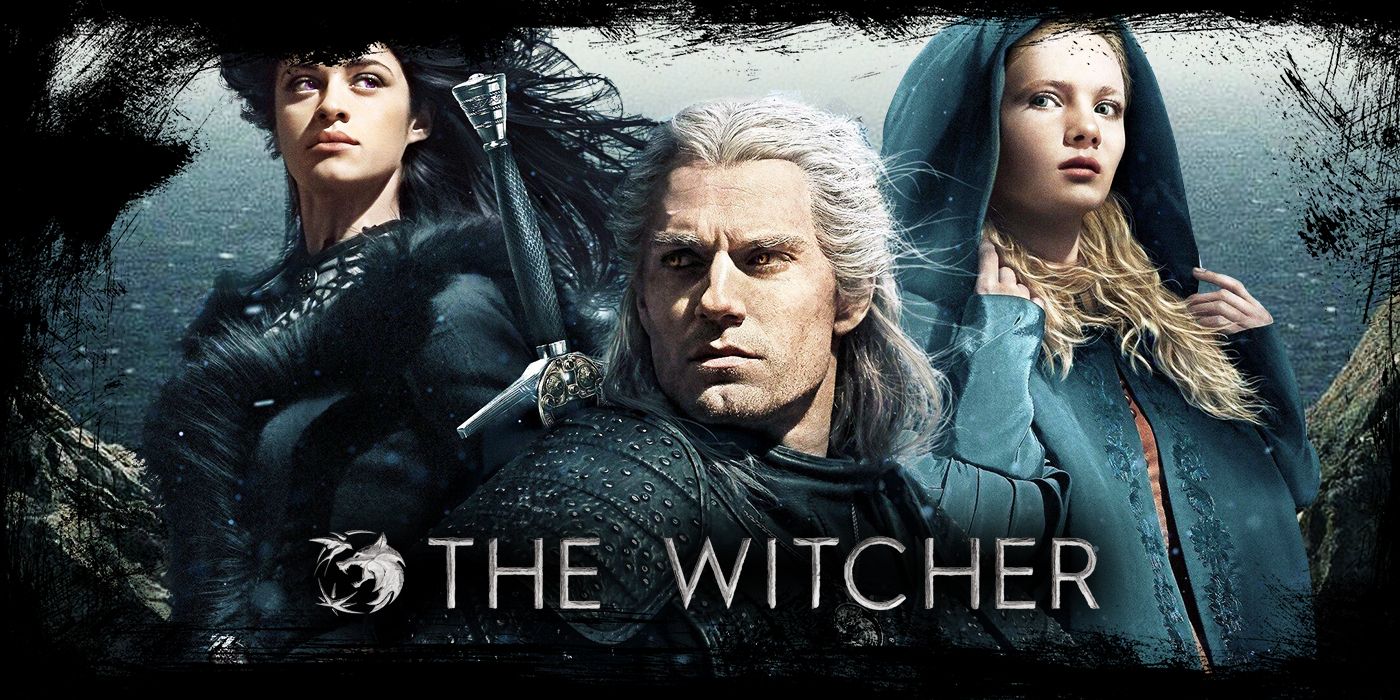 There is no release date for season three yet but production is underway! Recently The Witcher's official Twitter account released an image of Cavill (Geralt), Freya Allan (Ciri), and Anya Chalotra (Yennefer) sitting in costume on set.
The Witcher account also released the official plot summary and information on the directors for season three:
Are you as excited as I am? If you haven't watched seasons one or two yet, check it out on Netflix as soon as you can.
---