"Learn to Fly" cemented The Foo Fighter's signature music video style in the late 1990s early 2000s. Watch it right now.
The Foo Fighters were just beginning to gain popularity when the song "Learn to Fly" hit the airwaves. Dave Grohl has always been very serious about his music… but music videos were another story. "Big Me's" silly-style music video was a huge hit; why not keep it going in "Learn to Fly?'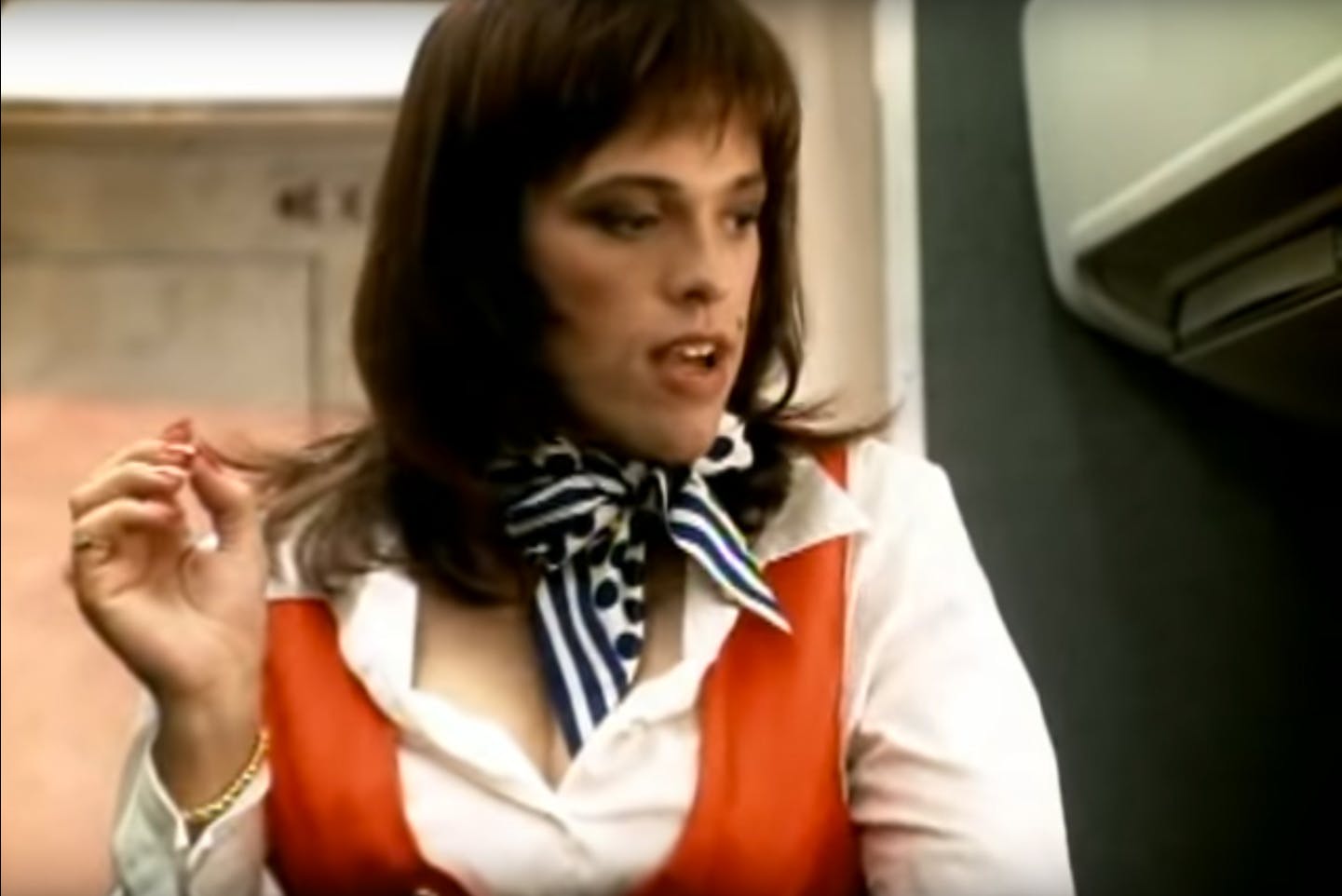 The song was the first single released off of their third album, There is Nothing Left to Lose. This is also the first album that featured Taylor Hawkins, the second and longest-standing Foo Fighters drummer. Both the album and music video for "Learn to Fly" won Grammys in 2000 and 2001.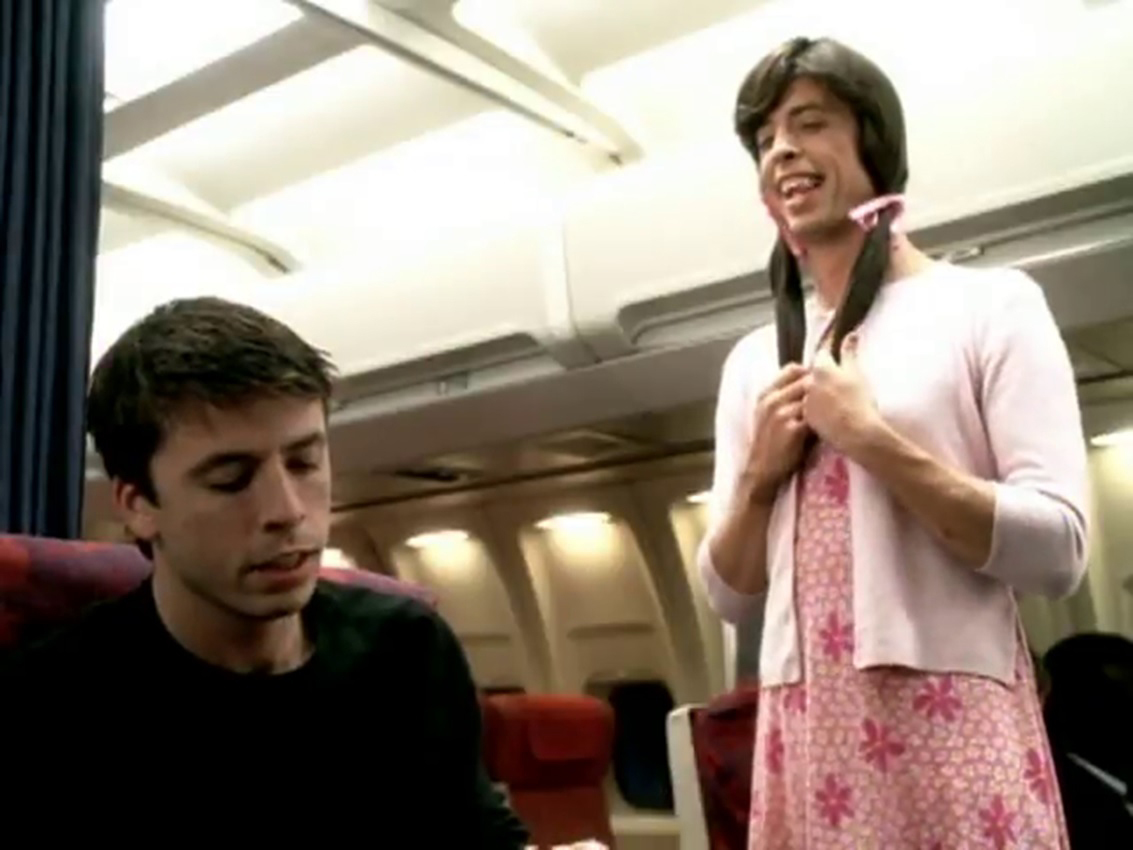 The video is a parody of the comedy classic, Airplane!, and stars the band members (at the time: Dave Grohl, Taylor Hawkins, and Nate Mendel) along with a few famous friends, Tenacious D's Jack Black and Kyle Gass.
---