It's-a me, Mario! – Find out more about the actors behind many of your favorite classic character voices.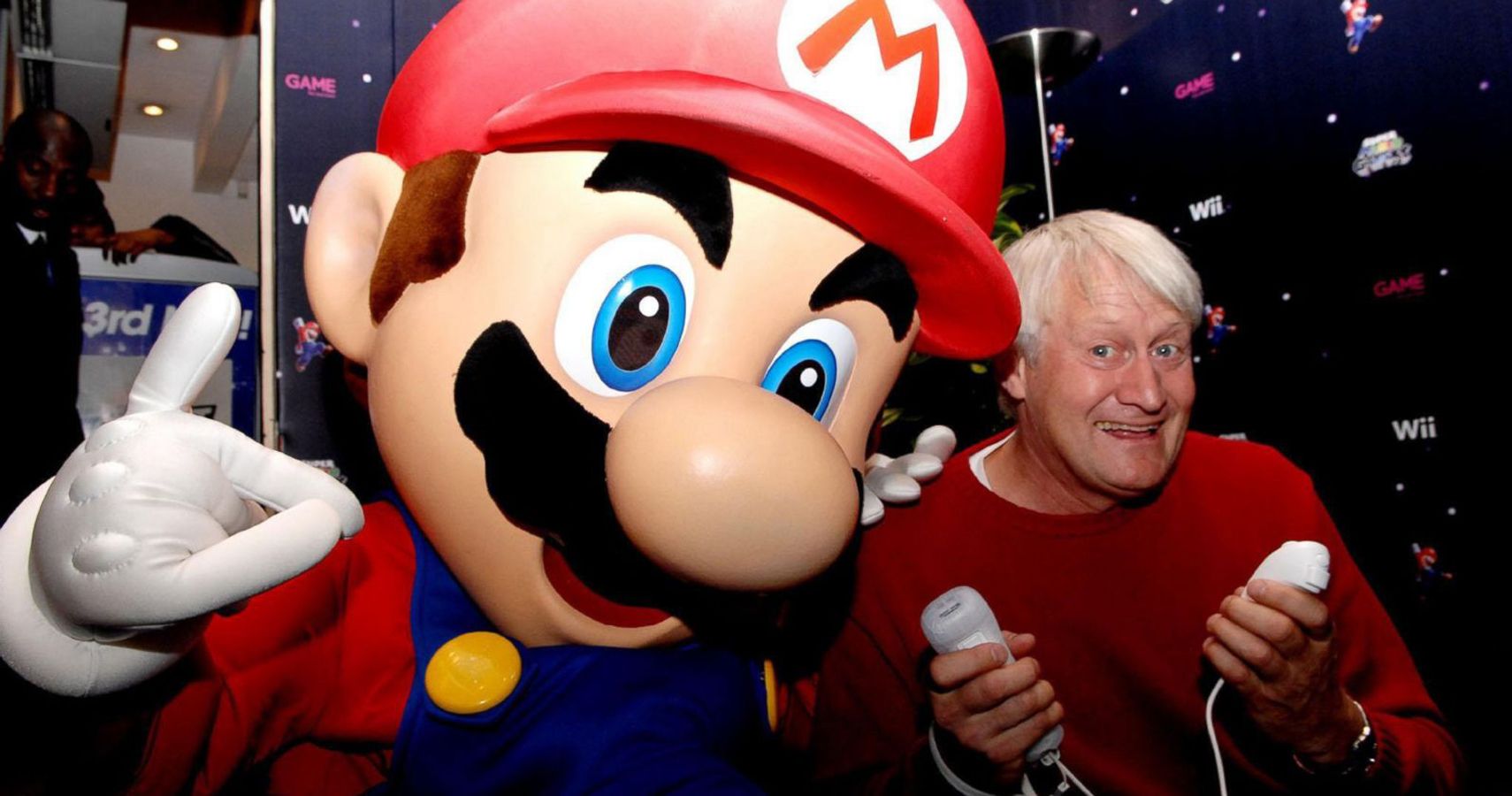 Charles Martinet might not be a name you know, but, trust me, you know his voice. Since 1990, he's been invading your home as the voice of Super Mario, Luigi, Wario, and many of your other Mario Bros favorites.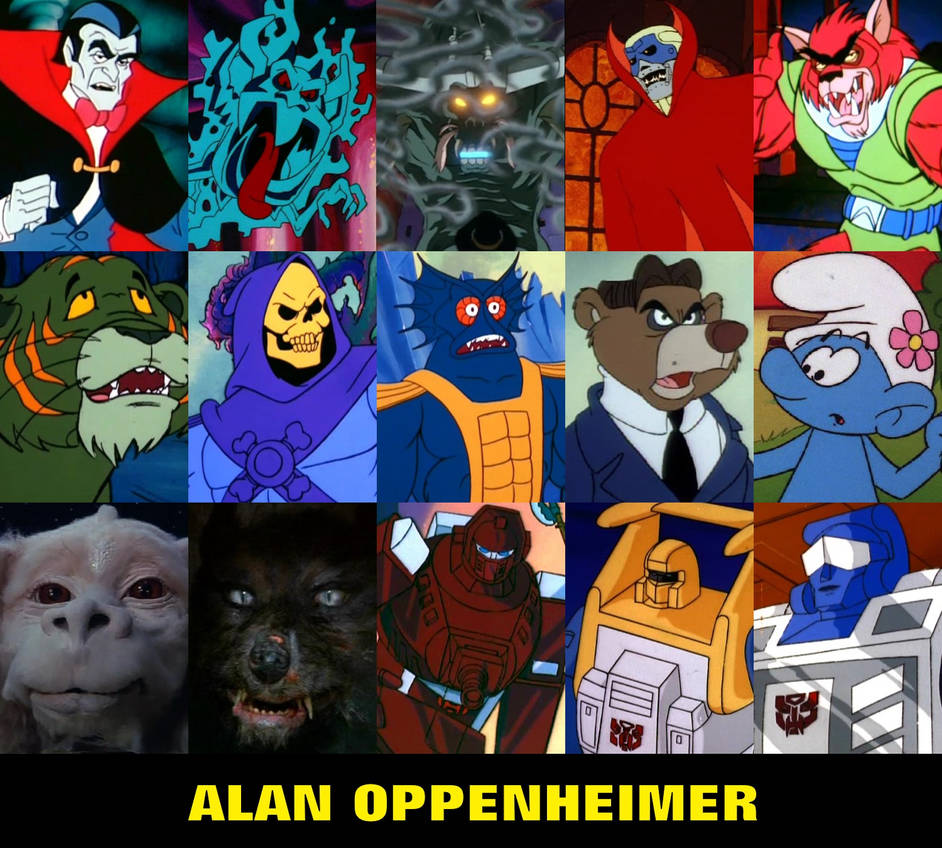 Although he began his career as a stage, television, and screen bit-part or character actor (with a few corporate videos thrown in for good measure), Martinet found his niche when taking voice acting roles. In the video below, Martinet explains his less-than-ideal audition, his connection to Mario fans, and his philosophy on life.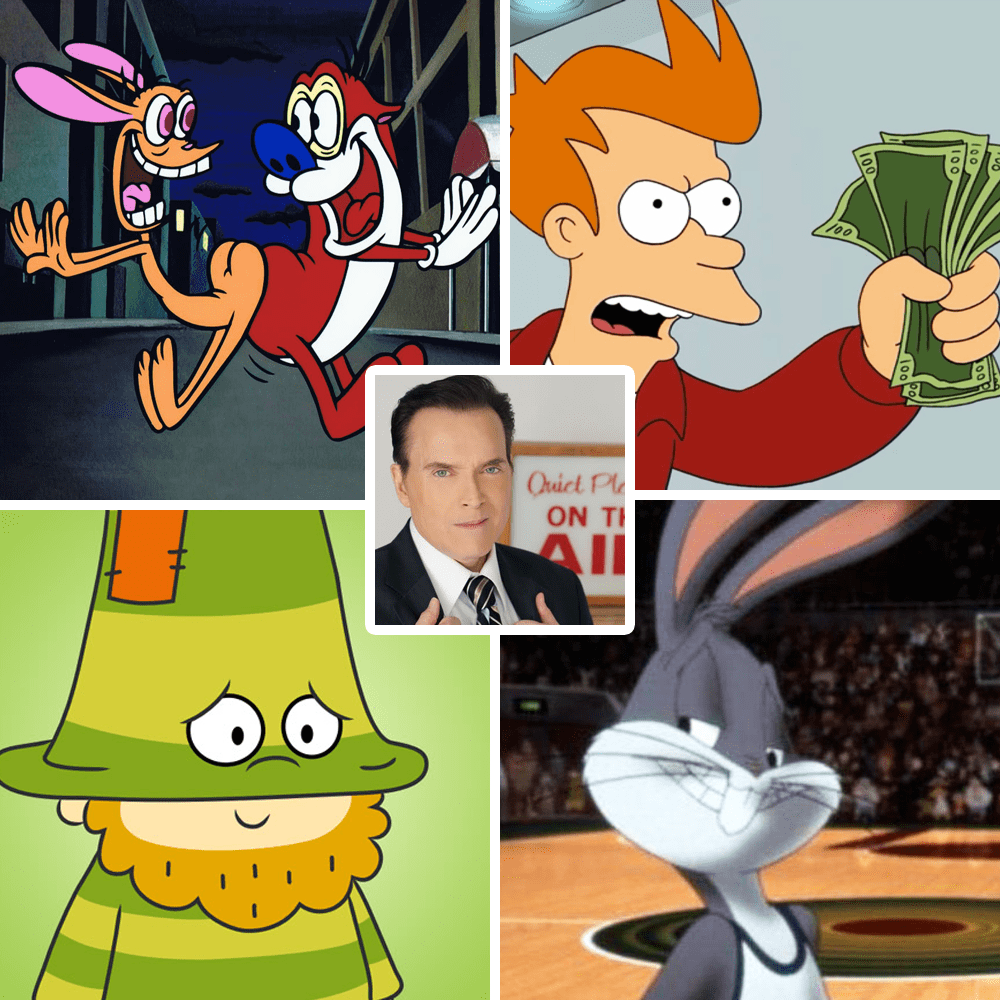 And if that's not enough, you'll meet Billy West. West is the voice behind your favorite characters from nostalgic television shows like Doug, Futurama, and Ren and Stimpy. And for those who are old enough, you'll remember Elwood Edwards from signing into AOL: you've got mail. Finally, there's Alan Oppenheimer, the voice of many 1980s cartoon villains and many of my favorite characters from The Neverending Story.
"In this reel, we meet the voice actors that shaped our childhood. From Super Mario to "Doug" to the guy behind AOL's iconic "You've Got Mail" greeting, you'll recognize these famous voices anywhere."
---