Loren Allred, the singing voice behind the character of Jenny Lind from The Greatest Showman, performs "Never Enough" live!
You may not immediately know of Loren Allred, but fans of The Greatest Showman are very familiar with her voice and the song, "Never Enough." Actress Rebecca Ferguson is excellent as the beautiful Jenny Lind, a singer who temporarily steals P.T. Barnum's heart. There was only one concern with Ferguson's casting, she didn't have the voice of a world-renowned opera singer. Enter Allred.
When Jenny Lind stands on the stage, belting out the beautifully written "Never Enough," Ferguson lip-syncs over Allred's voice. Because of the magic of film, you may never know Loren Allred was ever part of the movie. But let's face it, without that voice, the character of Jenny Lind would have no point in the film.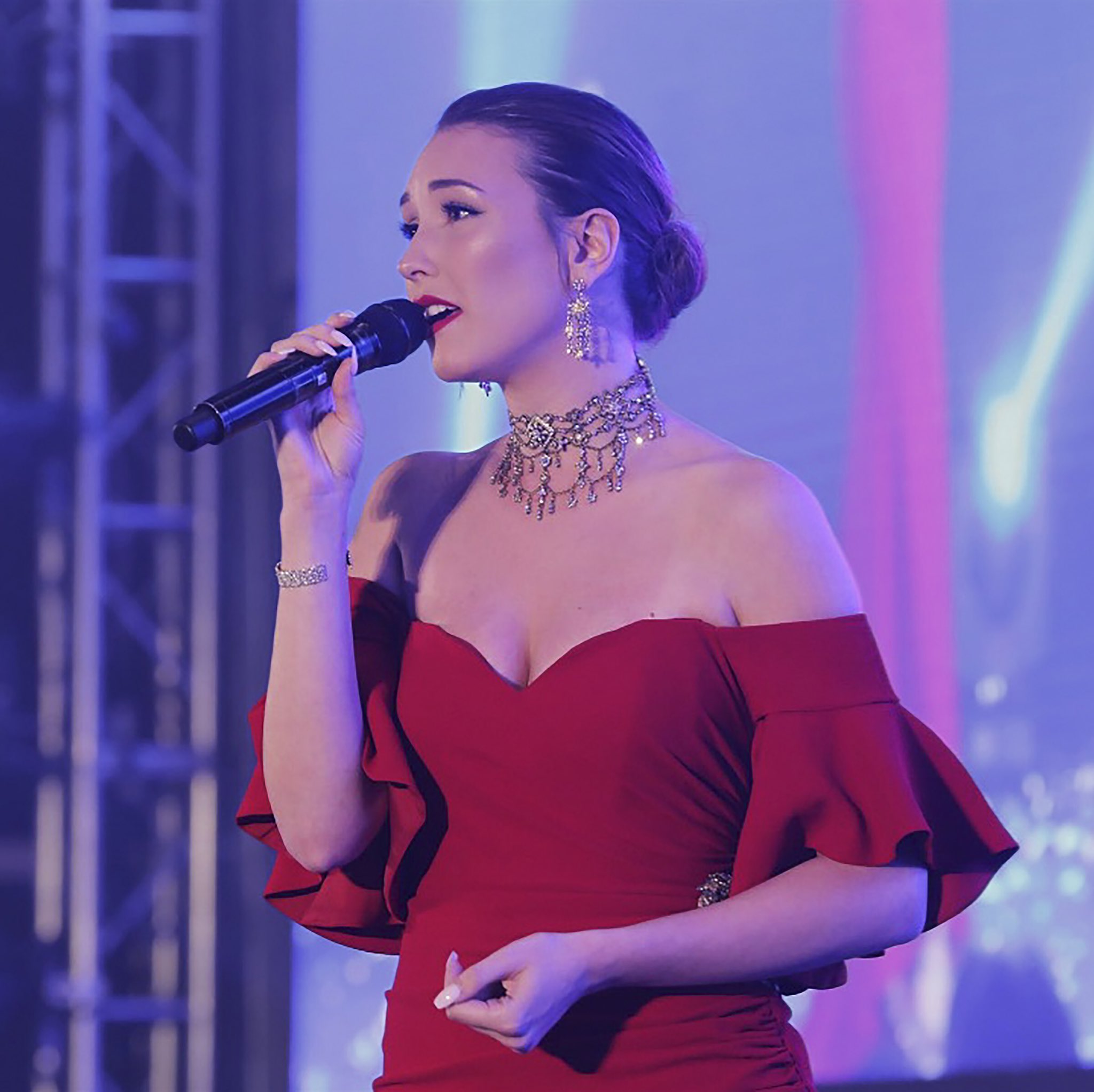 Recently, Loren Allred took to the stage to perform a live rendition of "Never Enough" and she brought the house down. Watch the live performance below and, if you still haven't had enough, watch the scene from the movie with Rebecca Ferguson.
---