I finally got around to reading Project Hail Mary by Andy Weir, and it was definitely worth the wait. Read my thoughts on the science fiction novel.
I haven't read Andy Weir before, so Project Hail Mary was my first experience with the popular author's work. I was familiar with his work, I'd seen The Martian starring Matt Damon, based on Weir's book of the same name, but I never read it. I put it on my to-read list when it first came out, but just like most of the books in my backlog, it took some time, but I finally gave it a shot. And I'm so glad I did. It was a fun story and a surprisingly emotional tale that I highly recommend.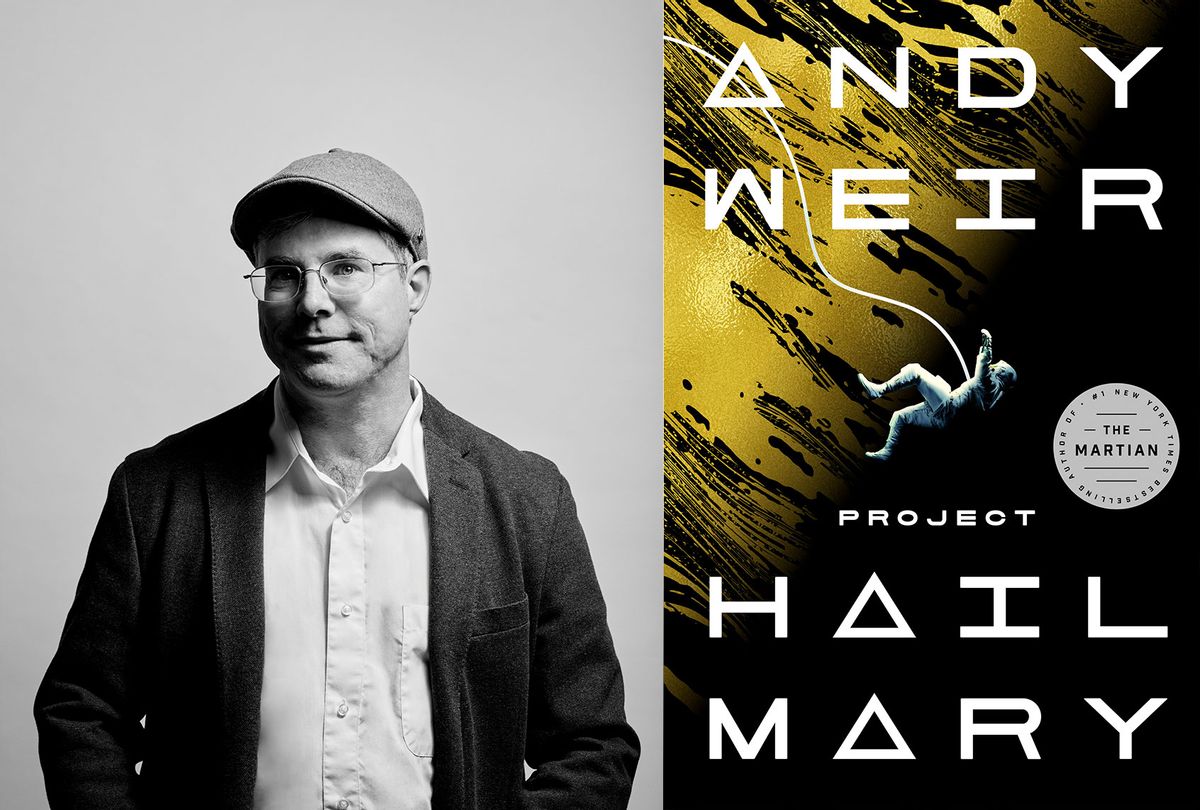 Project Hail Mary hooked me in immediately. Ryland Grace wakes up on a spaceship alone without knowing how he got there. Because it's space, there is rarely a dull moment – it's a page-turner for sure. You might think that a story about a man alone in space could get boring, but you'd be wrong. If you know anything about The Martian, you know Weir does not need a range of characters to keep a story interesting. And… teeny-tiny-spoiler-but not-really-a-spoiler warning… Ryland Grace isn't alone for long.
Project Hail Mary is a story about perseverance, courage, and friendship. I literally laughed and cried my way through the entire science fiction novel. The only reason I gave this four instead of five stars was because I clearly don't understand science. I got a bit lost in the "why" of it all. Weir loves his science and it shows, and I'm sure smarter people than I will appreciate it. But to the author's credit, I never felt the urge to stop reading, even when I didn't fully understand why something worked or didn't work.
If you like a good story (forget the genre), check out Project Hail Mary by Andy Weir. You won't be disappointed.
---