The Last Job on Earth is a beautifully animated tale about Alice, holder of the last job on the planet, and how she navigates an automated world.
It's odd to stumble across the animated short, The Last Job on Earth in the spring of 2020. The similarities between the short's story line (created in 2016) and today's headlines are heartbreaking, from the long food bank lines to the lack of jobs available (COVID-19 has turned this world upside down). But it isn't the similarities that stand out the most, it's the differences.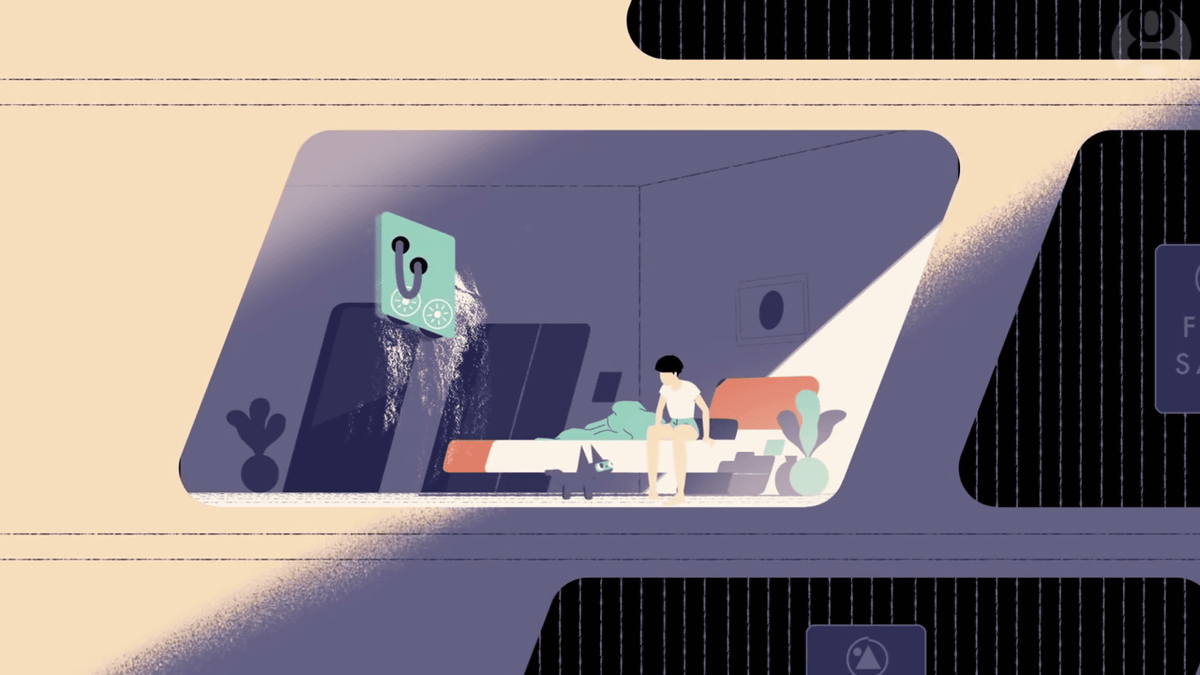 The Last Job on Earth has a clear message: machines are taking away jobs. Advancing technology has many benefits but sometimes the associated cost is a reduction in workforce. Particularly those employed outside of the technology industry. But in today's pandemic environment, everything has changed. We desperately need the laborers and factory workers. We are highly dependent on the numerous hospital staff members. And the delivery drivers we wanted to replace with drones are our new personal heroes. Supermarket stock boys have more job security than ever.
The Last Job on Earth is a beautifully animated short that gives a glimpse of a potential future, which has huge benefits that come at dramatic costs.
The short film below was produced by Moth alongside The Guardian's Sustainable Business section:
Meet Alice, holder of the last recognisable job on Earth, trying to make sense of her role in an automated world.