Stay in your own seaside island house, complete with a private bridge, the next time you're in Cornwall, England!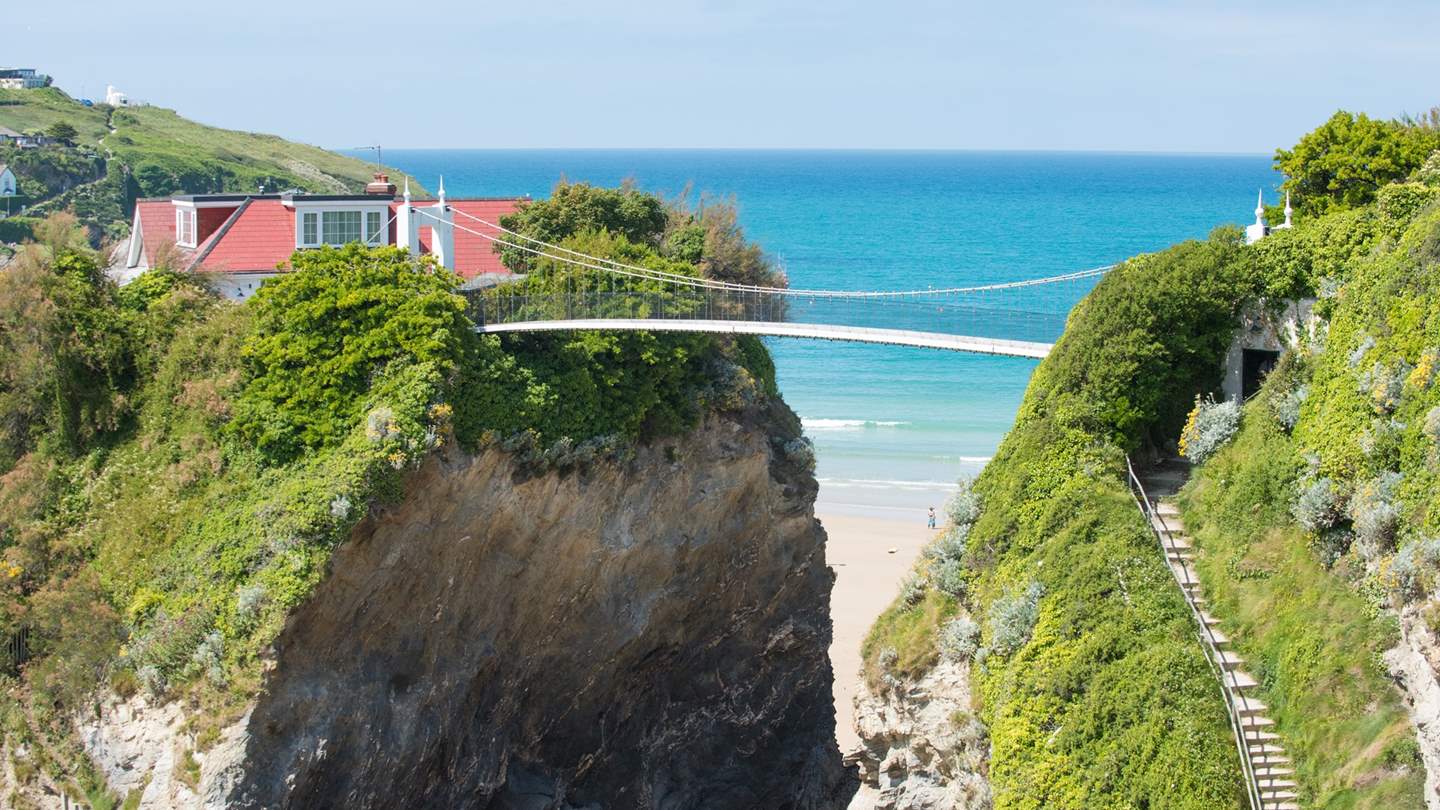 The next time you want to spend a long weekend lounging near the sea, consider booking this incredible island house in Newquay (a coastal town in Cornwall, England). You'll tower high above the water as you relax on your tiny island, which can only be accessed from a private bridge. Talk about exclusive.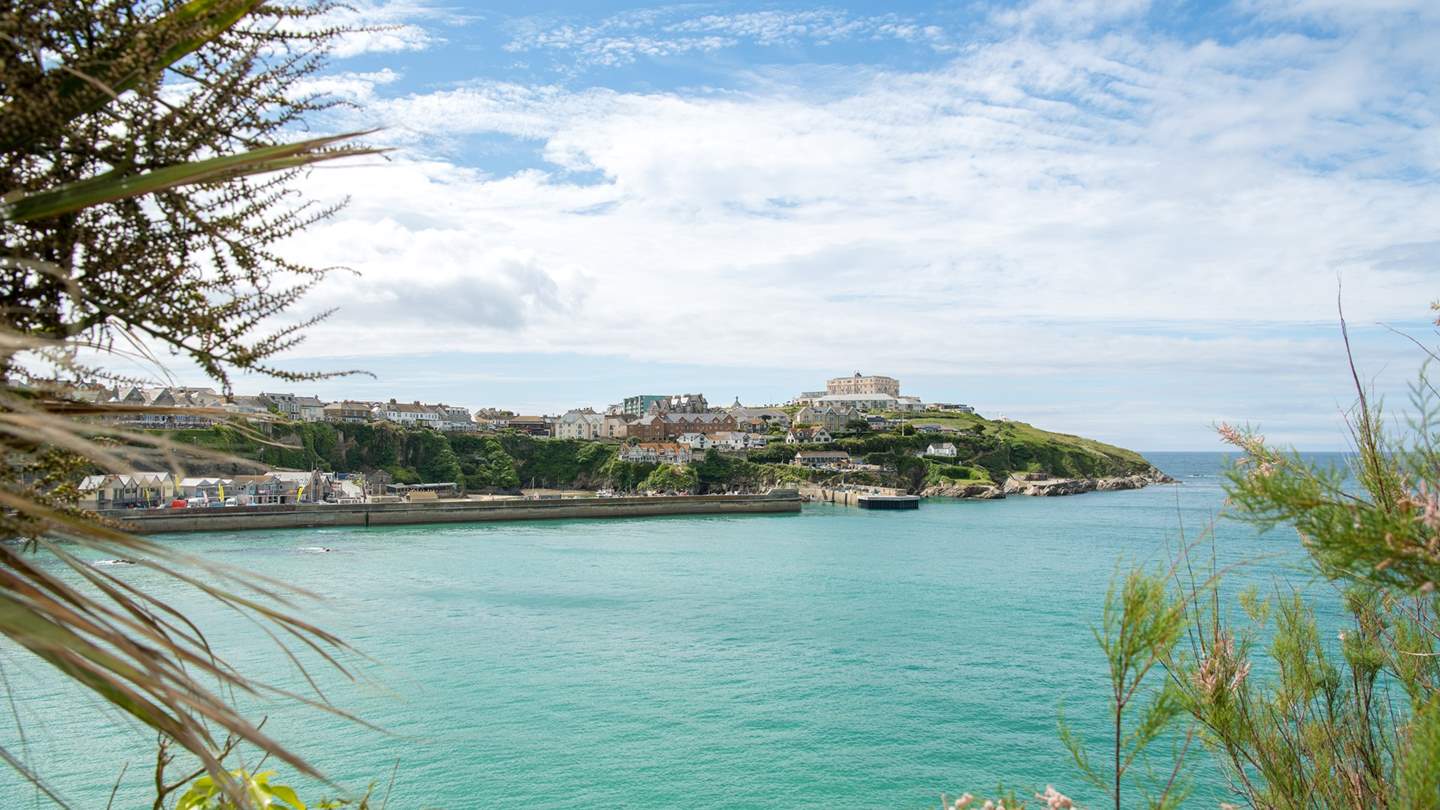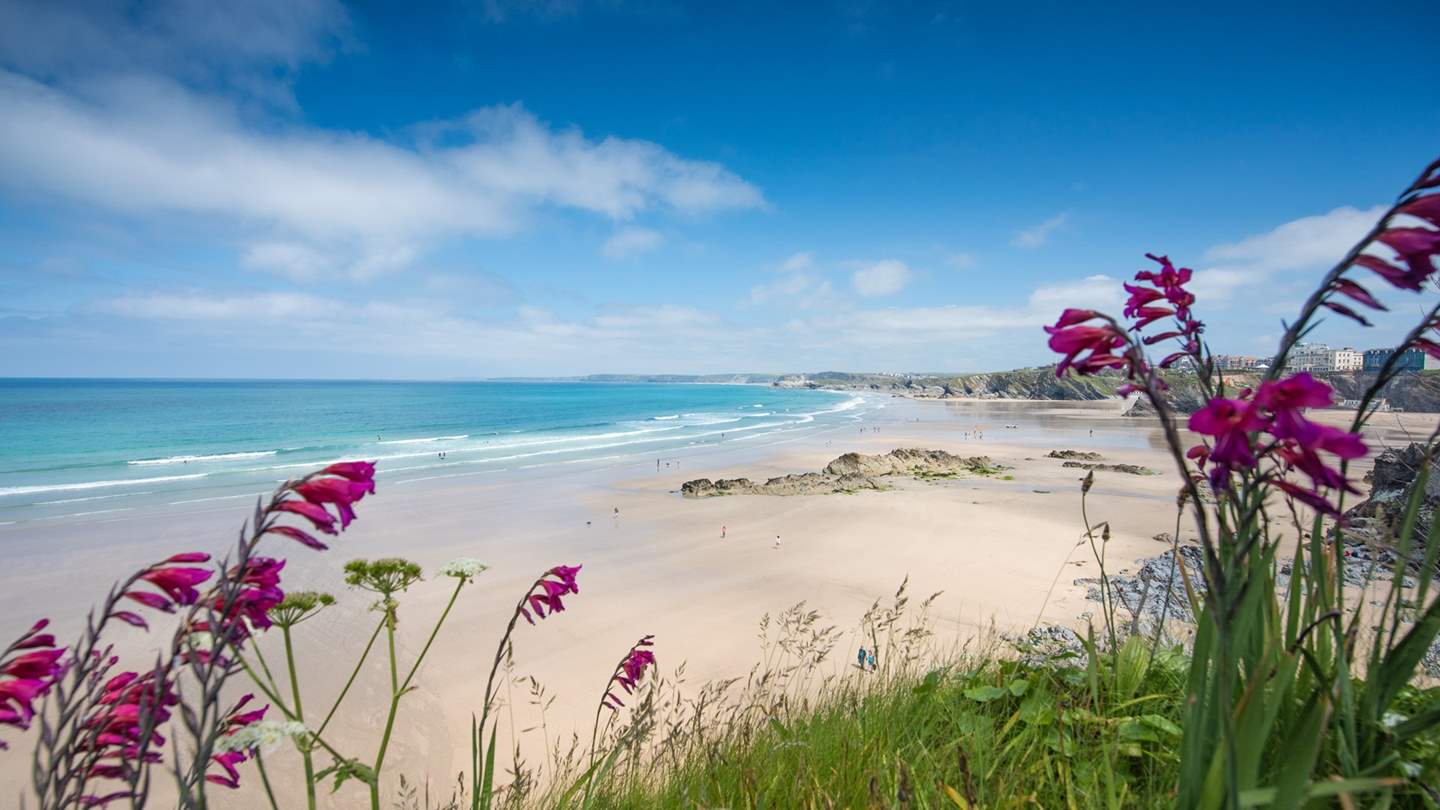 The Newquay island house towers just above Towan Beach and is located near the Blue Reef Aquarium. The house sleeps six comfortably and is the perfect spot for entertaining.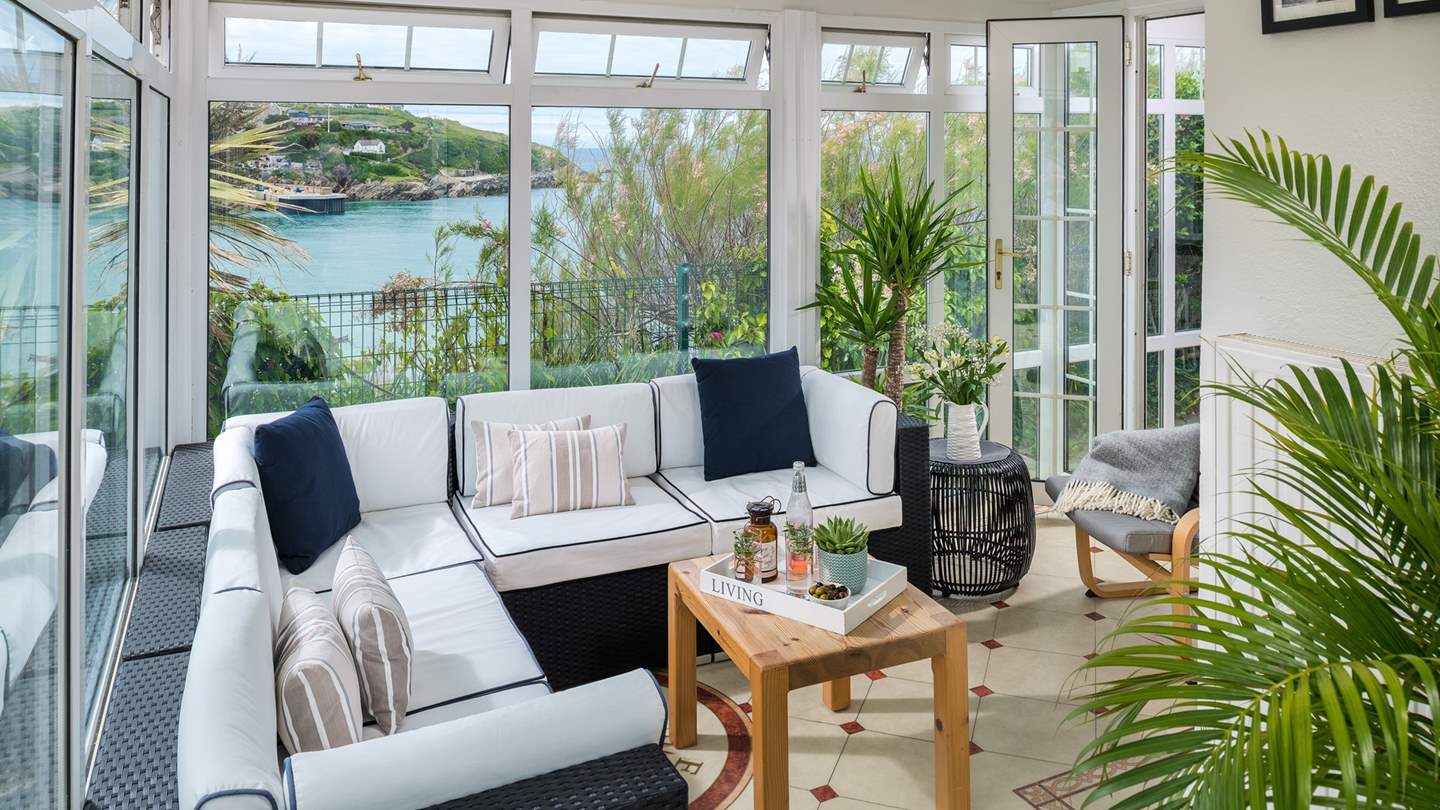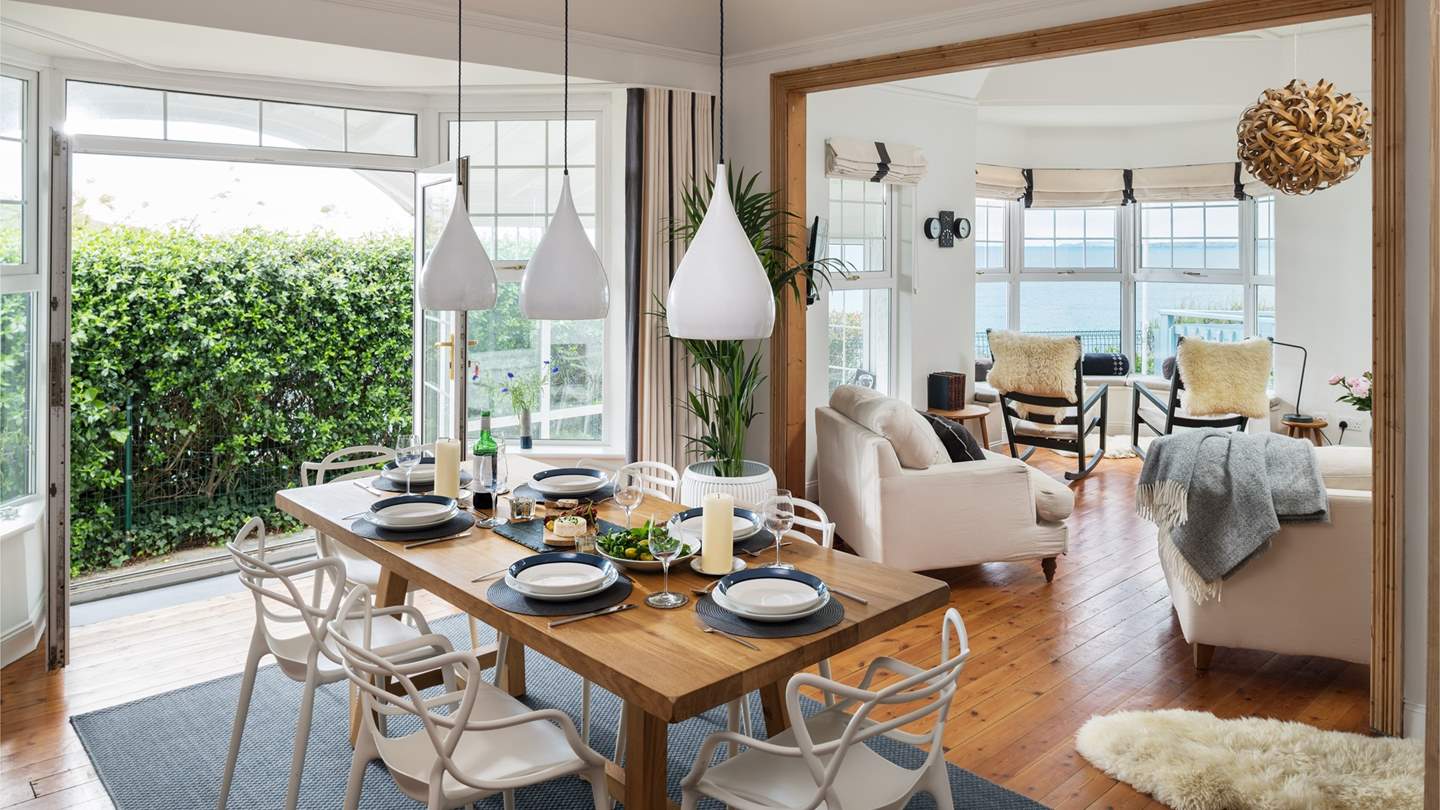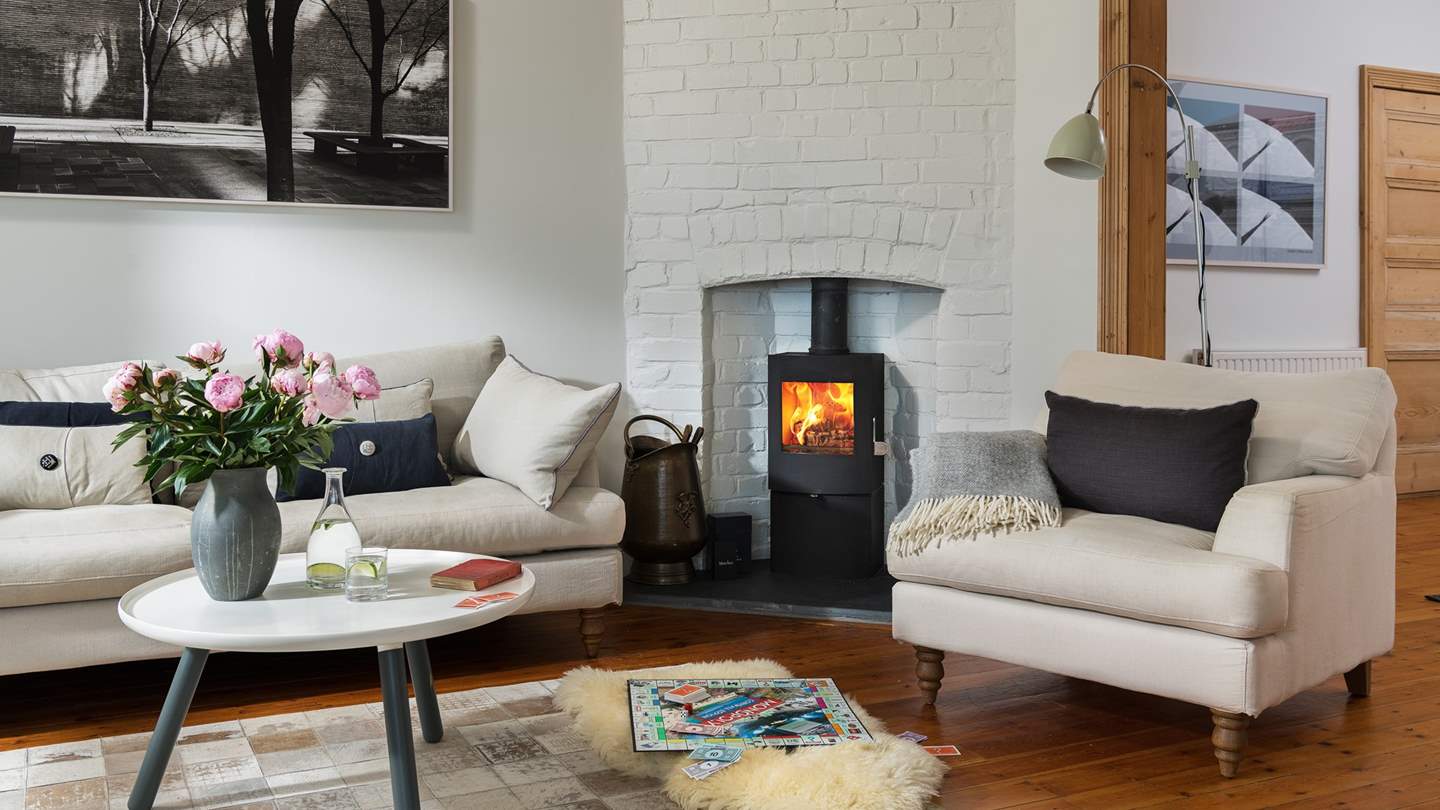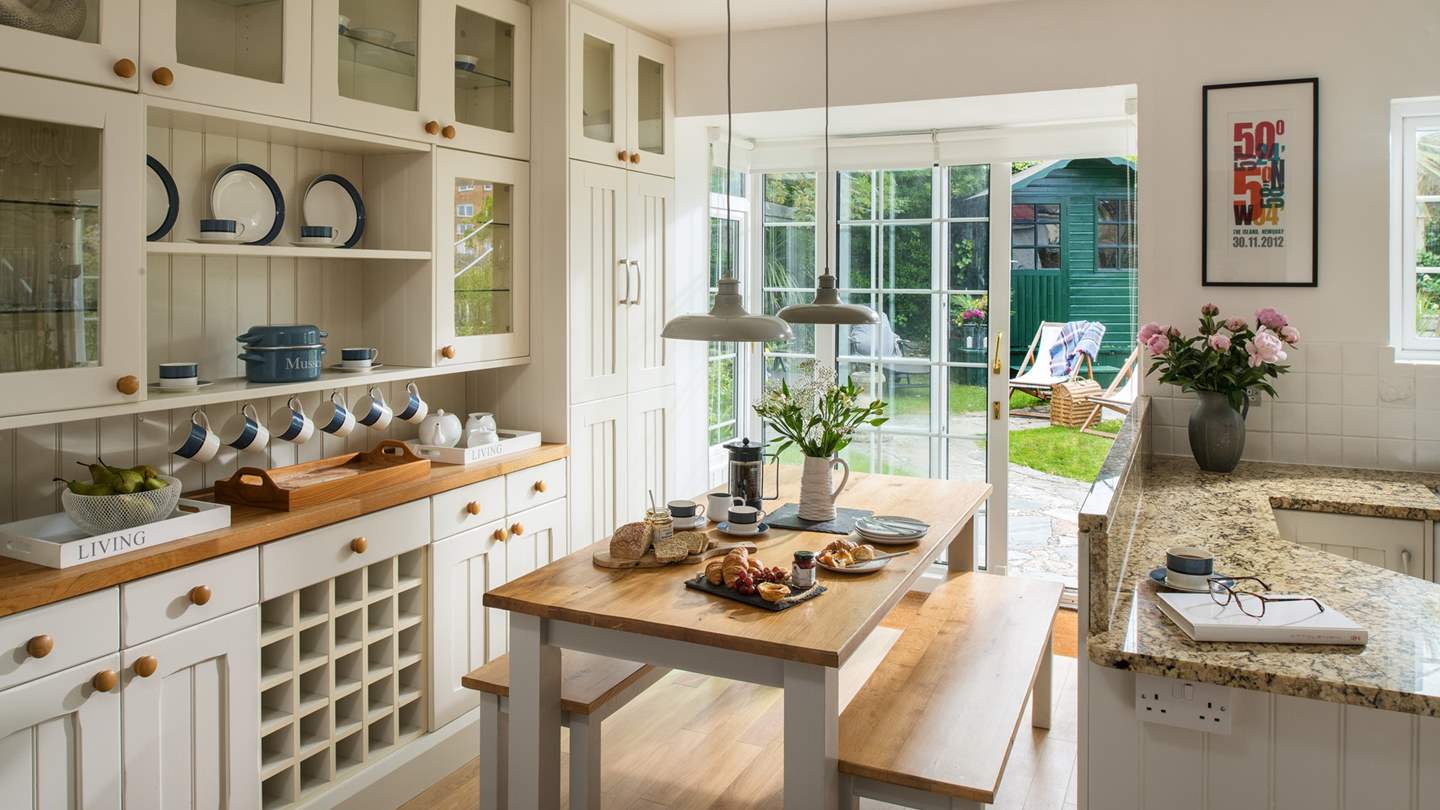 Stylish, elegant and super comfortable best describe the New England styled living room furnished in a cool palette of whites and greys which is open plan to the beautiful dining area and of course those breathtaking views for you to soak up from every window. Not one but two wood-burners ensure that you can create just the right atmosphere for your planned occasion. 'The Bar Room' is the social hub in the evenings complete with bar billiards table, 40″ 3D TV and a fully equipped bar – this makes for a perfect celebration house.

boutique-retreats.co.uk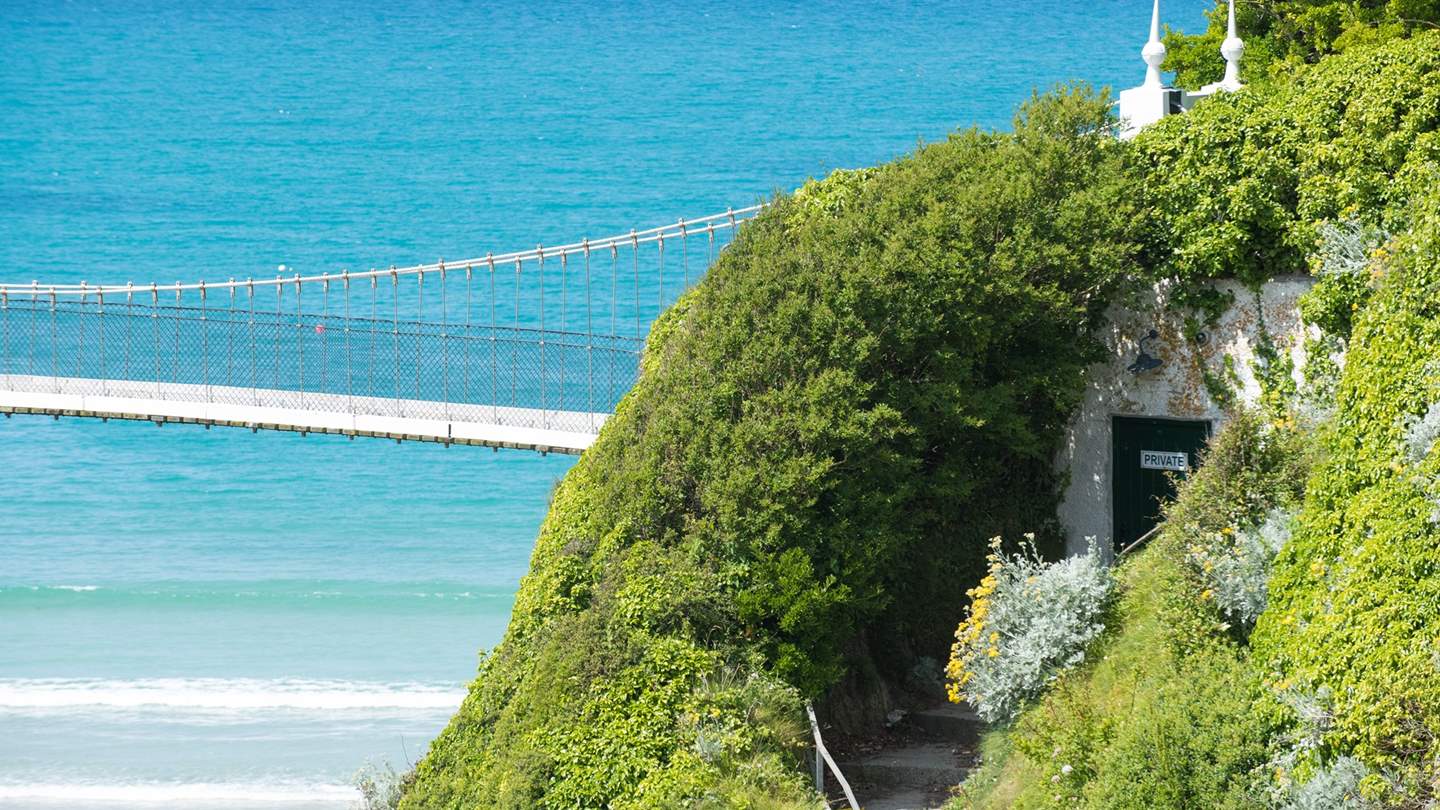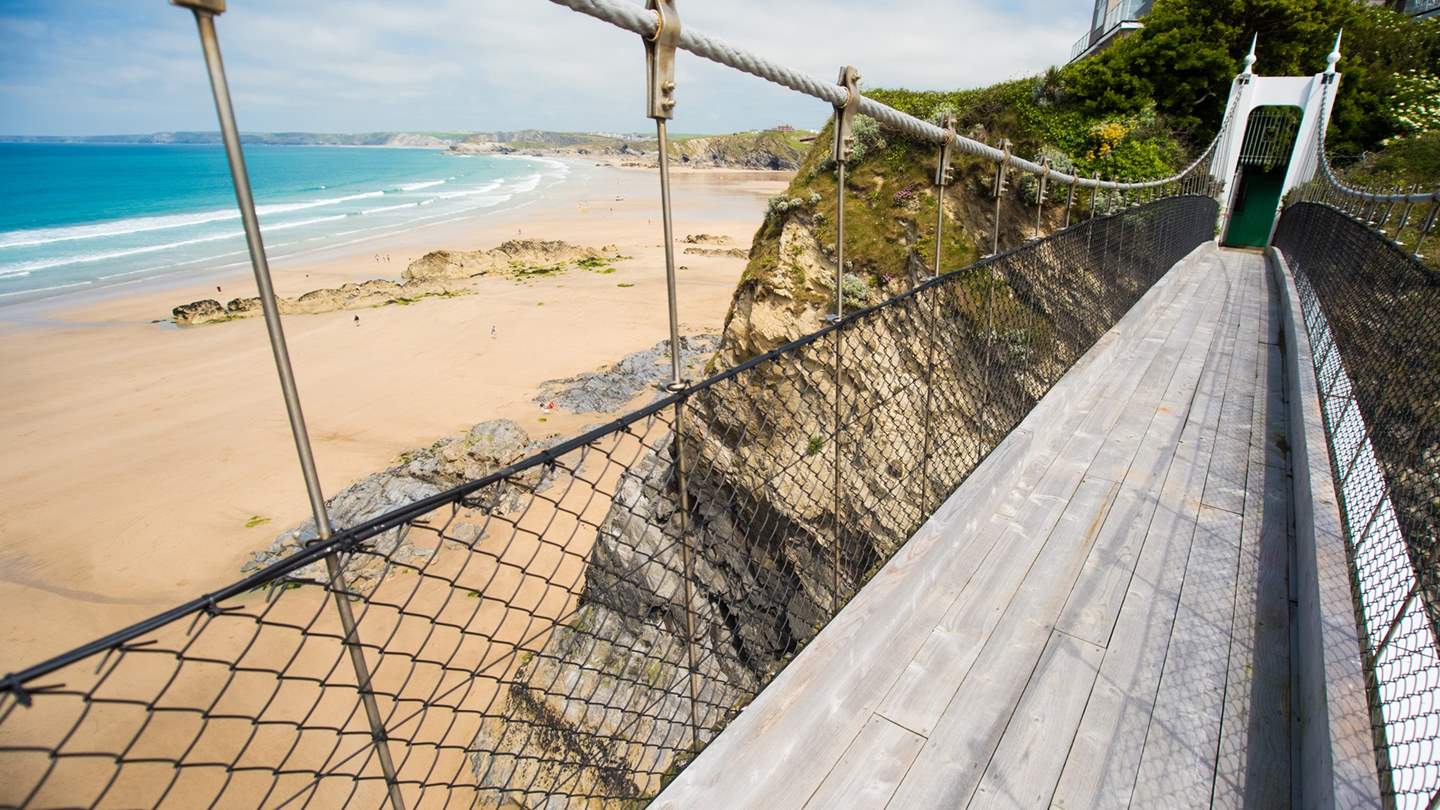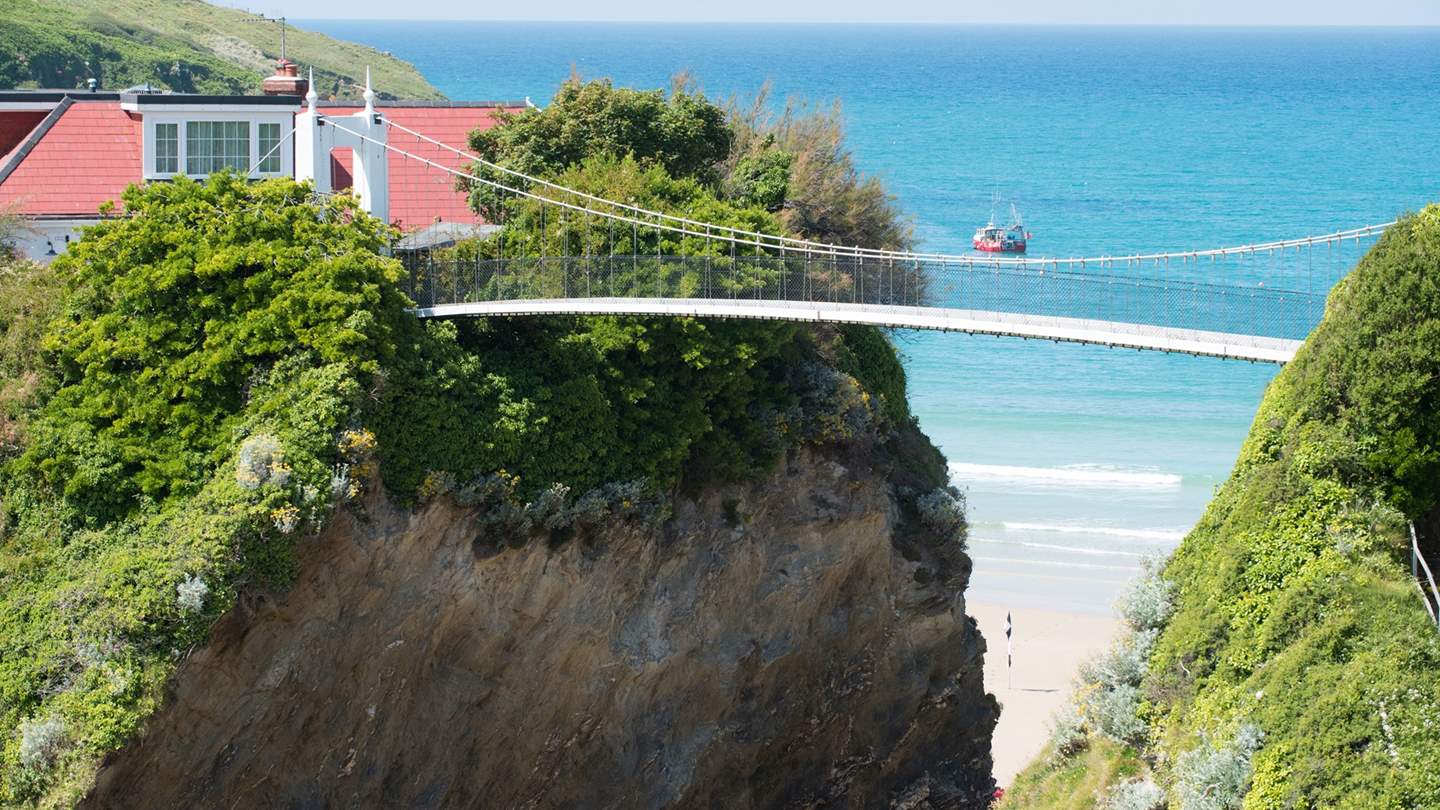 I love the directions on how to find the bridge to the island house:
After parking your car, head towards the sea, down just the first flight of the public steps down to Towan beach, and find the green door discreetly set into the wall which acts as a little Narnia door leading to the suspension bridge and your own private, magical world of the house above the sea!

boutique-retreats.co.uk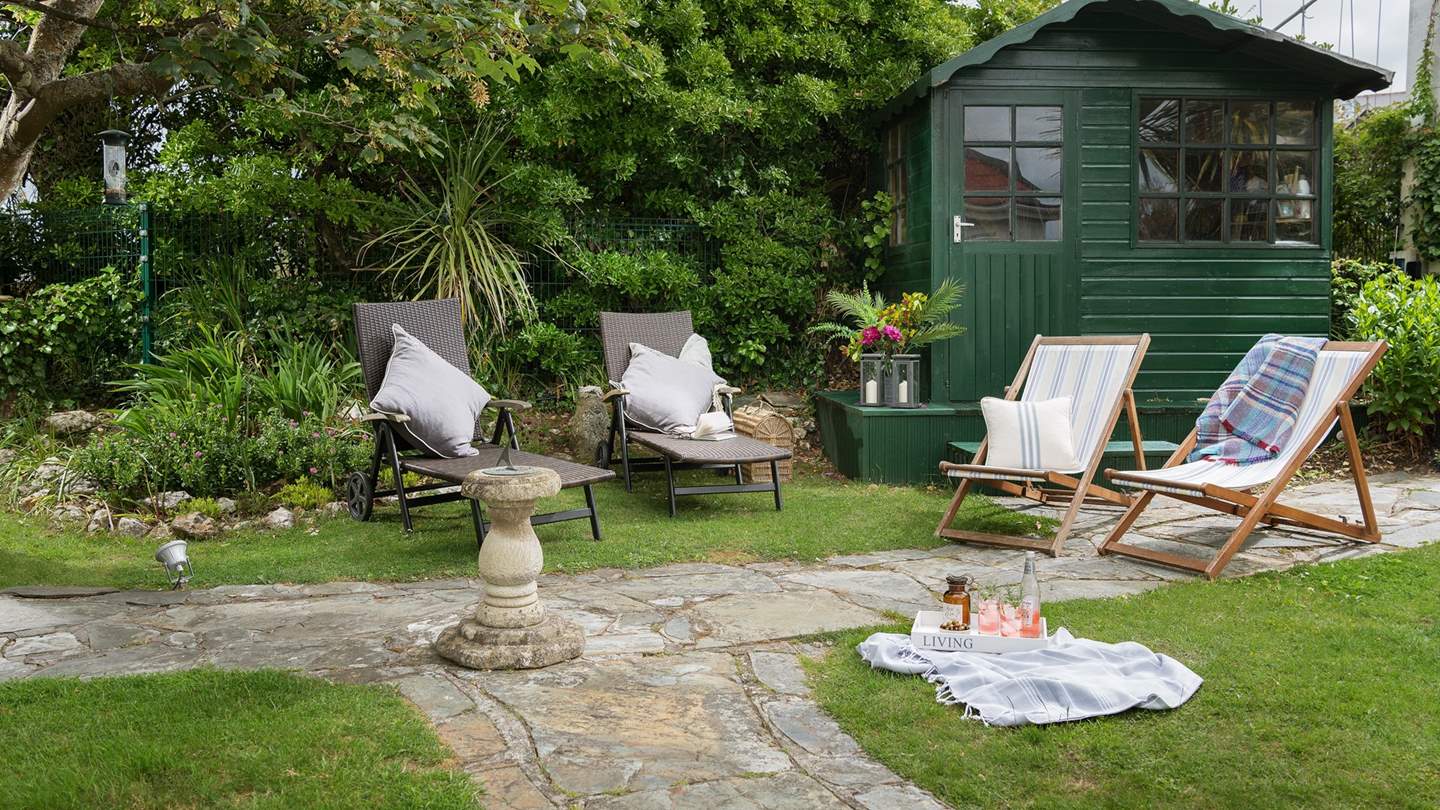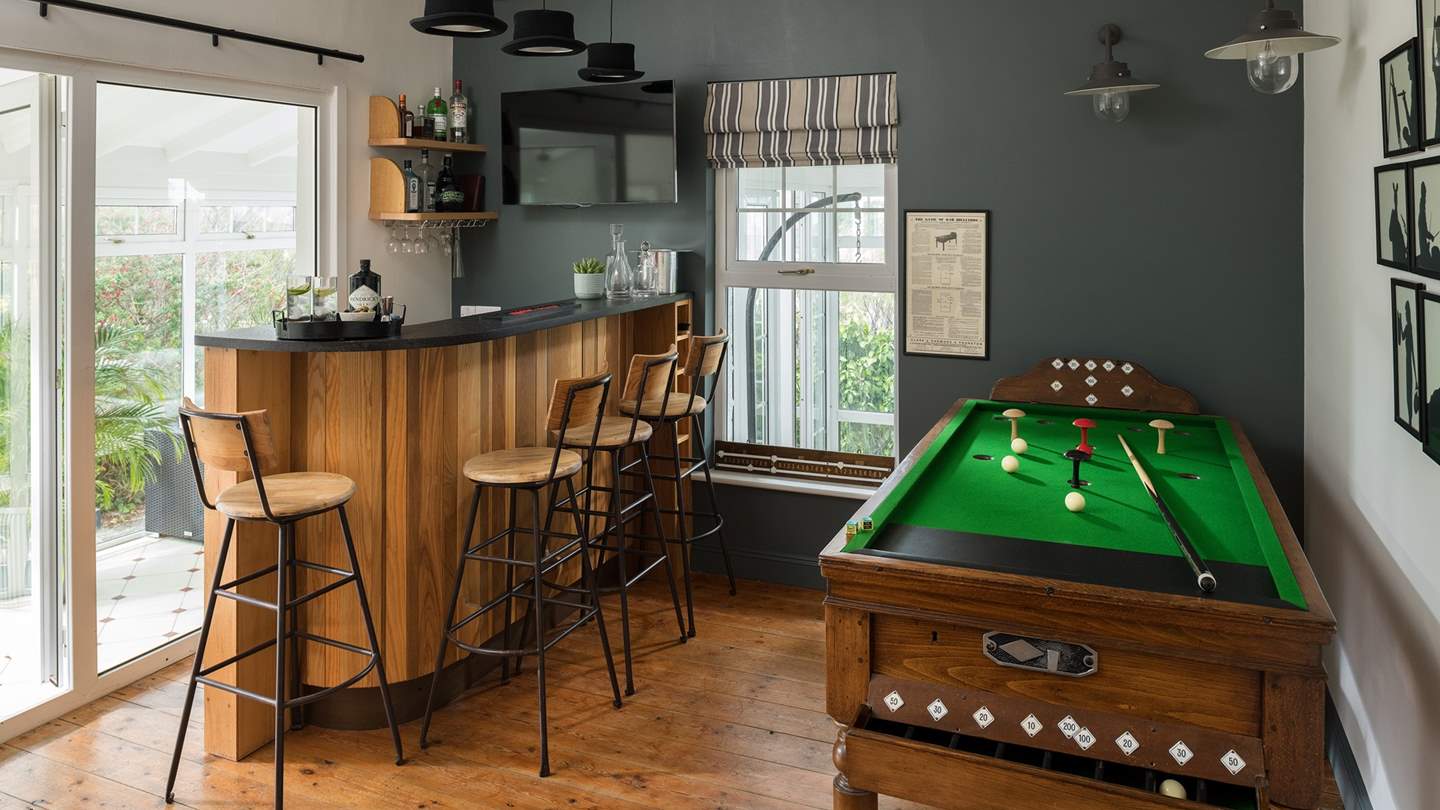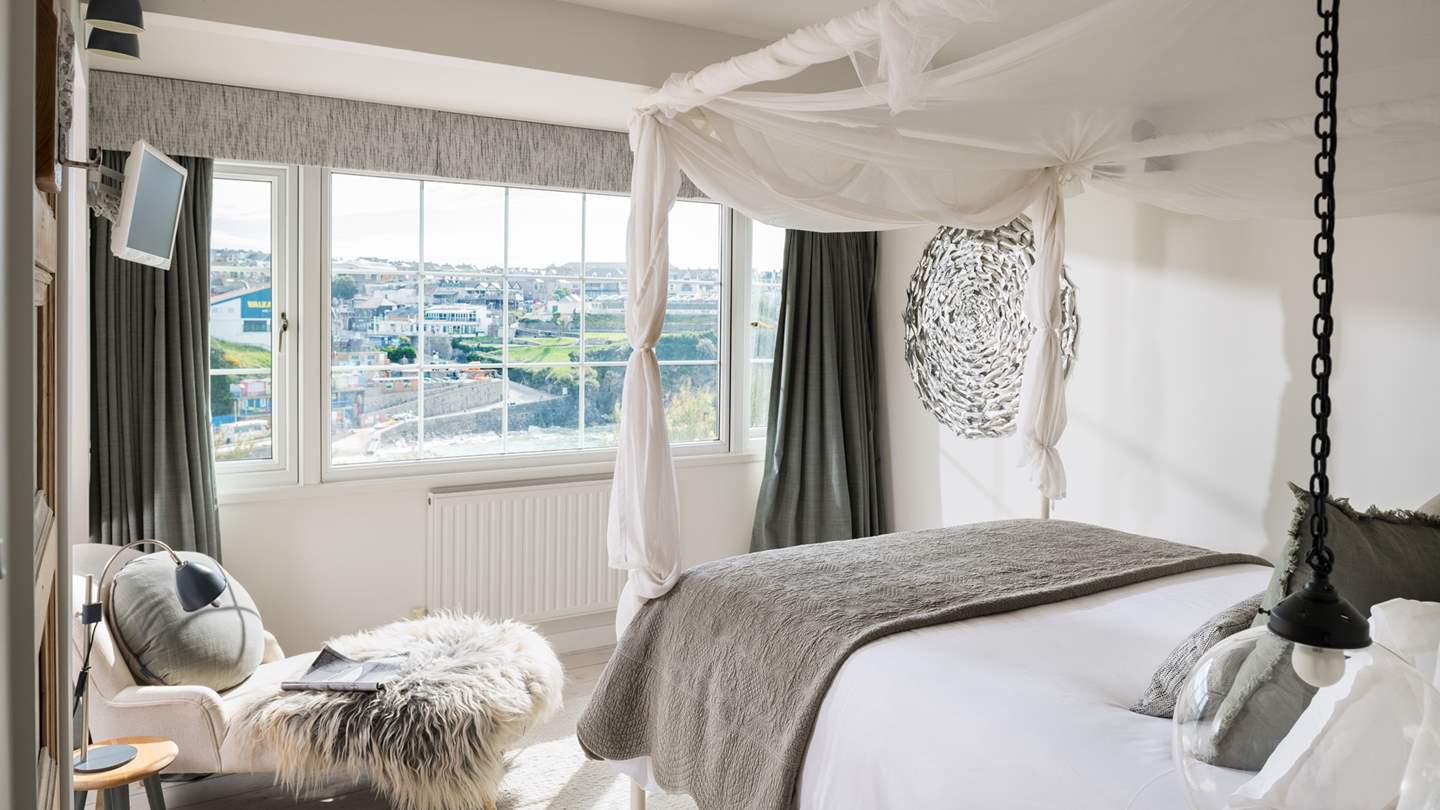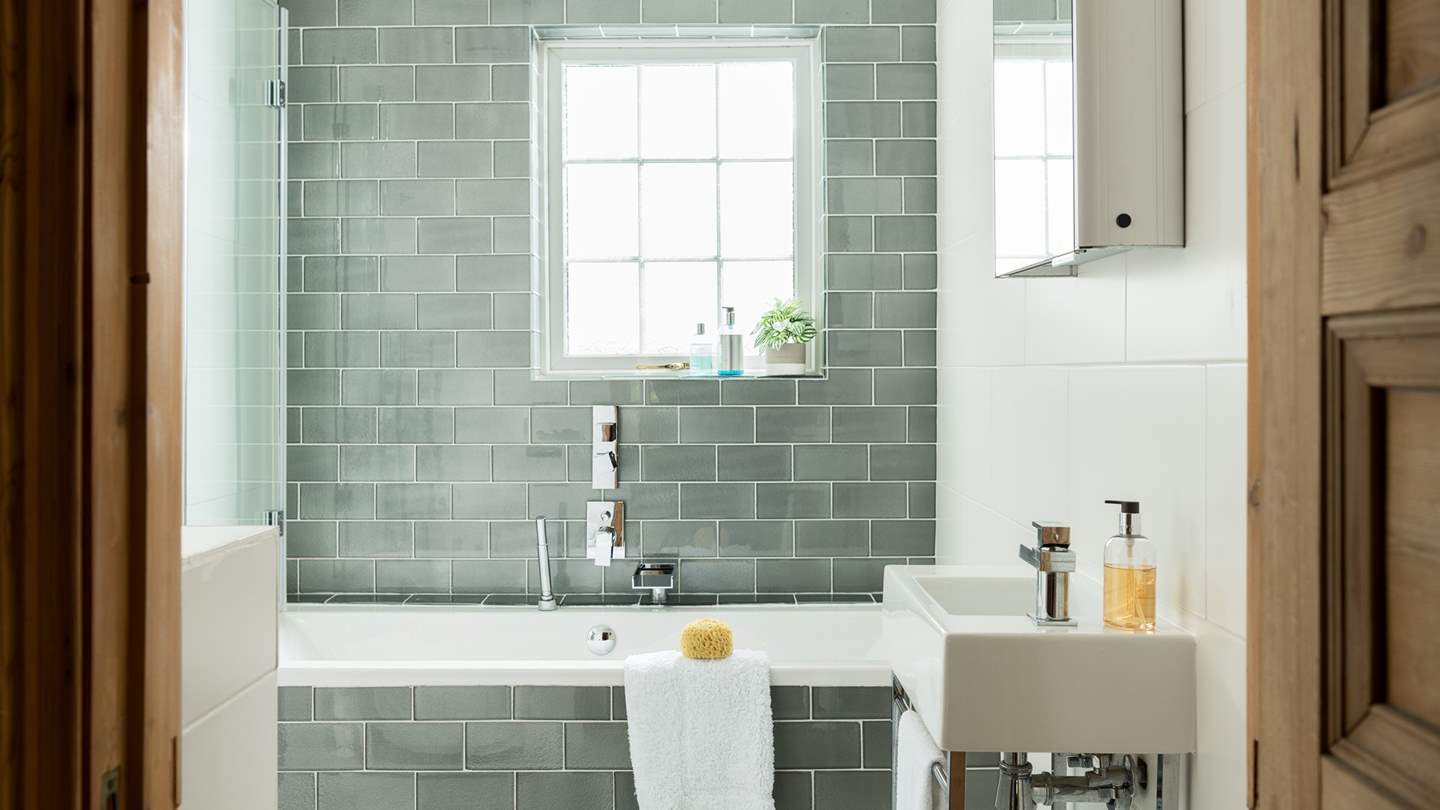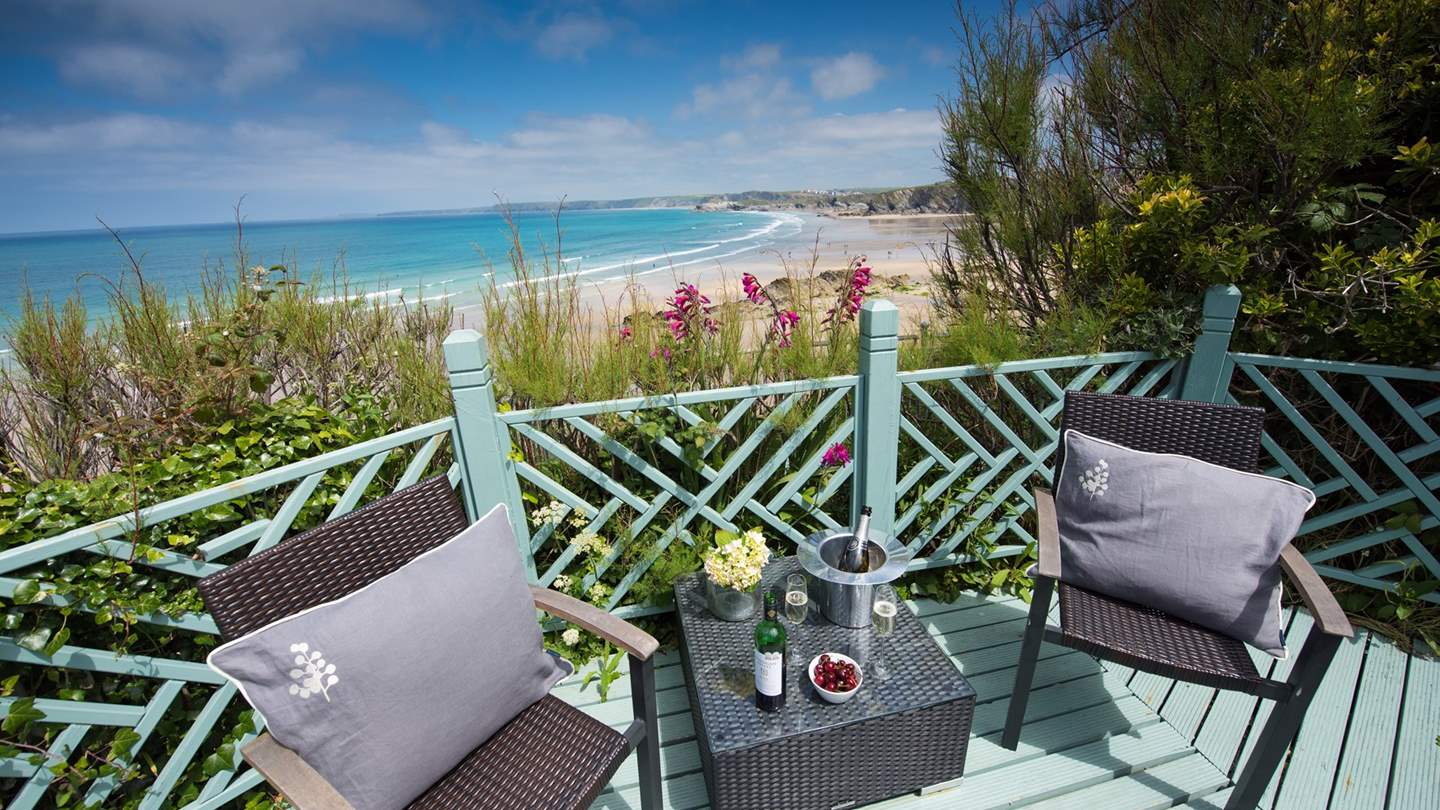 And if you decide to venture out, Newquay and Cornwall have a great deal to offer as far as dining and entertainment, but that's only if you leave the island house, and really, who would want to?! You can find even more information (and even more incredible photos) at boutique retreats!
---